Despite our long strides on the global stage in terms of social issues and politics, Ireland's reputation as a country of heavy drinkers isn't likely to fall away any time soon.
That's thanks to a new study released today that showed that Irish people are fifth in world rankings for alcohol consumption, with adults consuming more than 13 litres of alcohol a year.
More concerning, perhaps, is the result that Irish women are the fourth heaviest drinkers in the world, kept out of the top three spots only by the women in Lithuania, Moldova, and the Czech Republic.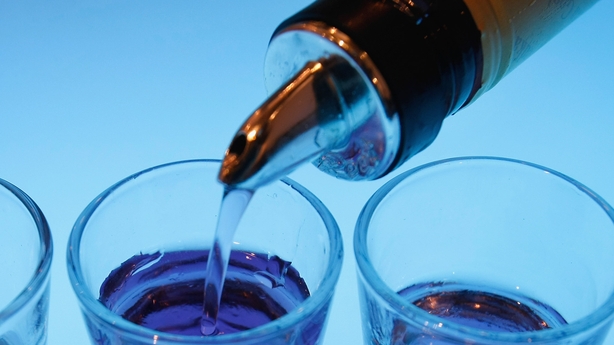 Not only are we drinking more, but more people are taking up the glass than before, as the number of non-drinkers among Irish women dropped from 26pc in 1990 to 13pc in 2017.
The quantity of what we drink has increased, too, as binge drinking - described in the study as "heavy episodic drinking", or drinking six or more drinks at least once a month - has already increased by 20pc since 1990 in both men and women.
In 1990, one in three Irish adults were classed as binge drinkers, whereas the figure is now four in ten (40%) and is predicted to increase by 2% by 2030.
As previously reported by another Lancet report, 61% of Irish teenage girls binge drink, thus ranking third globally.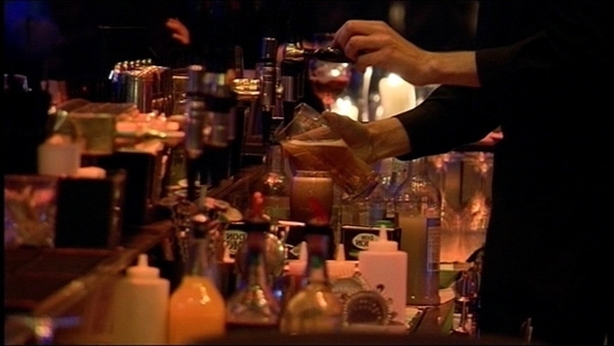 The Lancet medical journal study also showed a broader increase in the amount of alcohol consumed worldwide, with alcohol intake increasing from 5.9 litres a year per adult in 1990, to 6.5 litres in 2017. These figures are predicted to increase further, hitting 7.6 litres by 2030.
According to the statistics gathered by lead researchers Jakob Manthey of TU Dresden, Germany, and Dr Jürgen Rehm of the Centre for Addiction and Mental Health, Toronto, Canada, the world is not on track to meet global targets to reduce harmful alcohol use.
Their suggestion is to introduce more effective measure on a policy level, such as increased taxation, and a ban on marketing and advertising for alcohol.