With St Patrick's Day just around the corner, it's the time of year that the world turns to Ireland with high expectation. For one day in the year, the world celebrates - among many other, much more positive things - Ireland's fondness for the drink. But far from a playful bit of fun, Ireland still has trouble with moderation, with the average Irish person drinking 11 litres of pure alcohol per person last year.
While Fr Jack from Father Ted might be the first image that comes to mind when you think of Ireland and drinking, a report has shown that teenage girls in Ireland have one of the highest levels of binge drinking in the world.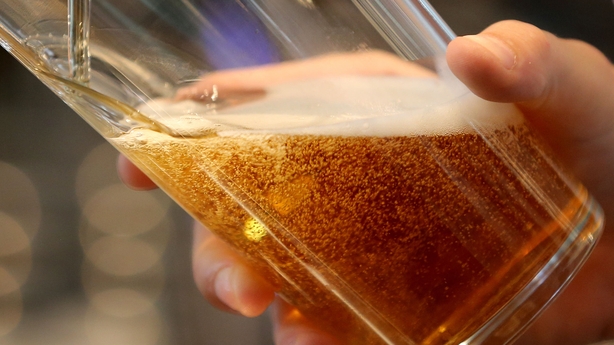 The results were published in The Lancet, as part of a study that found that the number of adolescents across the world who are overweight or obese more than doubled between 1990 and 2016.
To monitor this, the researchers studied 12 indicators of teenage health in 195 countries, tracking risk factors such as smoking, obesity and binge drinking.
While the number of teenagers aged 15-19 years who binge drink have changed little from 1990 - increasing slightly from 41 million boys and 26 million girls in 1990 to 44 million boys and 27 million girls in 2016 - Ireland was in the top five countries when it comes to young women who binge drink.
Denmark, Finland, Ireland, and New Zealand were the countries with the highest levels of young women binge drinking, with a prevalence of over 55%, in that order.
The prevalence of teenage girls who binge drink in Ireland was 61%, in comparison to 58% for teenage boys in Ireland.
Compare this to the prevalence in both sexes in Bangladesh, Pakistan, and Egypt, which was under 1%, and you get a very bleak view of drinking in Ireland.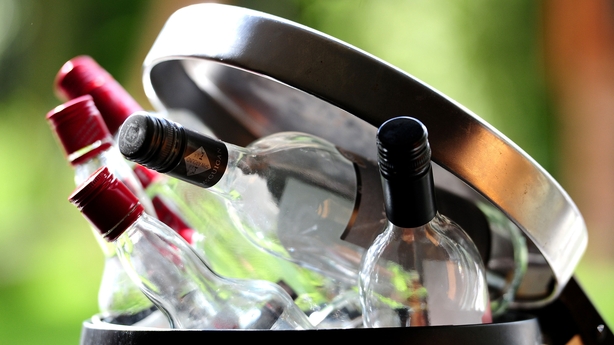 Alcohol Action Ireland responded to the study, adding that there has been a worrying rise in the consumption of spirits. Over the five years from 2014-2018, there has been a 21.4% increase in spirit consumption, as cocktails and gin become more popular.
"This data disappointingly indicates that alcohol consumption remains stubbornly high at 11 litres per capita", said Alcohol receipts for the year ended show a 1.78pc rise.
"However when an estimated population data for 2018 is applied the figures for consumption as a per capita, stand at 11 litres. This is indicative of essentially a status quo, year on year."
In 2013, a target was set to reduce our alcohol consumption to 9.1 litres per capita by 2020, but if current trends are to be believed, we will fail to meet that goal.