Today is Cyber Monday, when scores of people will be picking up new phones or tablets to go under the Christmas tree. But it's important to be wary of buying more insurance than you need for these and other gadgets. Where's the good in nabbing a bargain otherwise?
Research has shown that shoppers are so focused on scoring their shiny new phones, tablets or other devices that they don't stop to consider the details of insurance policy, a small detail often slipped under their noses.
We spoke to Gráinne McEvoy, the Central Bank's Director of Consumer Protection, about how savvy shoppers can save even more money by being mindful about insurance, and what they should keep in mind when buying that new phone. Here are her top tips.
1. Don't pay more than you need to
One in five consumers already pay twice over for their gadget insurance, purely because they fail to cancel their old gadget insurance policy before taking out a new one. This can mean they are paying on the double. So be sure to ask if you need the cover you are offered or whether you are already covered under an existing policy.
2. Watch out for the "excess'' and any "exclusions''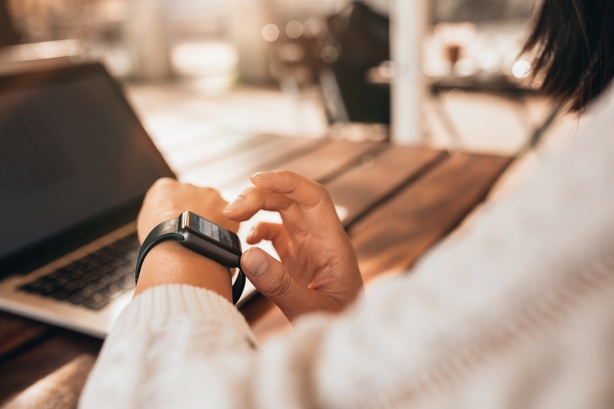 Like other insurance products, a gadget insurance policy may incur a policy "excess'' - a fixed amount that you have to pay towards your claim which can vary with each insurance provider. So if your excess is, say €75, and you make a claim to have your phone repaired or replaced, you will have to pay €75 towards the cost of the claim. Also be sure to ask about any exclusions – ie what is not covered under the policy.
3. Don't pay for longer than you need to
Many gadgets today don't have a long shelf life, and often need replacing after just a few years. Despite this, some shoppers insure the gadget for a longer period than its likely useful life. Why pay gadget insurance on a mobile phone that may be long dead and gathering dust in a drawer?
4. Be sure you know how to make a claim
As well as not knowing you're paying more than you should be for insurance, many of us don't even know how to make a claim should something go wrong. The Central Bank recently inspected three insurance firms and two intermediaries accounting for over 80 per cent of the gadget insurance market in Ireland. While insurers accepted almost 92 per cent of gadget insurance claims, research shows that many firms could improve how they make consumers aware of the key features of the gadget insurance they sell them in the first place - including how to make a claim.
In order to make a successful claim, consumers must report the loss or theft of the handset to their mobile phone provider, the Gardaí (where required) and the insurer within the timeframes specified in the policy. Policyholders should also supply the insurance firm with all the information and evidence required, in order for the insurance firm to verify the validity of the claim
5. Read the policy
All the effort of finding a phone at a brilliant bargain price is lost if you don't have a good understanding of the insurance being offered. We found that firms need to provide more information to consumers when buying gadget insurance. So if you're about to buy a new phone this Christmas and want to insure it, make sure the seller explains the policy to you and the point of sale and take the time to read it, so that you fully understand what you are paying for.
6. Weigh up the pros and cons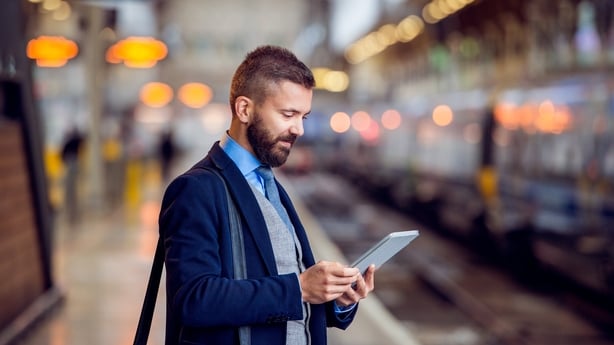 Ultimately, the decision of whether or not to avail of gadget insurance will depends on your personal circumstances, including how likely you are to lose or damage your phone or other gadget. Next time you buy a new gadget, consider the insurance that is on offer and evaluate if it meets your needs and expectations before you put your hand in your pocket.
7. Ask the firms to explain
As the sellers of insurance, firms have a responsibility to explain what you're buying. The Central Bank expects to see firms guiding consumers to make choices that are in the interest of consumers, not just in the interest of the firms' bottom line. So don't be afraid to ask the firms to explain the finer details to you.
8. You have time to change your mind
Finally, if you do choose to insure your gadget, remember that you have a legal right to a cooling off period of 14 days during which you can cancel the contract without penalty.
To read more about your rights on Cyber Monday, click here.
Happy shopping!