Black Friday and Cyber Monday kick off officially tomorrow, but the shopping craze descended as early as the start of this week. Irish companies are now getting involved too, as we head into December and the start of the festive celebrations.
Santa is starting to arrive in towns and cities all over Ireland to help turn on the Christmas lights and remind children to be extra good during December. And the weather is also joining in, bringing a more wintry feel to the season.
That's one tradition we could do without! But, don't let that stop you getting out and enjoying some family days out this weekend.
1) Galway Science & Technology Festival
The Festival concludes with the amazing Science & Technology Exhibition on the NUI Galway campus on Sunday 25th November featuring over 30 shows and workshops including The Enigma Machine, Bubble Show, James Soper & Your Beautiful Biased Brain, Teddy Bear Hospital, Searching Outer Space, Science Busking, self-drive cars, EA Games and more.
2) MoRunning
Fundraiser for The Movember Foundation now includes two Irish runs, on Saturday 24th in Phoenix Park, Dublin and Sunday 25th in Stormont Park, Belfast. When you step up to that start line, remember that you're helping men live longer, healthier lives.
3) iSkate @ RDS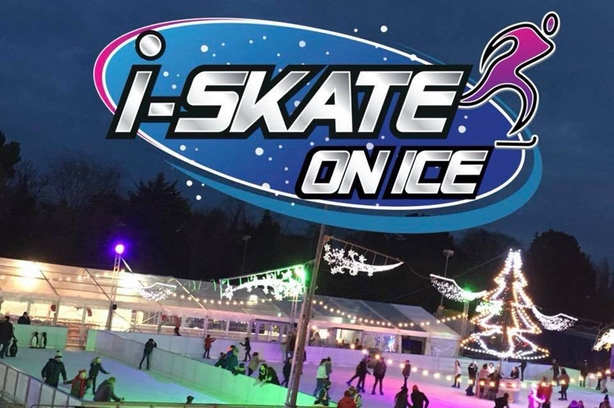 iSkate-on-Ice was introduced to the RDS in 2012 and this year will cover an area of 1000 Sq. metres and is Ireland's only outdoor ice skating rink!
iSkate is brought to you by Funderland, which opens on St Stephen's Day in the same venue, so you know it's going to be a fantastic festive experience. Opening this weekend until 13 January.
The 31st Foyle Film Festival concludes this weekend after a packed programme with premieres, features and documentaries.
Events this weekend include An Béal Bocht and The Greatest Showman Sing-A-Long on Friday with a Children's Corner on Saturday featuring The Snowman and Michael Morpurgo's Grandpa Christmas.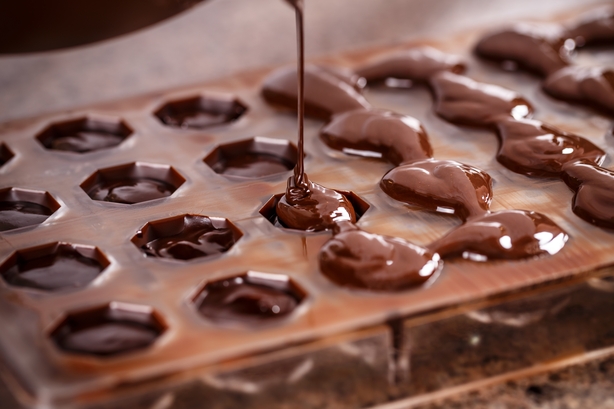 The Cork Chocolate Weekend returns to The Cork International Hotel this weekend showcasing chocolatiers, bakers, chocolate workshops, chocolate of all shapes and sizes. Yum!
Mullingar's first ever ice skating rink is open on Friday in the picturesque Mullingar Town Park, which is also home to two playgrounds for kids, a toddlers playground, public swimming pool and a skate park.
A guaranteed fun day out for the whole family.
7) Planet Science Kidz / Tipperary Arts Centre
In Santa's Crafty Lab, children will engage in the awesome world of Science with a 'messy' range of experiments children will learning more about Slime, Fizz Inflators, Coke Geysers and get to design their very own LED powered Christmas cards.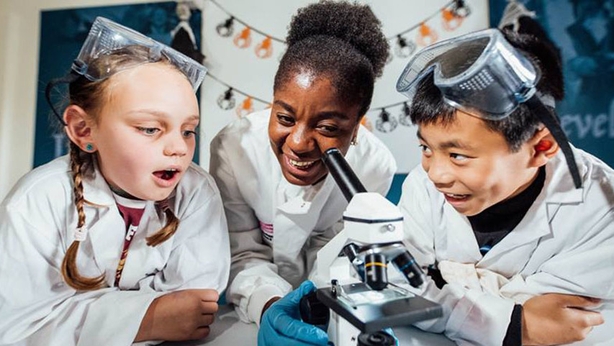 The fun is on from 3-5 on 24th Nov, 1st December and 8th December in Tipperary Arts Centre and booking in advance is required.
8) Natural History Museum - Furry Friends Tour
This Saturday, find out why all mammals have fur or hair, and what else do they share in common? Join the Furry Friends Tour to find out this and more at the Dead Zoo from 12 pm.
Places limited and will be allocated on a first-come basis 15 minutes before tour starts.
9) Solstice Arts Center - The FitKid Ireland Show
Get an insight into the amazing and unique combination of dance, acrobatics, strength and flexibility in The FitKid Ireland Show in Navan on Saturday.
The show features children aged between 3 - 16 years old, some of whom performed in the recent XVI FitKid European Championship in Italy.
10) Curragh Chase Forest Park - Feeding And Identifying Garden Birds
Albert Nolan will show people how to keep birds healthy during the winter by feeding them the right food.
You will also learn how to identify the common garden birds and take part in Bird Watch Ireland's annual winter bird survey. Suitable for families. Meet at the Café in Curragh Chase Forest Park.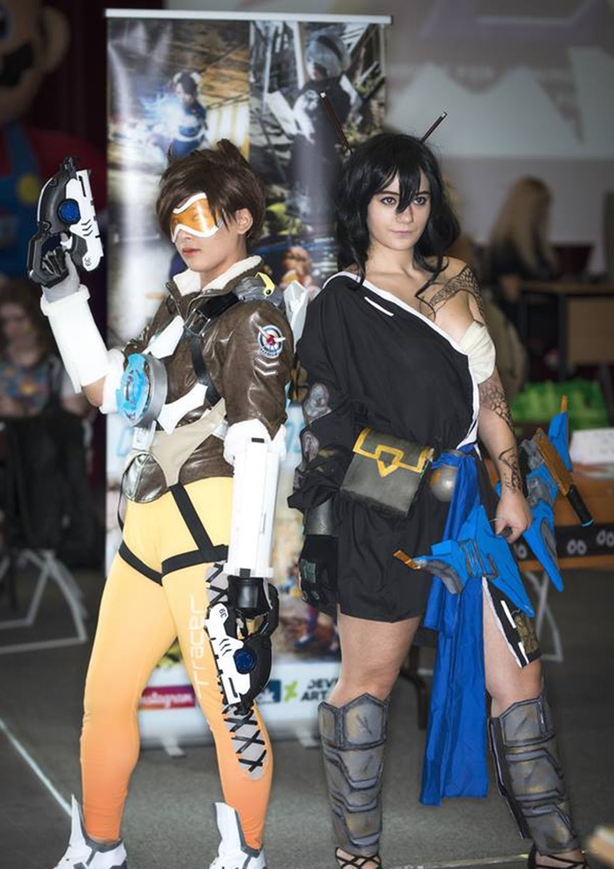 Dublin Games Festival is Ireland's newest gaming event taking place on Saturday in the RDS featuring VR Experiences, 100 PC Fortnite Tournament, Gamevan, Esports Competitions, Children's Entertainment and lots more.
Three things to do next weekend
1) Women's Tour at Glasnevin Cemetery
To mark the centenary of Constance Markievicz's election in December 1918, Glasnevin Cemetery are hosting special tours that will focus on the women who have played pivotal roles in shaping Irish history.
Lullymore Heritage & Discovery Park brings you its traditional 13th annual "Lullymore Christmas" event with Santa arriving in Lullymore next Saturday and leaving for the North Pole on Sunday 23rd, December.
Throughout Winterval, the Viking Triangle and the retail heart of the city come alive with Christmas markets, Santa's Kingdom, Winterval illuminates light show, a new bigger ice rink at Winterval on Ice and so much more for young and old alike.
YourDaysOut is a sales and marketing platform for local businesses and event organisers with tools to help promote, publish and sell tickets and bookings online, for up to 50% less that other ticket sites. It is also No.1 in Ireland for people looking for things to do, where users can FOLLOW their favourite business pages and get notifications about any offers, events and buy tickets to visit Santa in Ireland.