With the end of summer comes the beginning of a new chapter in around 57,000 young Irish people's lives. This new chapter, while for many, will begin in third level education, but for some, it's found in a whole other book.
It is easy to forget that third level education is not the natural next step for every student, for a variety of reasons. Every August brings countless radio interviews, articles, and general advice on how best to fill out your CAO, how to choose the right course, how to survive Fresher's Week and how to start the college experience with ease. Very little is said to those who are not in that boat.
Perhaps they missed their course of choice. Maybe the CAO didn't work out. They might have even gotten the points they wanted, and more, but finishing the Leaving Cert does not guarantee that you actually want to enter third level education. We forget that you choose to go college; it's not obligatory.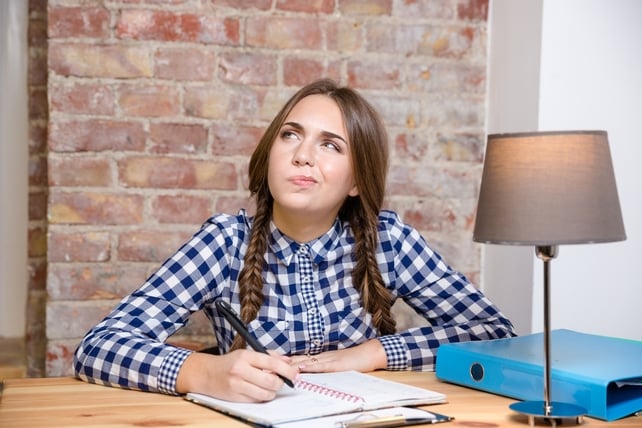 If you find yourself hitting Netflix instead of choosing a module this September, don't feel you're at a loss. You may feel lost, but you're in no rush to do anything. Take this time that you have - time that some would love to have - and use it.
Some may need time after the Leaving Cert. When you're outside the education bubble, it's easy to forget how all-consuming and draining it is. Whether you spent five hours a night studying or not, the sheer weight and pressure that the Leaving Cert emits can take a big toll on your mental and emotional well-being. I'm a firm believer in Transition Year.
It's the perfect opportunity to recuperate after the Junior Cert, while giving you a little space to grow, figure out what path you want to go down and relax. I also believe that a year between 6th Year and 1st year of college would be equally as beneficial. After all, the Leaving Cert only really and truly ends when you start college, as you are waiting the whole summer for the results. Taking some time after the Leaving Cert to wind down and rest yourself is not a bad idea, in my eyes. Exams are intense pressure for students that can be under-estimated, and your mental well-being is so important, so if you're not ready for more education, that's perfectly okay.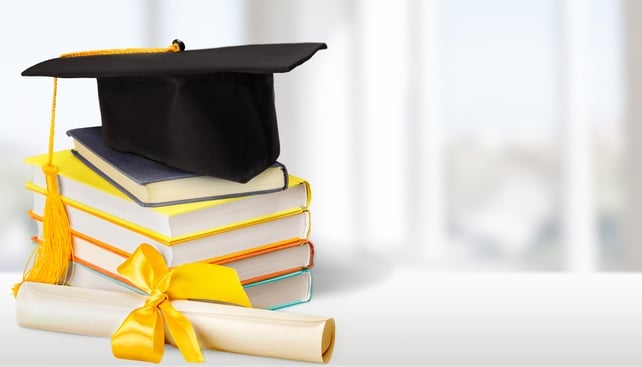 With such an exam-based education system, many students leave school with a heavy "Leaving Cert" mindset. They want structure like they have in the biology paper, and guidelines like for the ones offered for the English composition. But, as we all know, little in life is like that. While college is a good way to break down this mentality, another perfect chance is working. If you already know what type of field or career path you would like to go down, start small and look for work experience in those areas.
If you already have experience in the sector, great! Try going for an internship. You can learn just as much, if not more, by diving in head first.
Maybe your interests lie in something that isn't covered by most third level courses. With the huge onset of bloggers, vloggers and online personalities, it's become ever-increasingly easy to make a living out of something that used to be a hobby. Fine-tuning a blog or YouTube channel into a career takes time, which may not be possible if you were in full-time education. Career opportunities are changing, and so the lives of Irish youth will change with it.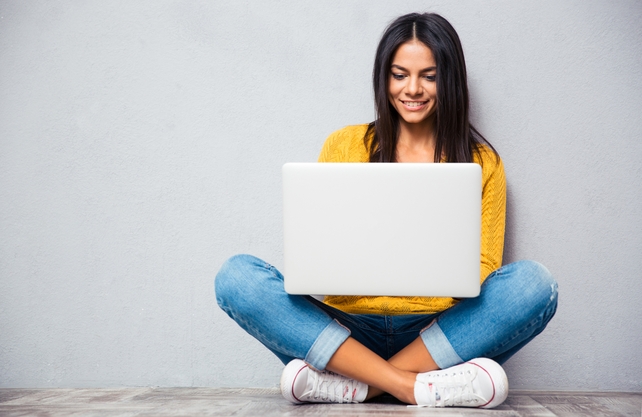 What's the norm doesn't mean it's for everyone, or that it has to be done. Trust your gut if you feel college isn't for you, and if you know someone who isn't following in the steps of third level education, support them. Third level education does not guarantee anything in life, but being happy with what you're doing and where you are will certainly go a lot further than having a few letters after your name.
For more articles like this, check out RTÉ LifeStyle - Living