Coronation Street's Sophie Webster has a heartbreaking week ahead of her as her younger brother Jack (Kryan Bowes) is left fighting for his life after he is diagnosed with Sepsis.
Sophie is left racked with guilt as he fell ill under her care, but what is Sepsis and what are the signs?
What is Sepsis?
According to the HSE, Sepsis is a common and time-dependent medical emergency that can affect any person at any age, even if they are usually in good health.
When an infection isn't treated properly or gets out of control, the body can release chemicals into the bloodstream to fight the infection which can then trigger inflammatory responses throughout the body.
If left untreated, this can lead to tissue hypoperfusion, organ dysfunction, multi-organ failure and eventually, death.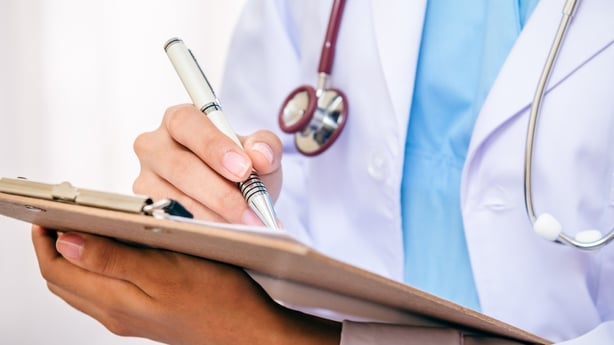 What are the signs?
There are three stages of sepsis: sepsis, severe sepsis, and septic shock. 
Sepsis
You must have two of these symptoms before a doctor can diagnose sepsis:
A fever above 38.3 Celcius (101 Fahrenheit) or a temperature below 36C (96.8F)
Heart rate higher than 90 beats per minute
Breathing rate higher than 20 breaths per minute
Probable or confirmed infection
Severe sepsis
Severe sepsis occurs when there's organ failure. Some symptoms include:
Patches of discoloured skin
Decreased urination
Low platelet count
Problems breathing
Chills 
Extreme weakness
Septic shock
Symptoms of septic shock include the symptoms of severe sepsis, plus a very low blood pressure.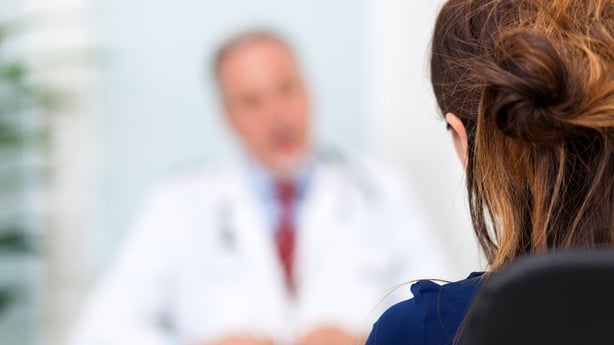 When to see a doctor
According to the Mayo Clinic, Sepsis most often occurs in people who are already hospitalized as those in intensive care are vulnerable to developing infections.
If you get an infection or if you develop signs and symptoms of Sepsis after surgery, hospitalization or an infection, seek medical care immediately.

Meanwhile, Coronation Street fans will see a dramatic take on the illness and you can find out more about the storyline here.