Sophie Webster is in turmoil on Coronation Street next week when her younger brother Jack is left fighting for his life after he becomes severely ill under her care.
In dramatic scenes set to air next week, 7-year-old Jack (Kryan Bowes) will be diagnosed with sepsis and rushed to hospital where his life will hang in the balance.
Sophie will be racked with guilt as Kevin left his young son in her care for the day and she feels she didn't do enough to help him.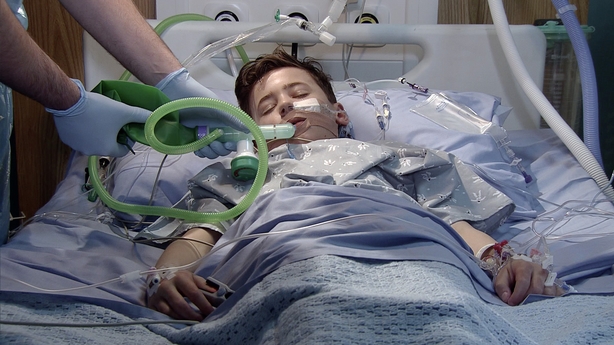 Early in the day, Jack complains to Sophie that he's not feeling well but she is sceptical and insists that he should go to school. He is sent home sick and Sophie feels awful. She takes him to the doctors who say he is suffering from a virus.
Sophie goes back to work and asks Faye to keep an eye on Jack. His condition soon worsens and Ali tells them Jack needs to go to hospital.
However, the doctor at the hospital confirms it's a viral infection and says Sophie can take him home. When Ali later checks on Jack he notices some discolouration on Jack's fingers and toes and realises his illness is more serious than they realised and calls an ambulance.
Click here for more information on sepsis and the common signs
Actress Brooke Vincent, who plays Sophie on the ITV soap, says her character is "terrified" when the possibility that Jack has sepsis is first mentioned.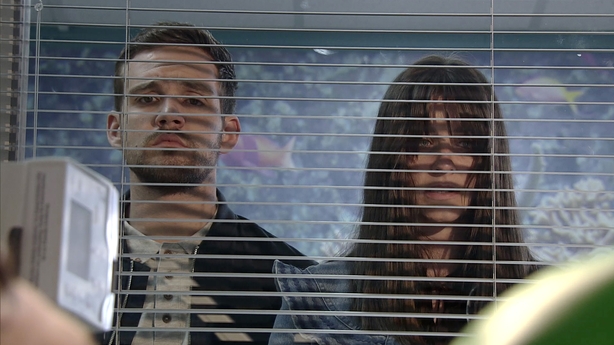 "She blames herself for failing to realise the seriousness of Jack's illness," Vincent said. "She feels a mixture of guilt, shock and fear I think. It just seems to escalate so quickly and she's lost with all the medical jargon, they just have to hope that's Jack's in the right hands now and he responds to the treatment."
It becomes clear that Jack's life is in the balance as he battles sepsis. There's further turmoil for Sophie when they hear that Jack isn't responding to the antibiotics as well as they'd hoped.
"Sophie's emotions are all over the place. There's guilt, fear, anger, blame all rolled into one. She's trying to hold it all together to support Kevin and Jack but on the other hand she's struggling not to lash out", the actress explained.
Sophie's upset and frustrations come to a head when she confronts Rana for the medical centre missing Jack's sepsis.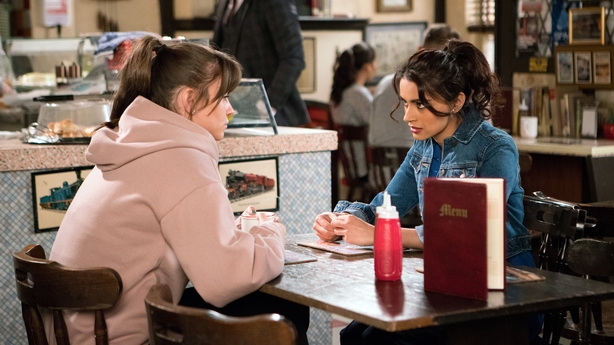 "It's Rana that ends up on in the firing line," Vincent explained. "She asks how Jack is and Sophie just flies at her, all her emotions just come pouring put and when Rana tries to defend the medical centre Sophie slaps her.
"Her head is all over the place, it then pushes Sophie to go and see Adam and seek legal advice about suing the medical centre."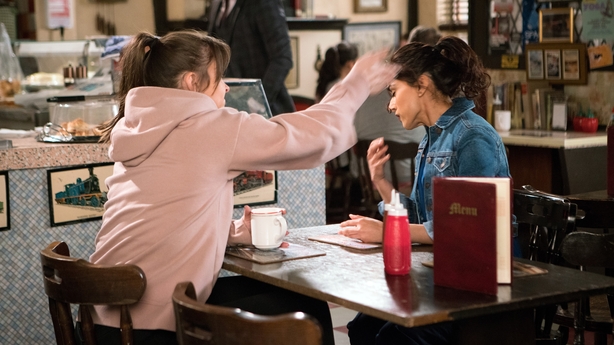 The 26-year-old soap star added that it's been "an important story to play".
"For me it's been an important story to play because if you or someone you know have never been affected by sepsis then you wouldn't necessarily know the ins and outs and the signs to look for", she said. 
"One of the massive perks of being in Corrie is it gives us the platform to tackle everyday struggles that different people face."
Coronation Street airs on Monday, Tuesday and Friday on TV3 and UTV.