For the final episode of First Dates Ireland, the team are looking back to some of the most memorable match-ups of series two.
Stick the kettle on and settle in to look back on all those killers lines, cringe-worthy puns, flirtatious banter and downright awkward assignations.
They're all here: from the mega-confident Dubliner who'd never known rejection to the psychology student whose party trick was the last straw.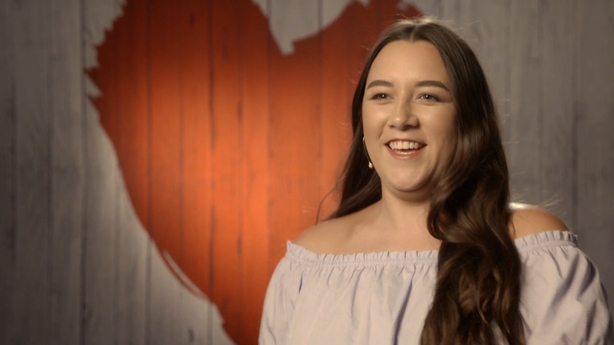 Who could forget ultra shy actor Danny and the masterclass in romance he got from film student Caoilainn.
Or Ronan, who ended up discussing sex-robots with computer programmer and ferret-lover Tanya?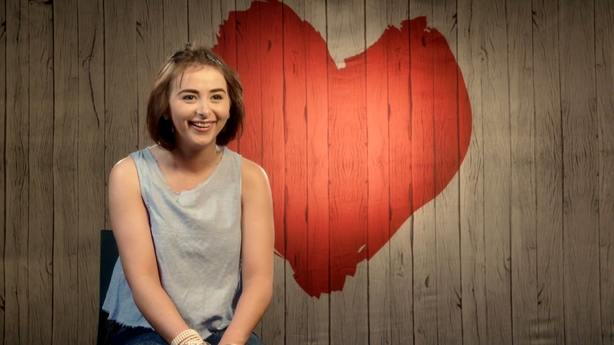 Not to mention two of the best dates of the entire series: the perfectly charming match-up of Sam and Naomi and the evergreen romance kindled between tree surgeon Paul and businesswoman Katie.
Already miss First Dates? Don't worry! The RTÉ Player have some amazing and exclusive content to keep you going.
Watch First Dates Ireland, Episode 14 of 14 on RTÉ2, Tuesday, April 10th at 9.30pm or catch up on RTÉ Player.