She hosted the Irish Film and Television Awards, she organised Paddy's Night in aid of Comic Relief at the 3 Arena, she was a finalist on Dancing with the Stars and last night, Deirdre O'Kane celebrated her 50th birthday on live TV. It's no wonder that her dance partner, John Nolan, insists that she's an absolute "legend".
"I think that's why people loved her because if she felt down, she showed it and if she felt up, she showed it and I think that's why the nation loves her," he explained.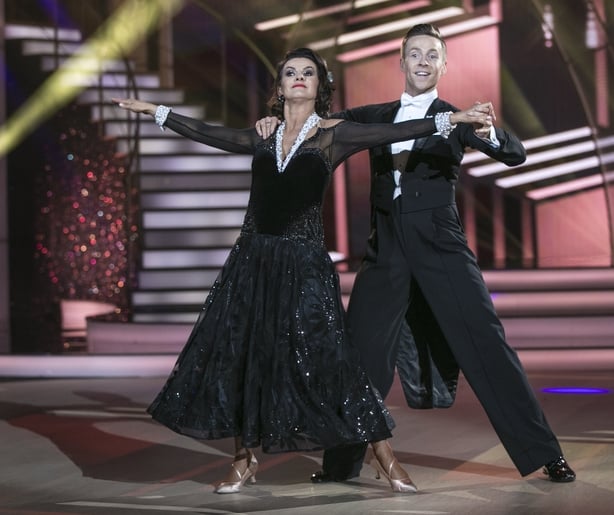 Deirdre and John may have missed out on the glitter ball trophy to Jake Carter and Karen Byrne but there is no doubt that she's a winner in the eyes of the nation. What was the journey like for the duo off-camera?
"I mean, it's light entertainment so it's meant to look glossy and glittery but actually, the bruises and the sore ribs and all of that stuff, the hours and the tiredness," said Deirdre.
John added: "We've been with each other every day since January so we've been living in each other's pockets."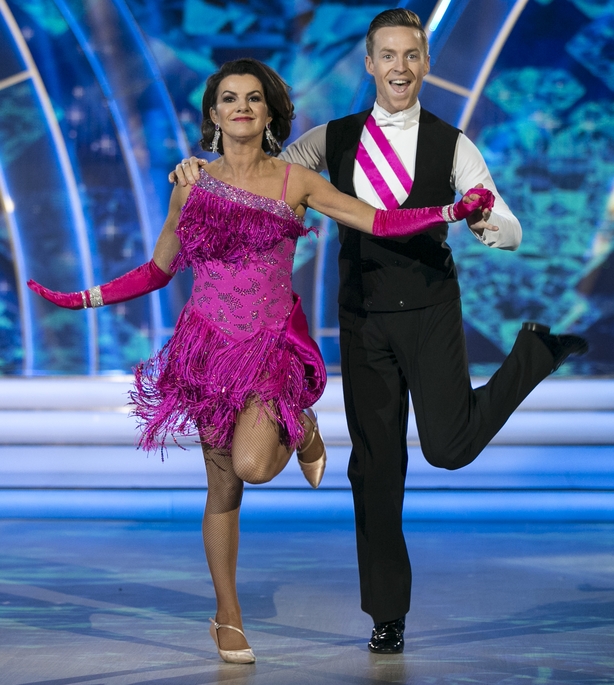 After juggling rehearsals, work and family for a hectic three months, what advice does the comedian have for other working mums?
"Listen it's all in the head, age is just a number. It's all in your head, just keep going and sure look it, if you're in the fog with little ones, you'll come out the other side- just keep going."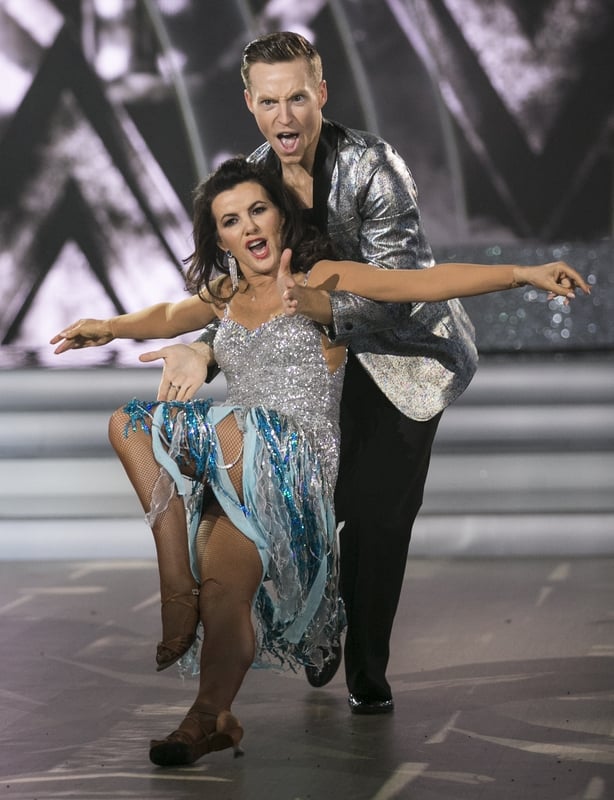 Deirdre will continue to trailblaze in 2018 with her new stand-up show, A Line of O'Kane starting this April in Limerick. The comedian said it felt right to kick off her tour there since performing her contemporary dance to Zombie by Limerick's own Dolores O'Riordan who passed away in January.
"I can't wait to go down to Limerick. Zombie was a really special week for me, I'll cherish that."