Last night on Dancing with the Stars, Anna Geary and Kai Widdrington gave a show stopping showdance to This is Me by Keala Settle & The Greatest Showman Ensemble.
The studio is on their feet for @AnnaGCork & @Kaiwidd's showdance! #DWTSIrl pic.twitter.com/7tAe76ZE23

— RTE One (@RTEOne) March 25, 2018
While the two may have lost out on the glitter ball trophy to Jake Carter and Karen Byrne, there was no denying the audience's reaction to their powerhouse performance.
We spoke to the dancing couple to find out how they kept their energy up week on week, how Kai enjoyed being in Cork and why Anna wants to be a role model for younger women. Watch the video above.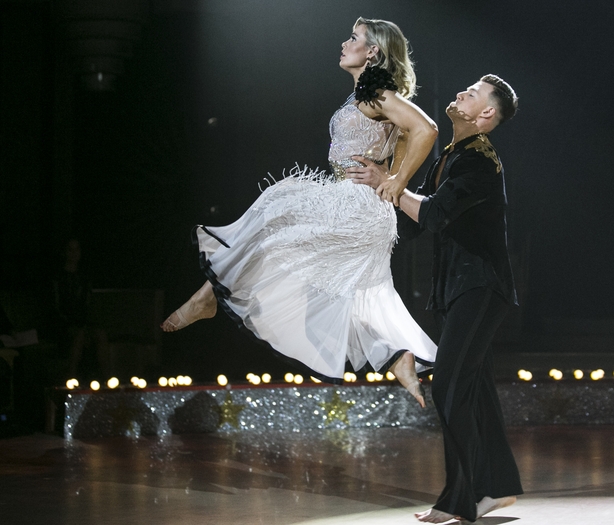 "For me, this entire series and competition has been about energy and no matter what happened, building that resilience and going at it again and again and again," explained Anna.
"It was always underpinned by fun," she continued. "We always had fun because this experience is here to be enjoyed. I feel so privileged and lucky to have even had the chance to dance with a world class dancer [Kai Widdrington] who has now become a great friend of mine and do you know what? The twelve weeks have flown by and if I could do it all over again, I would."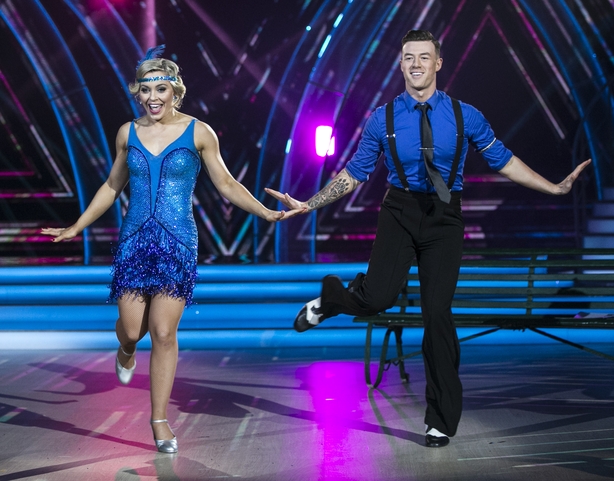 Speaking on his time in Cork with Anna, Kai said he discovered a new found love for GAA.
"To go into your [Anna's] world briefly of Camogie and Hurling, that was so fun. I did love it, I got a bit of a knack for it. I got a bug for it, I really want to start learning."
However, if Anna has any say, those lessons won't be coming from Kai's new dance partner in Season 3 of the competition.
"I hope she's zero craic and can't dance. I'm just going to be honest about it because you know what, Katherine Lynch [Kai's partner in Season 1] said it to me last year, she said, 'you get very protective' and she said, 'I wanted to hate you'," she laughed.
"Now, we ended up having great fun but do you know what? Whoever has him next year now, I'm going to be peering down the lens at her every week," she joked.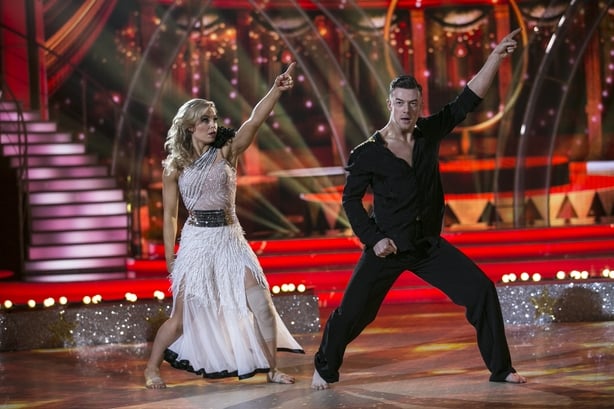 Anna previously spoke told us that she wanted Irish women to learn how to "embrace their bodies". Following on from this, the Cork woman explained that she got a great reaction from parents of athletic girls.
"So many parents have contacted me saying, 'it's so great to see you out there and for my younger girl to realise that... she plays sport and it's great to see that your physique is being promoted in a really positive way' and that's all you can do. I mean, the more role models that we have, the better it is for everybody."