Ireland's favourite architect is back on RTÉ One tonight with a brand new episode of Room to Improve.
We caught up with Dermot to ask him about the hot topic of sustainable living and how we can begin to embrace it.
"Sustainable living is a bit of a buzz word, but it's not going to be a buzz word in the future, it's going to be a necessity," says Dermot.
"I think we all have to embrace it because there's only so much coal left, there's only so much oil left. We have a depleting pool of resources, so we're all headed for A-rated* houses , and I think the more people that can do that, the better. We don't have unlimited resources, and we need to mind what we have so the tips for making a sustainable home, it's not about all of these gadgets and things that you put up on the roof that will give you energy in December and November, it's about whatever heat you do generate, keeping it."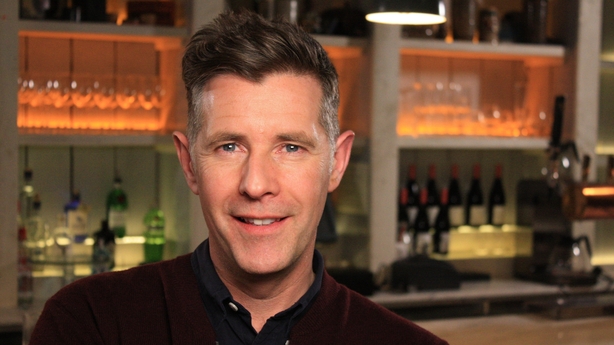 On tonight's episode...
Dairy farmer Padraig and schoolteacher Katie are hoping to create their 'forever' home by renovating a century-old farmhouse on a half acre of land recently inherited from Padraig's uncle.
However, problems arise early on when Katie tells Dermot she has no time for 'open plan' living. After four months and multiple redesigns, demolition finally begins, but Dermot still has a battle on his hands, trying to convince Katie to abandon the wall she has insisted must separate the living room from the rest of the house.
As the build approaches completion, Dermot's clients re-order a staircase… threatening both the budget and their architect's design.
---
*An A-rated house is the most efficient energy rating on the Building Energy Raing (BER) scale.
Watch Room to Improve, Episode 6 of 7, RTÉ One, Sunday, March 25th at 9.30pm