Getting enough of it changes your whole life, career, relationships, fitness, body shape and mental health yet many of us just don't get the sleep we need. Peter Connolly shares tips on how he tackled his insomnia.
There was a time when I looked at my bed with a sense of dread, knowing that a large part of the night would be spent awake, and worrying about the next day.
Sleep enables us to do our jobs, have better relationships, make clearer decisions and process our experiences and yet for decades, we have taken it for granted.
In 2015, a team of American sleep experts reviewed all scientific research on how much sleep we need to be healthy, the consensus was 7-9 hours to function at our best. Eight weeks of slowing down, resting and struggling less with being awake, were the exact skills I needed to develop, to get my sleep back on track and the research backs it up.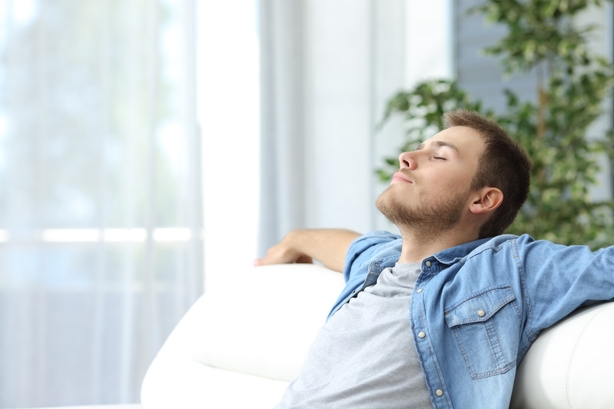 The first step in my insomnia recovery started with doing a Mindfulness-based stress reduction course (MBSR) taught by Fidelma Farley at Oscailt, where I first learned to meditate. It wasn't easy and the gain was cumulative, however, three weeks into the course I was sleeping through the night again and it felt amazing. 'This stuff really works' I remember sharing with the group.
Dr. Steven Mac Gregor CEO of the leadership academy of Barcelona (The Lab) shared his insights gained from ten years of working with European business leaders and athletes.The corporate world is also finally waking up to the important link between productivity, human performance, and sleep.
In his work, Dr. Macgregor draws on research from neuroscience, athletic performance, and human physiology to clarify why sleep is so important for his clients and what's at stake. Dr. Macgregor explained we can then focus on the how-to strategies in a more manageable way, once we establish buy-in. To learn more about the Labs innovative work, Dr. MacGregor's second book and a podcast series have just been launched and are both called the 'Chief Wellbeing Officer'.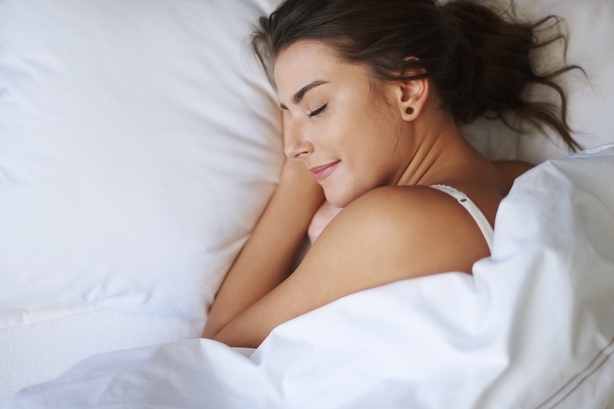 Sleep skills involve surrender and relaxation, not control or effort. Take away the struggle and sleep will find us. During the last ten years, I've learned that sleep is so interlinked with our lifestyle, if we spend our days running we never learn to be still and sleep is one of the few areas in life where that's what we have learned to do.
For me the difference a good night sleep makes is a game changer: It's like I see, feel and interact with the world on a whole different level.
Sleep truly is the way to reach your potential all of your own back.
Want to read more?
Find out more about the Leadership Academy Barcelona (LAB) www.thelabcn.com.
Dublin based Mindfulness-Based Stress Reduction (MBSR) courses are available at both Oscailt (01 6603872) Pembroke Rd, Dublin 4 and Saint John of God Hospital, Stillorgan (012771472).