The focus at this time of year is generally 'New Year, New You' and we often put immense pressure on ourselves to put down the box of Roses, ramp up our fitness regime or create resolutions that, for the most part, may be unsustainable.
If one of your resolutions was to take up yoga, follow my advice in 'Couch to 5K Yoga!'
What if, however, you set the goal of bringing yoga into your life last year and have managed to remain consistent in your practice? Maybe you want to delve a little deeper into exploring this now permanent fixture in your schedule. Cue yoga workshops!  
Yoga workshops are longer group sessions that aim to deepen awareness and foster an accelerated development of asana, breathwork and meditation.
Here are a few reasons why yoga workshops are 'the business' in terms of expanding your horizons.
The Physical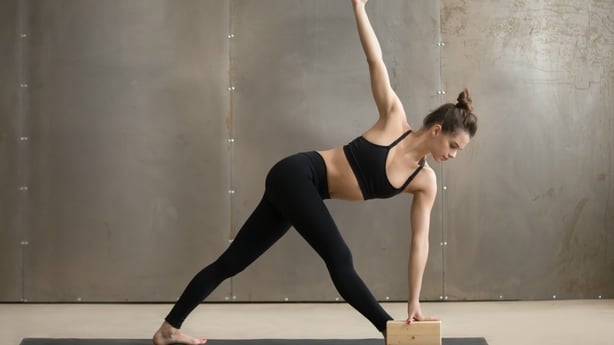 During a regular weekly yoga class, a teacher is working towards encompassing asana, breathwork and meditation into a reasonably short time frame across a number of bodies of varying levels of experience while maintaining a degree of 'flow' and therefore, technical instructions and modifications will be more generic than personalised.
Workshops aim to break down poses and target specific areas offering the opportunity for students to ask questions and receive assistance and advice.  
The Mental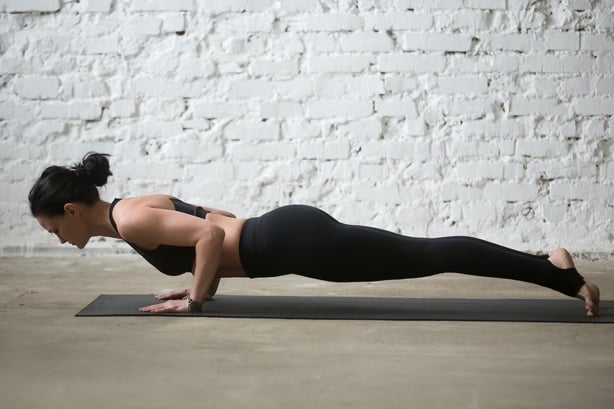 Going to a workshop hosted by a teacher other than your regular can also offer new insights into certain poses or elements that you hadn't previously considered.
You may be stepping out of your cuddley, cushiony comfort zone but you may also be on the verge of discovering a brand new experience inspiring a new perspective and direction.  
Many workshops will focus on asana, targeting subjects such as hips, shoulders, inversions etc. However, there is also the opportunity to delve a little deeper into meditation, restorative and breathing practices that can take time to develop and discuss.  
The Spiritual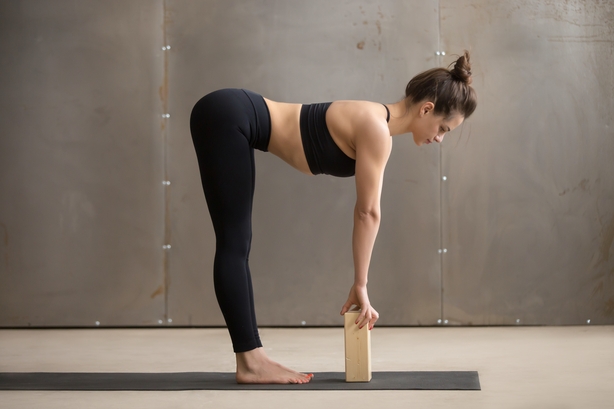 The intensity of a yoga workshop can be like soul food, nourishing the hidden depths of your being as you feed on the knowledge and awareness a deeper understanding of the practice brings.
In addition to that, meeting with like-minded people and sharing your thoughts and insights on the common denominator of yoga can bring new meaning to the practice and new friends with it.  
A yoga workshop can help expand your knowledge around the physical, mental and spiritual aspects of the practice including the practical and philosophical considerations.
Most studios and teachers run regular workshops so hunt down one in your area and expand your mind!