January is a good time to stop and take stock of how our careers are going or if a change is needed.
One man who changed job and industry after 18 years is Talent Hub recruiter Morgan Cummins and he has some invaluable advice for the rest of us on how to maintain our 'career health'. Listen to the podcast in full above.
In his role as 'Chief Happiness Officer', Morgan is determined to fix the current system of recruitment which he says is a "very broken model".
Recruitment in 2018
In the past, CV's would be passed out in a very transactional way which would result in a high quantity of low quality candidates for a position. These days, Morgan prefers to focus on a job description and find the best candidate for the position.
"The first step is looking at the brief and making a difference and challenging that brief," explains Morgan.
"The importance of getting the brief at the outset brings it back to if you're going at what you're doing, if you're good at spotting the talent and challenging the brief then you should never have a candidate walk away from a great opportunity three months in".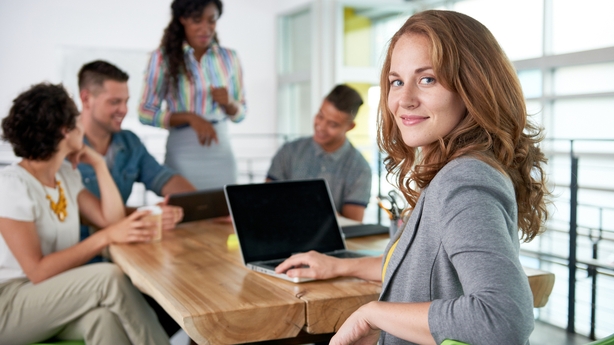 Job Satisfaction
If you're looking to start a new career or transition to a different role, Morgan suggests focusing on the job as a whole rather than just the salary. 
A recent survey showed that 70% of the population in America are unhappy in their workplace 
"What we see a lot is, people join companies because of the brand they are but they leave because of the people that manage them so the thing I really want my candidates to interrogate when they meet our clients is to actually get to know the people because ultimately, these are the people you're going to be working with"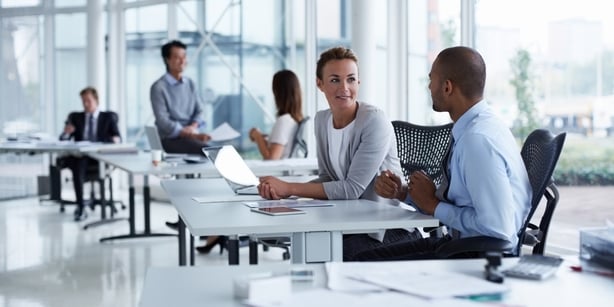 The Next Step
According to Morgan, every great candidate he meets has a mentor. A mentor can be living or dead, a celebrity that you can follow online or a colleague you can speak to on your lunch break.
"If you can allow two hours a month to properly research - and I don't mean looking at job specs online - I mean actually researching the companies that you're passionate about, then I believe you will build a proper career path that will lead to your happiness in the long term."
The important thing is to push yourself outside of your comfort zone and actually meet some people in your industry. Google can only get you so far.
Listen to Taragh Loughrey-Grant speak with Morgan Cummins in The LifeStyle Show podcast above.