So we've put the mince pies down, realised that the top button on our jeans no longer closes and we are soon to return to the rat race where deadlines, lists and general organising is certain to take over our day to day lives again. So what to do? 
How do we start the New Year on a slightly different note? You might be thinking about joining a gym, changing your eating habits, taking a mindfulness course or…what about trying a yoga class? I touched on some pointers for joining a yoga class back in July and you may have heard my interview on RTÉ Radio 1 Extra with LifeStyle's Taragh Loughrey-Grant? Missed it? You can listen to the interview below:
We need your consent to load this rte-player contentWe use rte-player to manage extra content that can set cookies on your device and collect data about your activity. Please review their details and accept them to load the content.Manage Preferences

Let me expand on that with some top tips on finding the class for you.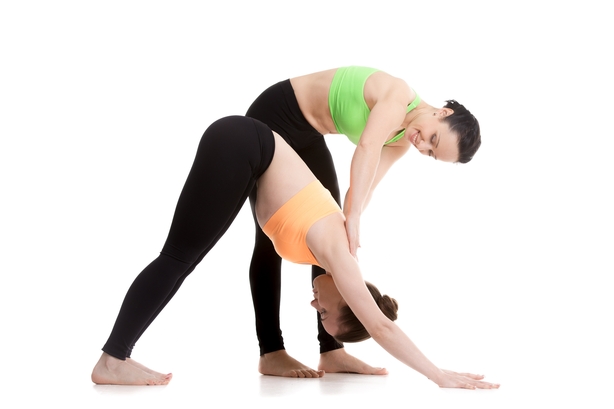 Find Your Class
First things first. Where to go? Googling yoga classes in your area is a start. As a total beginner, try to find a 6 or 8-week beginners class close by. Here the teacher will move at a slow, detailed pace and give very specific instruction on alignment etc. If you choose to go to a 'drop in' class in a local studio, expect the class to move a little quicker as the levels of people may vary from complete beginner to those who may have been practising for a year or so. There are plenty of options. Check out Yoga Therapy Ireland or yoga-ireland.com to find a list of specialist teachers and classes nationwide. There are some great studios in Dublin including Yoga Dublin, Yoga Hub, Samadhi in Dublin and Drogheda and Little Bird. Himalaya Yoga in Cork, Salt and Soul Yoga in Sligo, The Yoga Loft in Meath, Sports Yoga in Limerick and Performance Yoga in Tipperary with our very own Orla Crosse.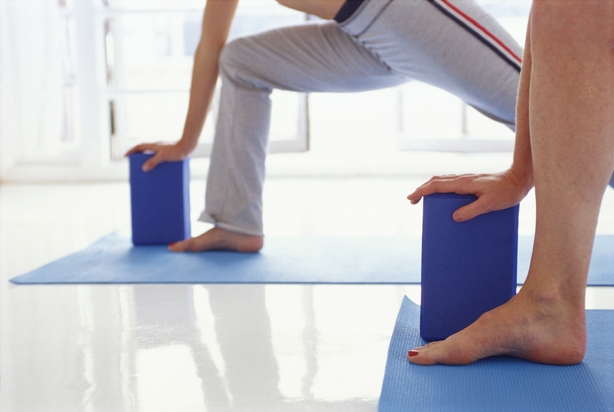 Find Your Style
This all depends on what you are looking for. What are your 'yoga goals'? Strength? Flexibility? Stress Relief? Weight Loss? Toning? Did you know that a yoga class can satisfy all of these requirements?  I previously listed out some of the different styles of yoga that you can find. As a complete beginner, I recommend Hatha Yoga or just 'yoga' where you will learn the basics of classical poses in a slow and detailed manner. This will give you a good basis to expand upon when you want to branch out and try different styles. And don't let a teacher or class put you off. There are so many different styles of yoga and teaching that, with a little bit of trial and error, you will find one that works for where you are right now.  Once you've attended class regularly for a couple of months, why not branch out and try some different styles and teachers to see if you prefer one over the other. Lots of studios also run two or three hour workshops at weekends so you can 'deep dive' into a particular area and learn a little more about the method behind the practice.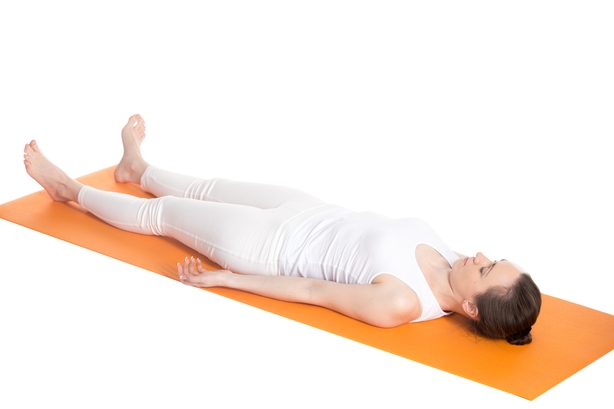 The Practical Stuff
I went through most of this in Top Tips for Yoga Newbies but the main things to remember as far as yoga etiquette goes is to try to arrive early, switch your phone off, enter and leave the studio quietly. Always remember to remove your shoes and socks and avoid stepping on other people's mats. Try to avoid eating up to an hour beforehand and inform your teacher of any injuries you may have before the class. Work mindfully throughout the class and work within a pain-free zone. If you feel any level of discomfort beyond the fact that maybe you haven't exercised in a while, pull back. Your body is your responsibility. Don't push beyond your ability. Stay until the end of class for the most important pose of all, Savasana or Corpse Pose to give yourself time to let all of the hard work and effort you have just put in integrate and settle.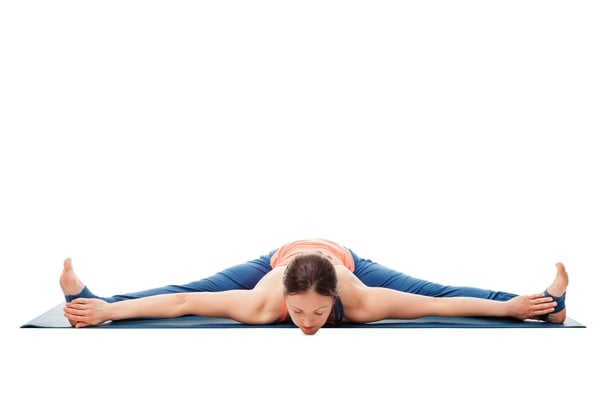 Just Let Go
You might be feeling a little self-conscious in the beginning and that is totally normal but try to remember, everybody is or was feeling the same way at some point. As you practice more and more, you'll realise you have no idea what the person in front, behind or beside you is doing as you are so focussed on listening to the teacher and translating their words into the physical posture. Let go of the ego, stop performing and settle into this hour or two you have given yourself to recharge. Remember… yoga is a 'practice', not a 'perfection'.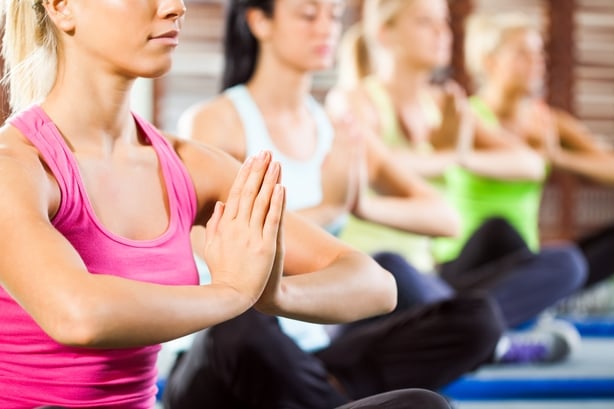 Warning!!
There may be chanting…  Now this isn't true for every class. Some teachers operate within a 'no bells, no smells' policy for beginners meaning no chimes or incense. However, some teachers like to open and/or close the class with an 'Om', for example. This in itself can be enough to send the yoga novice running for hills! Have I joined a cult? Who are these hippies? Before you quickly roll up your mat and scarper, think about it. Is it really that big of a deal? It's over in about 5 seconds and everybody has their eyes closed anyway. If you feel that strongly about it, don't take part but sit and politely respect those who are. You never know, you might begin to like the sense of peace, calm and unity and good ol' 'Om' brings to the room!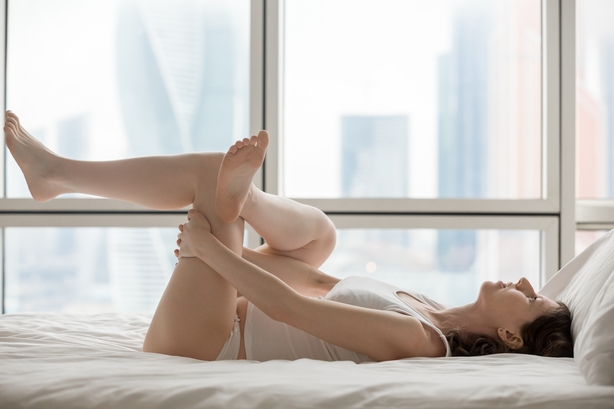 Bring it Home
As you get more and more into yoga, you might find one class a week is not enough. Lot's of studios offer different price packages and drop in classes but if you want to start to develop your own home practice, go for it! Find a space in your home, and see if you can remember some of the poses you did in class with the teacher. If this is too daunting, check out the many tutorials and videos on YouTube to find one that works for you. Remember, the hardest part is getting yourself onto the mat. Once you're there, you're practicing yoga!