Over 60% of Irish children say body image is a cause of stress. In this week's Rearing To Go, Taragh Loughrey-Grant asks Harriet Parsons from Body Whys and Counselling Psychologist Marie-Louise O'Reilly what can parents do to reassure kids about their bodies.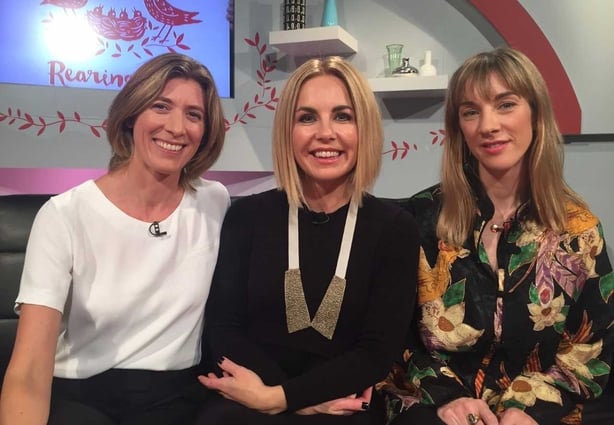 Broaching The Issue
Body Whys Training & Development Manager Harriet Parsons has some advice on how to approach your child if you are concerned about a body image issue.
Figure out what your concerns are. Be really clear in your head about the things you have noticed that are causing you to be concerned.

Think through the conversation you would like to have with your child or teenager. Establish in your mind what you'd like to say and the language you want to use.

Read up on the issue if you're not sure about what is going on. Body Why has some great Frequently Asked Questions which could be a good starting point.

Establish what you want from the conversation and manage your expectations. The first conversation should be the starting point rather than a solution.
Watch the full episode of Rearing to Go in the video above.