Tonight on RTÉ2, Brendan Courtney faces the increasingly common phenomenon of adults living at home with their parents in brand new four-part series, This Crowded House.
In July, figures from the Central Statistics Office revealed that almost 460,000 adults over 18 still live at home. It confirms the Eurostat 2016 survey that found that almost 23% – or 1 in 4 Irish adults – over 25 are living in the family home.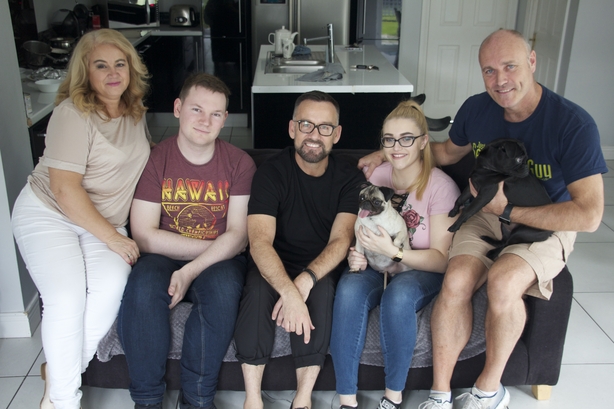 Over the next four weeks, Brendan will help adult children explore their options in this current tricky housing market. We caught up with the host to find out what the series is really all about. Watch the video above.
"This Crowded House is a documentary series about the housing crisis and the rental market and the fact that, in essence, people between twenty-five and thirty-five, so people who are looking to rent maybe for the first time, or have finished college or are ready to move out of their home simply can't and as a result have to move back home."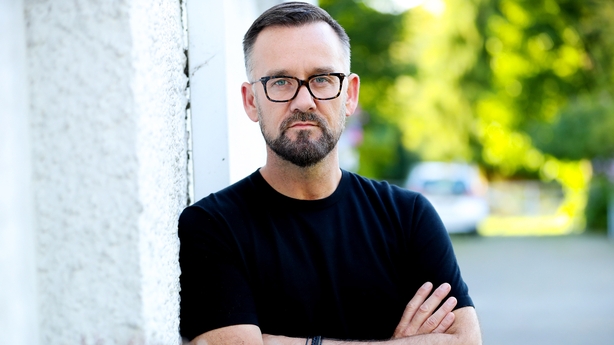 On tonight's episode, Brendan meets a pair of bunk bed brothers in their 20s who are feeling the pressure to move out. Our host also meets a young couple considering moving into a cabin in their parents' garden.
Watch This Crowded House tonight, Halloween, on RTÉ2 at 9:30pm.