Tonight on RTÉ 2, Eoghan McDermott brings us the survey results taken from the Millennials of Europe on their beliefs, their sex lives and their views on equality.
In Generation What?, Eoghan tries to get a clear picture of how the 18-34-year-old age group feel about the world in which they live. Do they think Ireland should leave the EU? Do they trust the media? Could they be happy without children?
Almost 1,000,000 people have taken the survey across Europe so far and over 33,000 people have taken the survey in Ireland to date.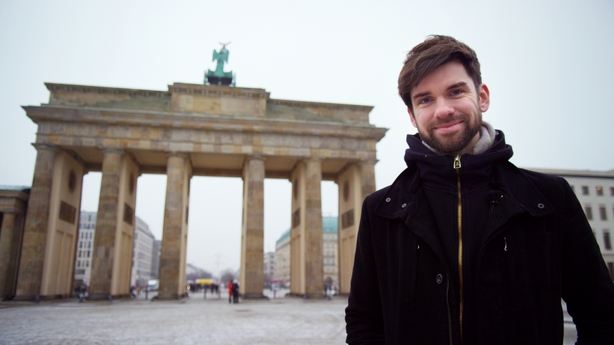 We caught up with host Eoghan to find out what the show is all about and why viewers should tune in. Watch the interview above.
"Its a massive survey of over 30,000 young Irish people, Millennials, about their thoughts on politics, sex, religion, social enfranchisement, all those things and then we compared that survey with the same survey that was taken all over Europe".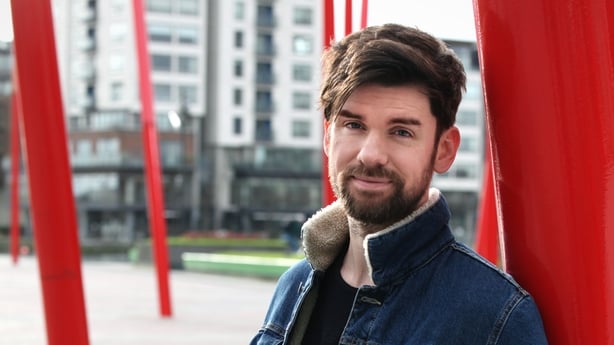 In an earlier interview, Eoghan told RTÉ LifeStyle that viewers can expect some pretty interesting results from the show. As it turns out, the Irish may be more sexually liberated than the French.
"French people I would have considered very sexually liberated, and apparently us Irish with our little hangover Catholic guilt stuff, we are way more sexually liberal than French people. Which I thought was kind of interesting," said Eoghan.
Watch episode 1 of 2 of Generation What? on RTÉ2, Tuesday, October 31st at 10.30pm