Halloween is creeping up fast. We wanted to know what lifestyle blogger, author, designer and mother of two, Pippa O'Connor will be doing to celebrate the spooky holiday.
We got chatting to Pippa in Marlay Park as she hosted the Herbal Essences 'Let Life In' event where she spoke about hair care and beauty trends.
So will the Poco designer be sewing costumes together for her little ones or will they be staying quiet this All Hallows' Eve?
Halloween Party
"This Halloween, Ollie is four and a half now so he's really excited and getting into it so this is the first year that we're going to have a little Halloween party and his cousins are coming over and he's really excited and looking forward to it".
What about the grown-ups?
Pippa says that having kids around the holidays can give grown-ups the chance to have fun too.
"I think when you have kids, it kind of brings you back to your own childhood and you want to get in the spirit of things so I'm really looking forward to it.
"Louie is one and a half and he obviously doesn't have a clue. He'll probably be a little bit scared by the whole thing because I know Ollie was, he didn't like the idea of dressing up or anything but yeah, I'm looking forward to it.
"It's great when you can have kids because you can be a kid yourself"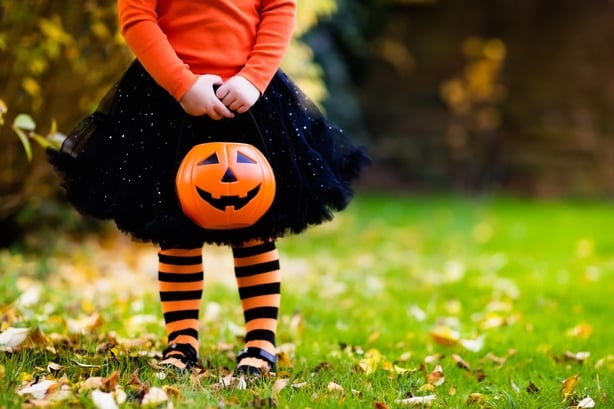 Getting ready for Halloween?