Vampire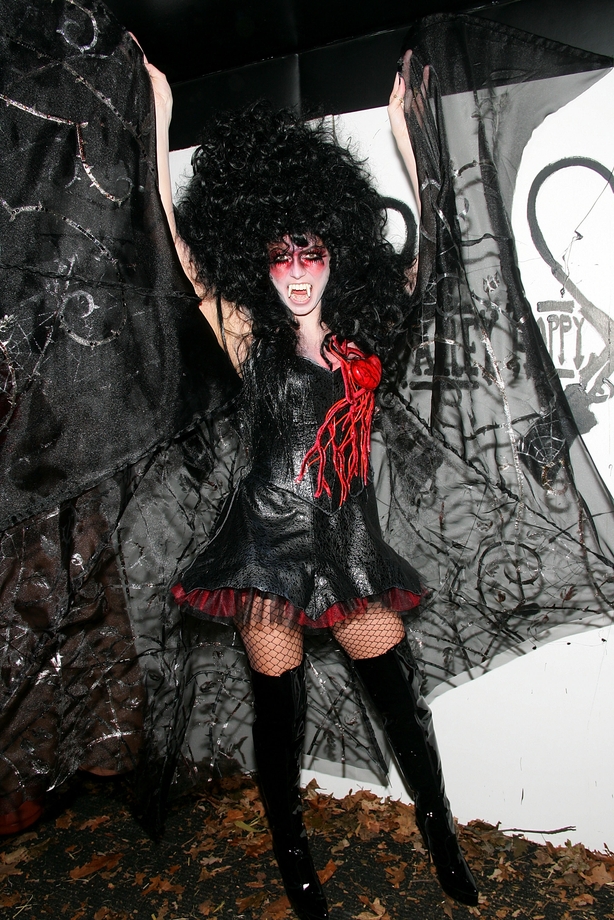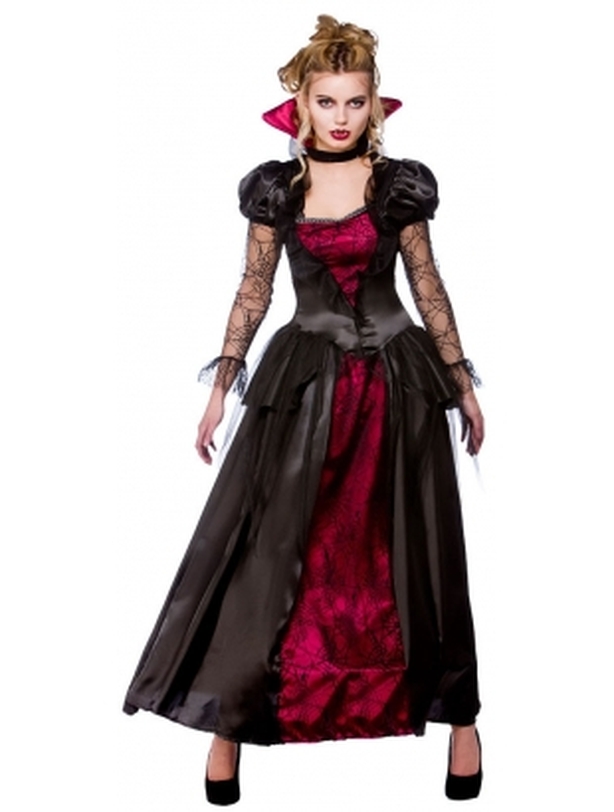 If you're a fan of Twilight and The Vampire's Diaries why don't you give yourself the chance to be 'vampirously' sexy this Halloween? This dress could rival Heidi's and is available here for just €39.99!
Edward Scissorhands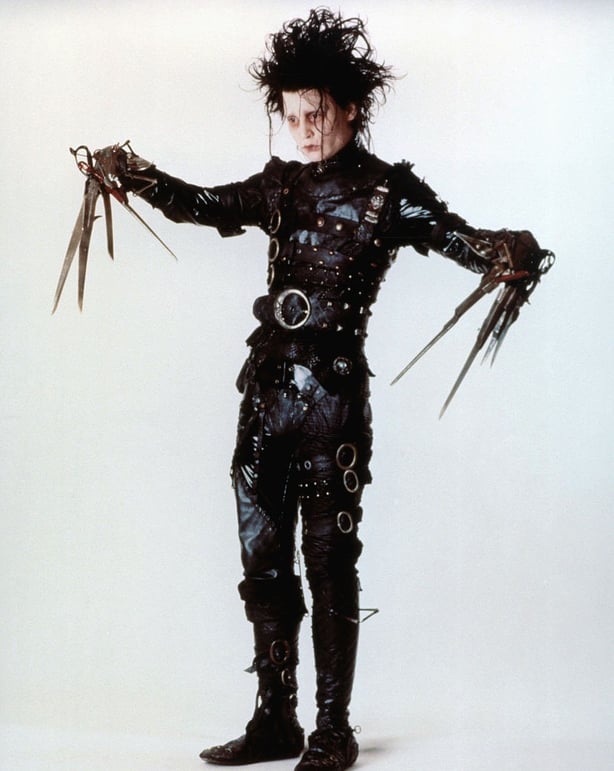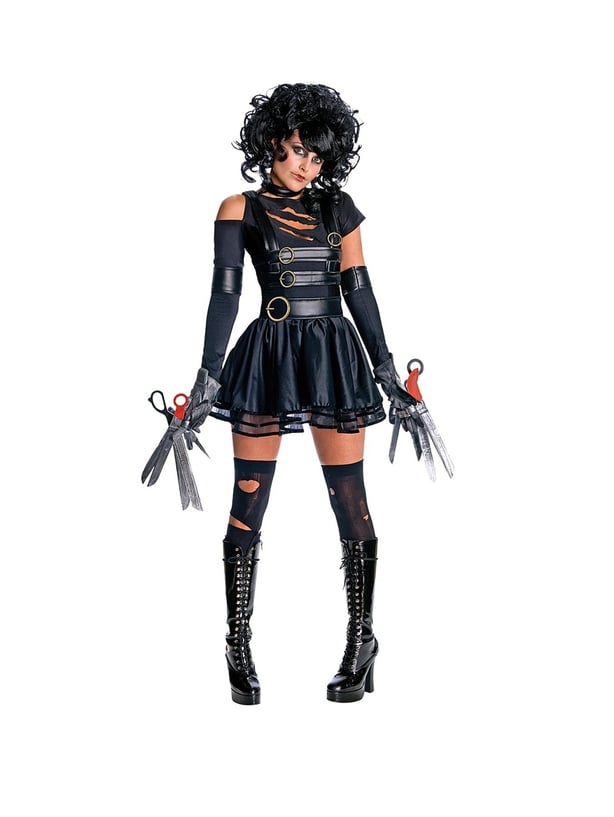 Edward Scissorhands is one of Tim Burton's most beloved characters and we loved his crazy gothic aesthetic as much then as we do now. Johnny Depp looked amazing in the film and now you can rival the look! Buy it here for €55.00.
Creepy Clown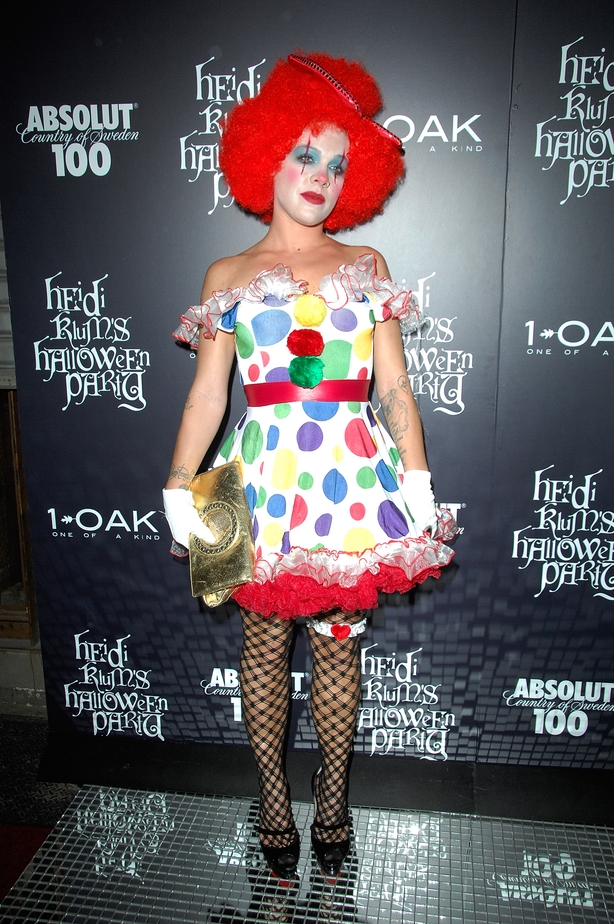 Well, if you're known for always being on trend you can't go wrong with this creepy clown costume! Just make sure you keep an eye out for any other clowns out there...This Zombie Clown costume can be found here  for €47.00.
Wednesday Addams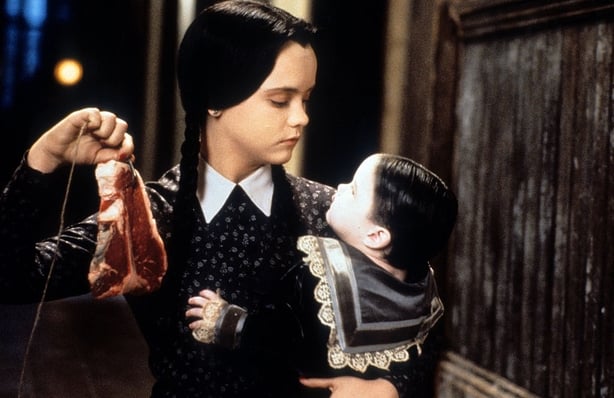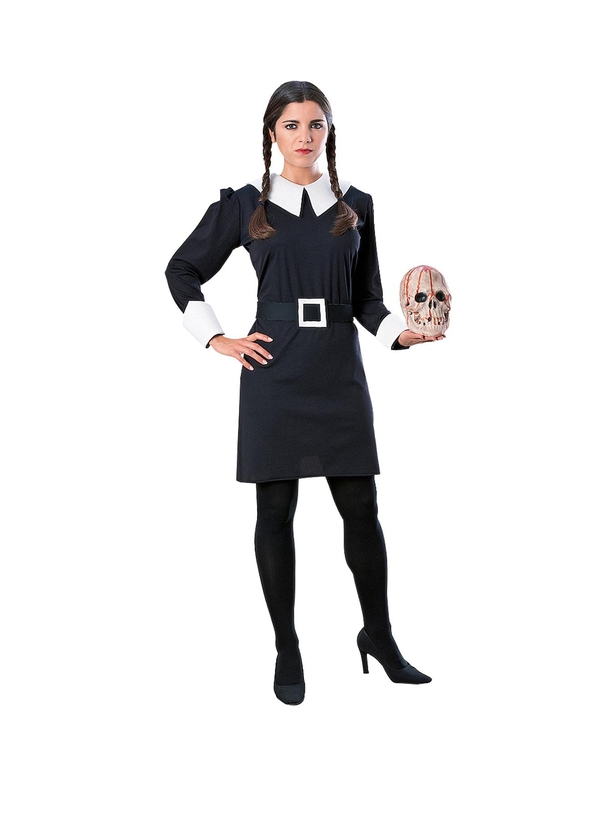 No time to make a costume? Struggling with challenging make-up? No worries, this Wednesday Addams costume is easy to pull off and doesn't even need any accessories! Find it here for €39.99.
Maleficent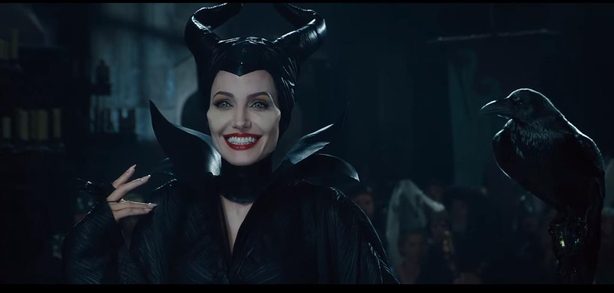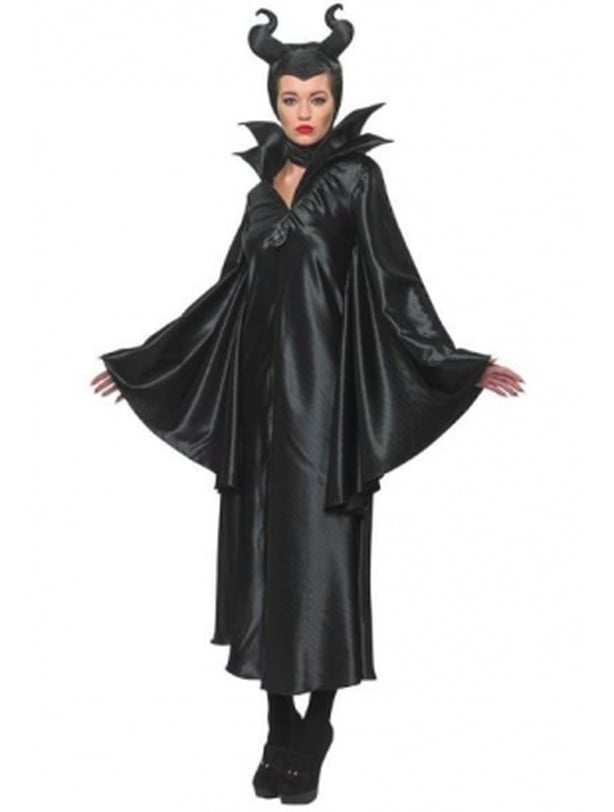 Are you a super-villain wannabe? Feel like going all out this Halloween? Be Maleficent for a day with this costume complete with horns! It's €73.99 and you can buy it here. 
Do you need costumes for the kids? Click here for our Top 5 Halloween Costumes for Kids!