Professor Tony Attwood is considered to be one of the leading experts in the world on Asperger's Syndrome. Despite this, he somehow missed something very close to home.
Although Tony is very familiar with Asperger's Syndrome and has studied it intensively, he missed it in his son Will. He joined Ryan Tubridy on the line from Petrie, Australia. You can listen to the full audio clip above.
Tony claims that Asperger's is a different way of perceiving, thinking, learning and relating.
It is his belief that we need to embrace the major qualities it can bring to life, as the most major advances in science and art have come from people who can sometimes struggle with socialising.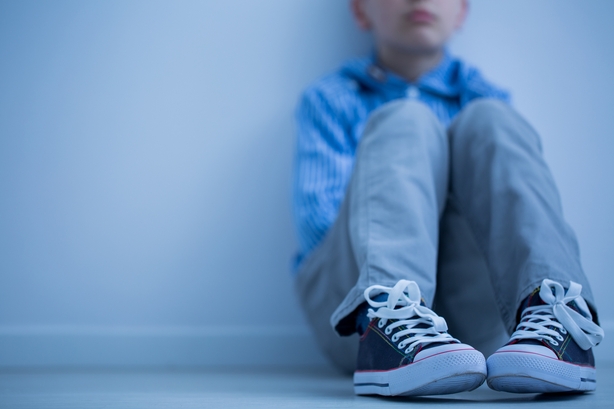 Will was one of those people on the spectrum that used a camouflage by observing, analysing and imitating other people's behaviour. From this, he encountered a drug addiction which also added to the camouflage, making the diagnosis all the more deceiving.
"Later on, he did a tactic that people with Asperger's do, observe, analyse and imitate. "
So what he would do was, he'd watch the other kids play and then start to imitate them.
When Will turned fourteen, his addiction to drugs and alcohol spiralled out of control. Tony told Ryan that he found a sort of relief where he could create a bubble where he was protected against his worries and concerns for the future, through the medium of alcohol and marijuana.
He then found that it was initially to engage but then disengage to create a bubble as a protection from his worries, from his memories, from his concerns for the future.
He added: "In that detachment, I couldn't reach him."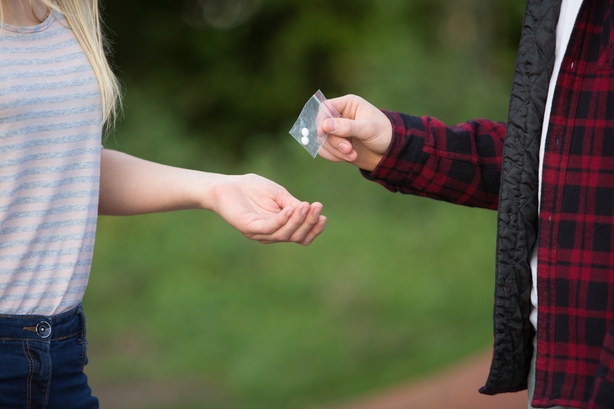 Tony explained that in Asperger's there are special interests in encyclopedic knowledge and for Will, it was the drugs. He had an urge within to try and test every one of them on various levels.
"In Asperger's there are special interests in encyclopaedic knowledge and for him that was drugs. He had to try every one at various levels."
Will eventually found himself caught up in the prison system... Tony says that it was the first time his son was off drugs since the age of fourteen and that it was delightful to be able to reach out to him.
"It's a culture of violence and he doesn't fit into that category at all, but he was off drugs for the first time since he was fourteen and it was delightful."
Again, Tony highlighted the difficulty in diagnosing Will with Asperger's because of his ability to camouflage his social confusion and it wasn't until Tony and his daughter, Rosie sat down and watched Will's behaviour as a child through home movies, that they deciphered that he had Asperger's Syndrome.
"We watched a few films of Will when he was three and four-years-old, and we just turned to each other and said 'he's got Asperger's Syndrome' and that was the revelation."
To listen back to the full interview, listen above.