We do this every single year. Without fail, Summer will come to a chilly end and each of us will ask "So, when do the clocks go back...or is it forward?"
Well, not to worry because we here at RTÉ LifeStyle have got you covered when it comes to the who, what, when, where and why of daylight saving time.
When do the clocks go back?
On Sunday, 29th of October at 2am the clocks will go back by one hour.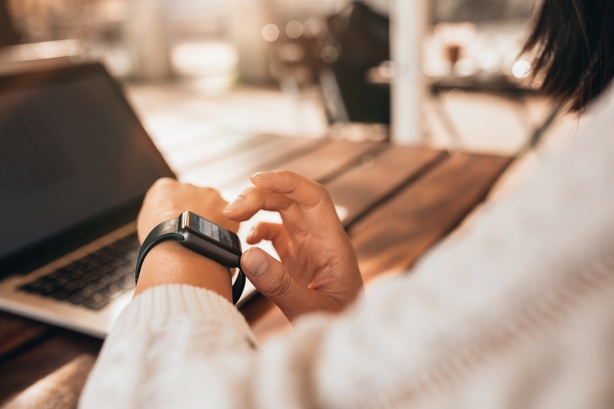 What should I do?
Most smart phones, laptops and tablets should change the time for you automatically. If you are a Smartphone owner you should make sure that your date and time settings are set to 'automatic'.
It is a good idea to change your clocks and watches back an hour before you go to bed on Saturday so as to wake up on Sunday to the correct time.
On a happy note, if you're anything like me, the clock in your car will finally be right for the first time since the clocks went forward. (Seriously, does anyone actually know how to change that thing?)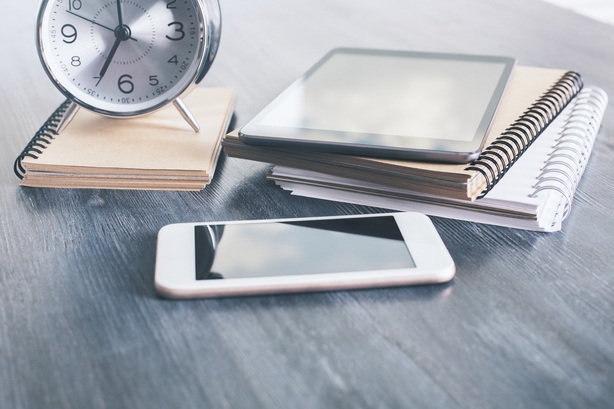 Who came up with daylight saving?
Benjamin Franklin first proposed the concept of DST in 1784.
New Zealand entomologist George Vincent Hudson proposed the idea of a 2-hour change in 1895.
British businessman William Willet, who is most often credited with bringing DST about, proposed an 80 minute change of time in 1908.
Why do we do it?
Daylight savings was put in place to make better use of natural daylight. However, some countries are more affected by the difference in light due to their distance from the Earth's equator.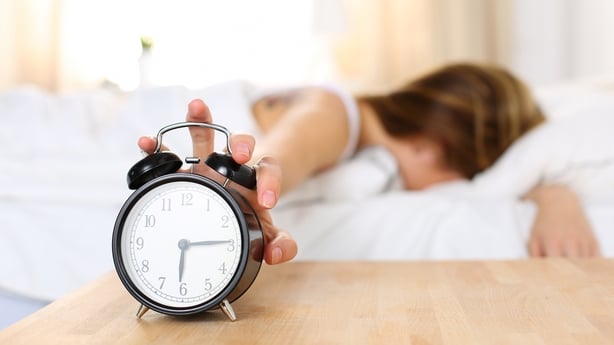 Where do the clocks go back?
First introduced during World War I by Germany and Austria, Ireland first observed DST in 1916. It was only adopted by the whole European Community in 1980.
Reportedly, less than 40% of the countries in the world use DST. Countries such as China, Maldives, India, Thailand, Tunisia, Zanzibar, Mauritius, Madagascar, Seychelles, Philippines and Egypt all skip the time change.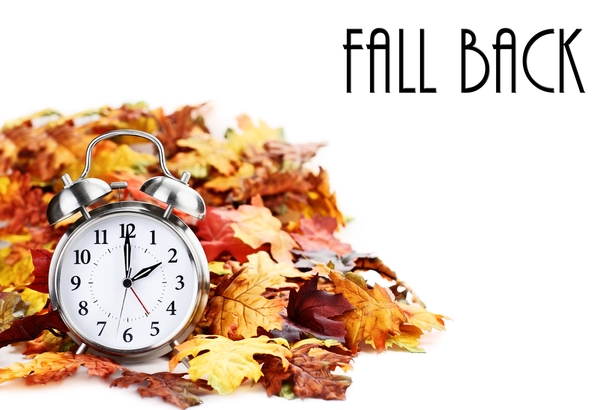 Are we losing or gaining an hour?
A handy tip to remember when the clocks go back and forward is this saying:
"Spring forward, Fall back!"