What to watch on RTÉ Player this week? The RTÉ Player team share their top picks to watch on RTÉ Player this week.
What's Trending?
Celebrity Operation Transformation
The second series of Celebrity Operation Transformation came back with a bang on RTÉ One earlier this week. X Factor singer Mary Byrne, beauty expert Triona McCarthy, chef Gary O'Hanlon, social media influencer James Patrice and singer Kayleigh Cullinan lost an impressive amount of weight in their first week.
If you missed out on the first episode you can catch up on RTÉ Player now. You can follow the five leaders by logging onto rte.ie/ot or click here for recipes and interviews with the celebs.

What's New?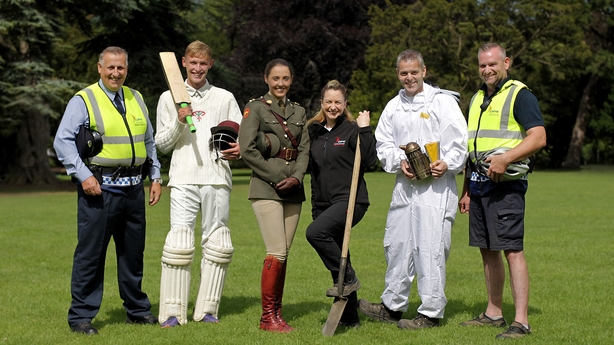 For the first time in Irish broadcasting history, cameras have been given complete access to one of Ireland's most loved and visited public spaces – Phoenix Park.
In this monumental new six-part documentary series, viewers can learn about the three hundred and fifty years old park that spans over 1,750 acres in the centre of Dublin. Each week, viewers will meet some of the people who give the Phoenix Park its unique charm.
There's Barbara and her "children", six Maltese dogs, former Dublin hurler Joey Towell, ice-cream lady Gráinne, the Phoenix Park's head deer keeper, Terry and many more. Catch episode one on RTÉ Player.

What Not to Miss?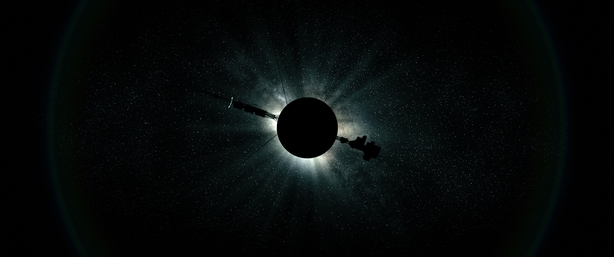 Is it humankind's greatest achievement? 12 billion miles away, a tiny spaceship is leaving our Solar System and entering the void of deep space. It is the first human-made object ever to do so.
Slowly dying within its heart is a plutonium generator that will beat for perhaps another decade before the lights on Voyager finally go out. But this little craft will travel on for millions of years, carrying a Golden Record bearing recordings and images of life on Earth.
Launched 16 days apart in autumn 1977, the twin Voyager space probes have defied all the odds, survived countless near misses and almost 40 years later continue to beam revolutionary information across unimaginable distances.
The Farthest celebrates these magnificent machines, the men and women who built them and the vision that propelled them farther than anyone could ever have hoped. Watch now on RTÉ Player.

Doc of the Week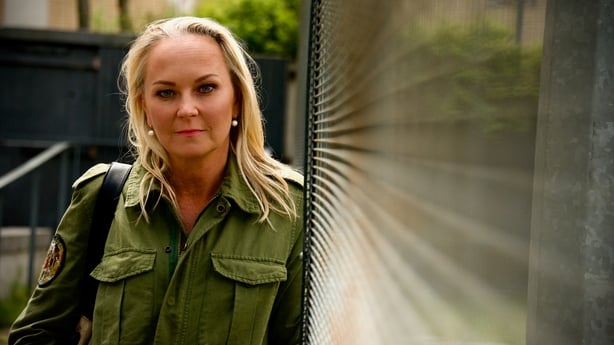 The statistics are stark. Those living in disadvantaged areas are twice as likely to become obese, twice as likely to experience mental health difficulties, and three times as likely to get cancer.
In this powerful documentary, Dr Eva Orsmond immerses herself in communities on both sides of the socio-economic divide to find out why? As a doctor working in public health, she believes that poor nutrition lies at the heart of this injustice but, as she discovers, health inequality is far more complex and it is getting worse. As Dr Eva discovers, in the Ireland of 2017, geography is destiny. Watch now on RTÉ Player.