James Patrice spoke about 'revealing his true self' after the first 10 days on Celebrity Operation Transformation. Be sure to tune into the first episode on RTÉ One at 9:35pm tonight.
James told Nicky Byrne on 2fm that he wanted to give the OT plan his all for the first week as he believed any weight loss plan requires going cold turkey from any treats.
"The first two or three days was kind of a baptism of fire, I suppose, because you're making all the stuff yourself and you know, there's no kind of slacking really so if you want it, you're more than welcome to have a drink or have a cheat, you know, snack or whatever but I just wanted to go hell for leather for the first week," said James.
James says that he and his fellow leaders have joined a WhatsApp group where they can share their experiences.
"We have a little WhatsApp Group [...] it's great that we are all there for each other.
"Now we only see each other about once a week when we do the weigh in, pretty much the rest of the time, you're kind of by yourself but I get on great with them all. Triona is gas, she's just as mad as a box of frogs."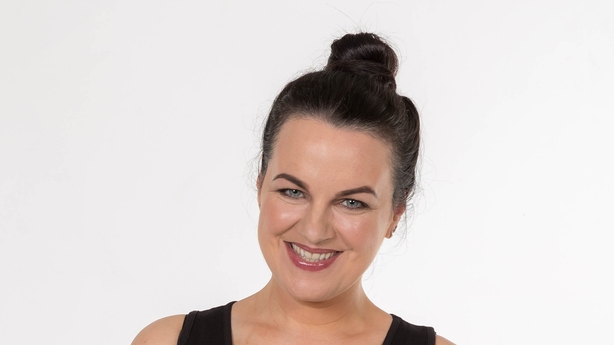 Of course, no Operation Transformation conversation can take place without mentioning the famous lycra shorts. James said weighing in on camera for the first time was a surreal experience.
"It was really surreal, it was like walking on the plank down that little red runway to the weighing scales but then I kind of thought to myself 'you know what, I don't care about this, this is what I am, this is what I look like and what I look like shouldn't...I shouldn't let that affect other people's perceptions of me."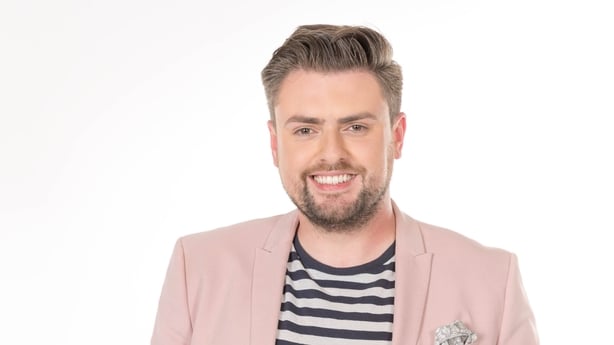 As a social media influencer, James is constantly checking his social media channels for feedback from fans.
However, internet feedback isn't always positive, especially when leaving yourself vulnerable on national television. Will James be checking his comments this time round?
"You do get some negative comments and I totally just ignore them and I think to myself 'do these people not realise that on Facebook, I can see your name?' You know, everyone can see what you're saying. I personally wouldn't ever comment, I'd be mortified to do it, you know?
"But I'm not sure yet with this whether I'm going to look not. I think, you know, you're always a little bit curious and you do always want to see something."
You can listen to the full interview on the Nicky Byrne Show with Jenny Greene on RTÉ 2FM here.
Tune in tonight to RTÉ One at 9.35pm for the first Celebrity Operation Transformation of the season, and see how the rest of the team leaders have performed this week. For more info head to rte.ie/ot