What to watch on RTÉ Player this week? The RTÉ Player team share their top picks to watch on RTÉ Player this week.

What's Trending?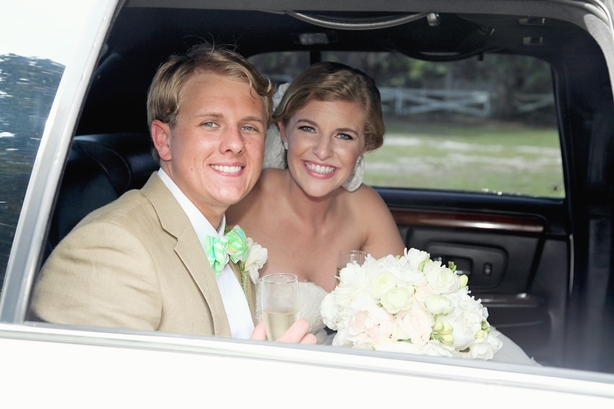 It was the event of the summer and The Rose of Tralee did not fail to deliver! From jiving with Derek Ryan, a rendition of Danny Boy in Mandarin and an emotional moment with Dáithí as he is presented with a very special drawing of his father, watch the Top 10 Moments from the Rose of Tralee 2017.
You can also relive some of the best moments from The Rose of Tralee throughout the years including the live proposal of 2013. Remember when Kyle Catlett stunned his girlfriend New Orleans Rose Molly Molloy Gambel with a wedding proposal that brought Tralee to a standstill? After a stunned Molly said 'No' eleven times on stage, she eventually said yes to her beau.
The Proposal: Reality Bites follows Molly Molloy and Kyle as they reflect back on that night in Tralee, and how the world reacted to their proposal story.

What's New?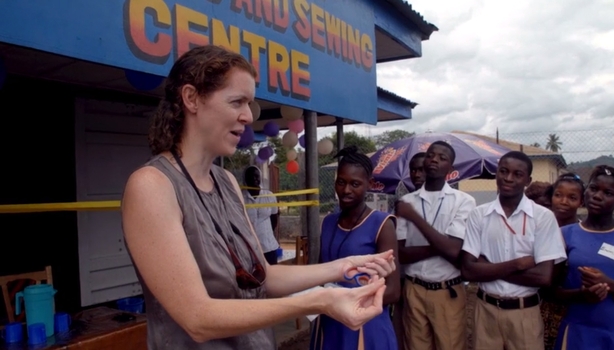 This brand new series, The Thin Green Line, examines what we do in our overseas Embassies, advancing Irish culture, interests, and values. In Sierra Leone we meet Ambassador Sinead Walsh; in Paris, Ambassador Geraldine Byrne Nason, and in America, Consul General Barbara Jones – all women at the front line for Ireland.
There are 80 embassies overseas and most of those embassies are very small operations. Our Foreign Service is just over half the size of the Danish Foreign service and Denmark is a country of comparable size.
Eleven of our embassies are single diplomat embassies, almost half of our embassies have one or two diplomats and they operate out of modest premises but there are a number of venues that are regarded as strategically essential for Ireland.
We go behind the scenes in Paris and London and follow the life of the two embassy buildings from 6am until the last meeting finishes near midnight. Watch The Thin Green Line now on RTÉ Player.

What Not to Miss?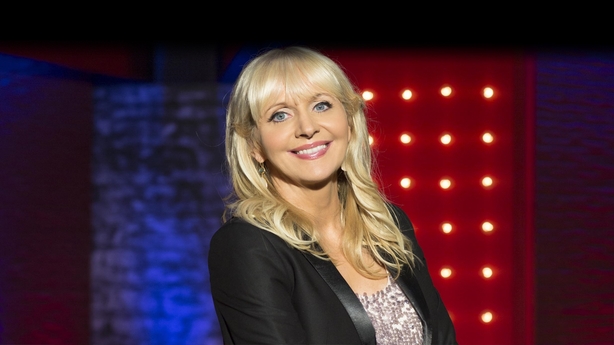 It was a musical affair for the final episode of Saturday Night With Miriam as Louis Walsh joined Miriam on the couch to look back on Ireland's Eurovision bid and to reveal how he made it in the music industry as well as discussing how difficult it is for up and coming performers to make it in a changed industry.
Russell Watson chatted to Miriam about going from singing in Working Men's Clubs to performing for the Pope and three American Presidents followed by a performance of the self-penned 'I Am Alive' from his latest album and the Mario Lanza classic 'With a Song in My Heart'.
With music from Celtic Woman who will be performing in the 3 Arena towards the end of the year and the leaders from this year's Celebrity Operation Transformation - Mary Byrne, Gary O'Hanlon, Triona McCarthy, Kayleigh Cullinan and James Patrice - talking about why they want to take on the weight loss challenge in front of the nation, catch the final Saturday Night with Miriam on RTÉ Player.

Second Chance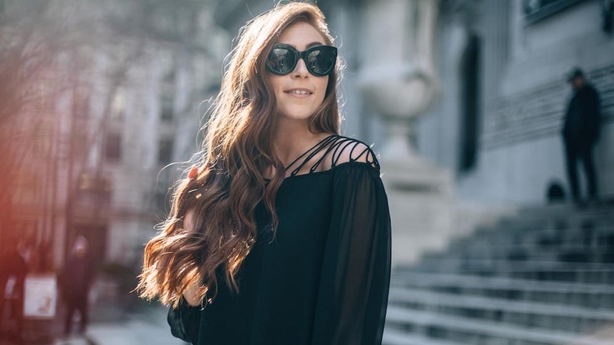 Nationwide met with some of the Irish who are following their dreams in the 'Big Apple'. In the first programme, reporter Colm Flynn meets the Kerry woman who is quickly becoming one of New York's most popular 'digital influencers'.
Erika Fox, aka RetroFlame, started her blog RetroFlame when she was in college and then made the decision to chase the American dream. She now works full time on her blog and works with huge brands to market and advertise their products. Find out more on RTÉ Player