Perhaps the most common excuse for avoiding exercise is a lack of time and money. However, the rise of home-based intensive training means that these excuses no longer shape up 
A craze for high-intensity interval training, more commonly known as HIIT, is sweeping social media and social groups alike.
From smug sporty couples to competitive colleagues, everyone seems to be dropping details of their latest HIIT workout into casual conversation.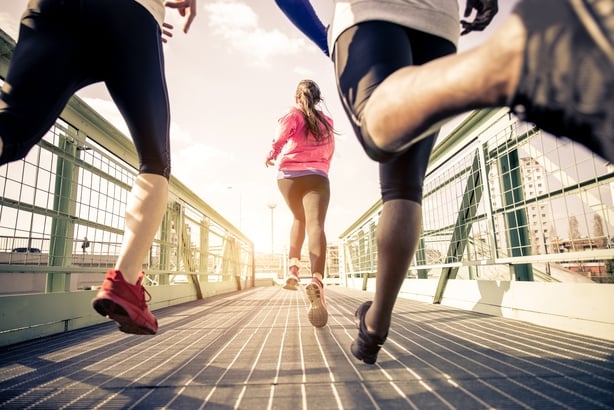 What is it?
HIIT focuses on short bursts of exercise in which the participants exert all of their effort followed by short rest periods. 
The idea is that giving your all for short periods of time is more effective and most importantly efficient than an hour spent alternating between a lazy jog and slow walk. 
What's more, this form of intensive workout is said to be key when it comes to focusing on burning fat and increasing your metabolism. 
Its emphasis on exercises relying on the body rather than equipment means that it is favoured by those with a busy lifestyle which leaves little time for the gym.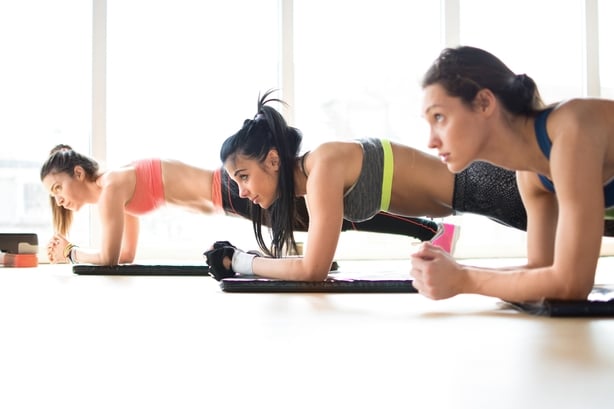 Who is it for?
While online celebrity instructors like Body Coach Joe Wicks are leading the way, it seems that the workout is for pretty much everyone. 
Levels can be adjusted for everyone from absolute beginner to fitness fanatic - all that matters is that you are giving 100% of whatever energy level you have. 
The exercise regime comes celebrity approved, with actress Vanessa Hudgens, former footballer David Beckham and model Karlie Kloss all said to be big fans. 
We need your consent to load this YouTube contentWe use YouTube to manage extra content that can set cookies on your device and collect data about your activity. Please review their details and accept them to load the content.Manage Preferences
Pros and Cons
While the programme's benefits relating to time and money are obvious, it seems that the regime has certain negative health impacts too. 
A recent study in the American Journal of Medicine showed increased rates of rhabdomyolysis among participants new to HIIT workouts. 
Rhabdomyolysis affects muscles breaking down particles and causing them to leak into the blood. If untreated it can lead to kidney damage. 
Then again, as they say, too much of anything is bad for you, so take it slow and ease your body into regular HIIT workouts. Everything in moderation.