While you might feel that a pink and yellow striped plastic straw is essential to your McDonald's experience, international environmental advocates certainly do not.
In fact, they believe that the thin plastic tubes designed for convenience are proving detrimental to the planet and the animals living in it.   
110,000 activists have signed international watchdog SumofUs' petition calling for McDonald's to stop giving out plastic straws with their meals.
They argue that the fast food restaurant should swap plastic for recyclable paper straws or create drink through lids in an attempt to reduce their impact on the environment as a large international chain. 
The group claim that by handing out numerous plastic straws, which are quickly disposed of, McDonald's greatly contributes to the pollution of the ocean and in turn the killing of sea creatures.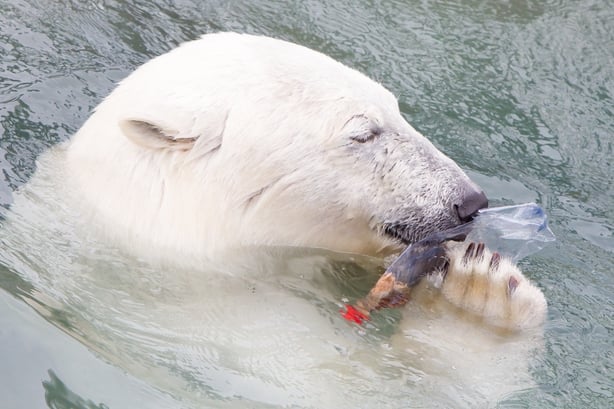 According to Greenpeace, plastic production has increased by 50 percent between 2002-2013  alone, and this increase is clearly visible in our oceans. 
If their estimates are correct by 2020 there will be a 900% increase in plastic production from the production levels of 1980. Greenpeace report that 60-80% of all rubbish found dumped at sea is plastic. 
"Plastic pollution is one of the biggest threats to our oceans, and straws are one of the most common plastic items found in beach cleanups," Sondhya Gupta, campaigner at SumOfUs writes.
"McDonald's gives millions of these straws to customers every day. Taking them out of use would be a major step towards cleaning up our seas and protecting wildlife" she says.
"If McDonald's is actually serious about improving its impact on the environment, it has several options at its disposal, including instituting drink-through lids as the standard or even switching to sustainable and recyclable paper straws" she finishes.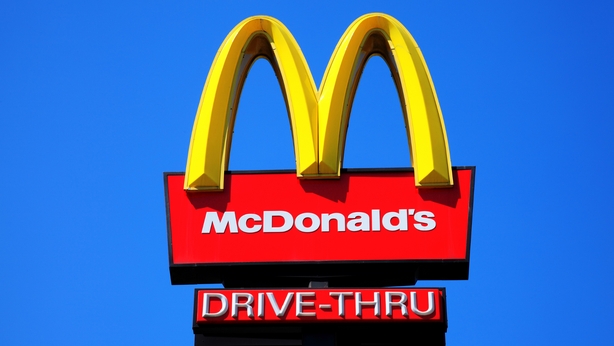 However, the international restaurant chain says it has already taken steps to reduce its impact on the environment. 
"McDonald's strives to be a good neighbour and a responsible business in every community we operate in and that's why over 90% of our packaging is made from sustainably sourced fibre" a spokesperson from McDonald's Ireland said. 
The restaurant chain also reported having recently conducted research into the material used to make their straws.
"Following work with recycling facilities, we now use material which is recyclable. We actively encourage recycling in all of our restaurants as well as supporting  anti-littering campaigns. Our own restaurant teams carry out regular litter patrols in their local areas to stop the spread of litter" she said.
Regardless of your opinion, it will certainly offer some food for thought next time you are presented with a straw alongside your favourite McDonald's milkshake.