Your challenge, should you choose to accept it, is to avoid single-use plastic for the entire month of July and opt for reusable utensils instead.
This month people all over the world are excluding plastic bottles, cutlery, coffee lids and other common plastic waste items from their lifestyle, opting instead for reusable containers or those made from biodegradable materials.
The idea originated in Western Australia in 2011 and has since spread worldwide to one million people attempting the impressive feat in July 2016 alone.
The dangers of plastic
While plastics were widely embraced when introduced in the early twentieth century, the earth became saturated with the material when it became a means of daily convenience in the form of items designed to be used once and disposed of.
Problems started when we began to rely on one-use plastics like bags, cutlery and bottles on a daily basis rapidly increasing the amount of this non-biodegradable product on our planet.
Worldwide we use 10 billion plastic bags a week and while one billion tonnes of the material was produced from 1950-2000. In the first ten years of the new millennium alone, that figure doubled.
Much of the impact of this excessive reliance on plastic is felt by the ocean where hundreds of thousands of creatures die when they become entrapped in waste each year.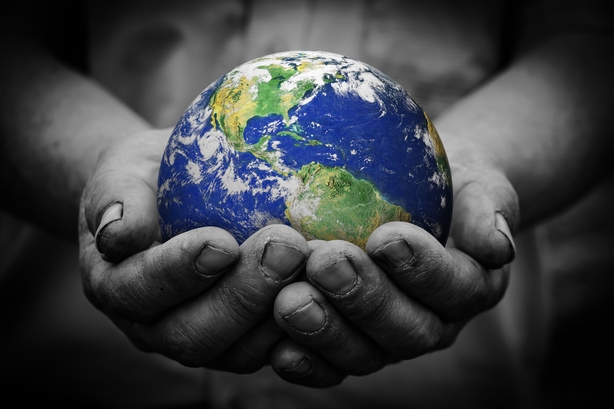 Recycling - you're doing it wrong
Unfortunately, while other countries like Germany, France and the Netherlands are making effective efforts to reduce their waste and though Ireland ranks highly among European recycling rates, the process is not being carried out correctly.
Earlier this year households were left with labels on Panda bins stating that 40% of recycled waste was contaminated and that measures would be imposed for future negligence.
Beginning next week the company will fine customers who do not comply with their regulations between €10-€25. You can find out more here.
While basic recycling is difficult for some, for others who have adopted the zero waste lifestyle, a life entirely free from almost all packaging is the norm.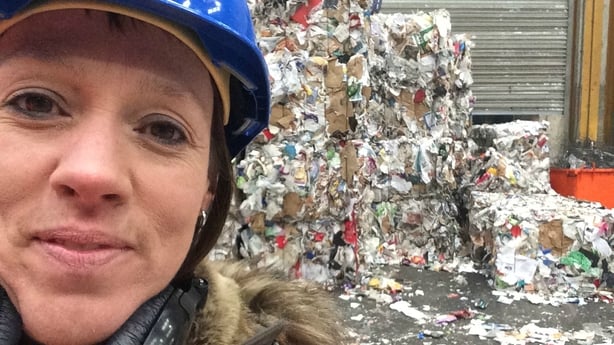 A year of waste in a jar
Bea Johnson adopted the zero waste lifestyle in 2008 and has since made a name for herself worldwide for her frugal lifestyle which sees her fit the entire contents of annual waste for her family of four into a tiny jar.
She owns only fifteen items of clothing and makes her own toiletries and cleaning products.
Johnson recently wrote a book encouraging others to change how they live titled Zero Waste Home, which includes recipes and tips to help you go green.
We need your consent to load this Instagram contentWe use Instagram to manage extra content that can set cookies on your device and collect data about your activity. Please review their details and accept them to load the content.Manage Preferences
So break up with bottles and forget those forks, it's time to pass on plastic and get green.