Summer is a great time to get fit. The evenings are longer, the rain is slightly less frequent and many people are on holiday. Below are five free suggestions for getting in shape without the hefty price tag of gym membership
1. Park Runs
First up are park runs. Since the first run in Bushy Park London in 2004, the weekly timed 5k event has spread worldwide. Designed to get you up and active, participants sign up online and receive a bar code to track their progress - a great way to motivate yourself to improve week on week.
The runs take place in over 50 venues nationwide and include a shorter 2k option for junior participants.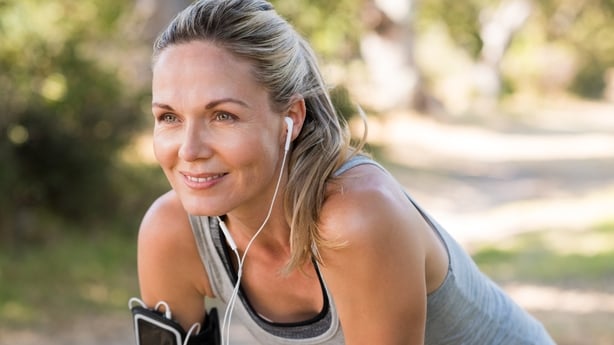 2. Outdoor Equipment
Next up is the brightly-coloured outdoor gym equipment found clustered or scattered around public parks and walkways around the country. The outdoor equipment is the perfect way to avoid not only pricey gym packages but also inconvenient opening hours.
3. Kinda free Yoga
Though not technically free, 'Back to the Heart' outdoor yoga encourages all participants to make a €5 donation to a worthy cause making it very affordable. Held on Sunday mornings in St Stephen's Green, the event is followed by a picnic, perfect for those who enjoy food as well as fitness!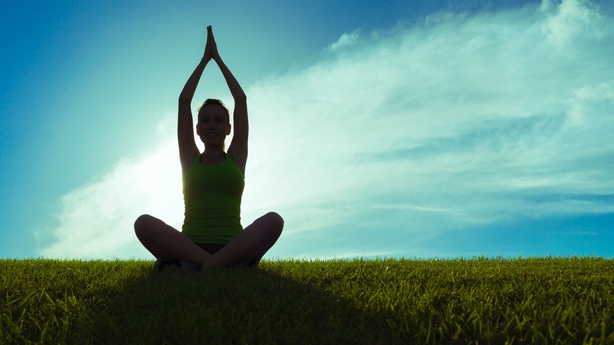 4. There's an app for that
A good app for your phone is always an excellent way to alter your lifestyle and all the more if it is free. Couch to 5k does just what it says on the tin. The app sets realistic exercise goals three times a week over the course of nine weeks leaving you ready to run regularly. If you would prefer to track your exercise rather than have a set plan then Endomondo could be the app for you. The app can track your activity across a huge number of sports activities. Seeing how much exercise you have done can be a great motivator for getting you out and about again.
5. A quick dip
Finally, as an island nation, this list would not be complete without a nod to our beautiful coastline. Swimming is an excellent way to build up stamina while waves offer the perfect surfing or body boarding opportunity. If you need the motivation that a group activity brings Dublin sea swimmers organise weekly group swims.