Joe Duffy spoke to the RTÉ Guide this week to discuss his career, family and amazing three stone weight loss.
Speaking about his weight loss, he mentions his personal trainer, Kieran Keenan from fitsquad: "Kieran said to me, 'I see you in the gym every day but where are the results?' I used to go on the bike and read the paper.

"So Kieran disciplined me, gave me a list of exercises to do, seven days a week, unrelenting. But I'm in good health and have no reason not to train.

"I've changed my diet too. No bread, pasta or rice. But I'm lucky in that two of my children are vegetarian and my wife June is a stunning cook."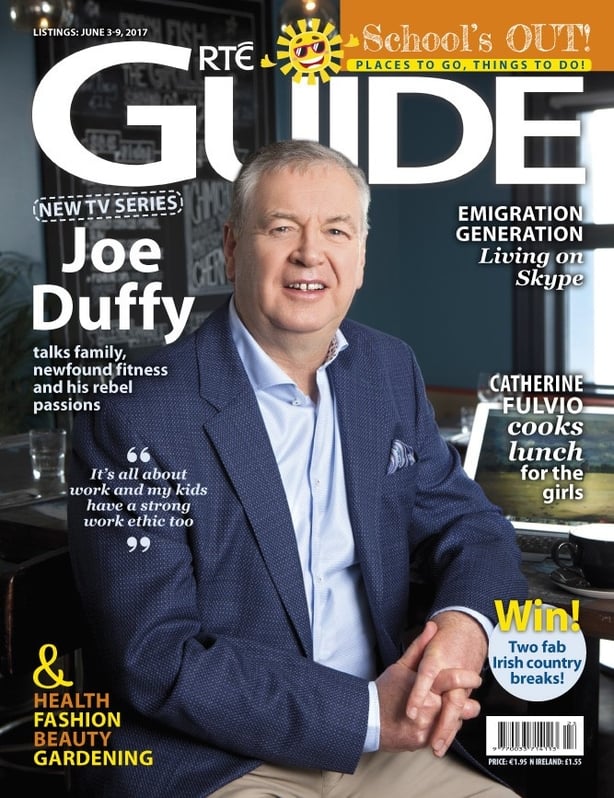 Elsewhere in the RTÉ Guide:
Chef Catherine Fulvio cooks lunch for the girls!
Emigration Generation looks at those of us living on Skype to stay in touch with loved ones.
There's a chance to win two Irish country breaks for this Summer.