Next week we're taking up residence on a dairy farm in Co. Cavan for what will be an incredible five nights of access-all-areas to Irish farming.
The Shalvey family are opening the gates of their farm to cameras, celebrities and the whole nation really! Not an easy feat considering there will be three world record attempts, demos, dissections, hatching and births to name but a few things on the agenda.
So who are the Shalvey family?
Patrick and Geraldine Shalvey are the proud parents of Enda (20), Colm (18) and Aoife (16).
The family have been farming for generations. Continuing this tradition is Enda, who is currently studying Agricultural Science in UCD. Colm is studying for his Leaving Cert and budding artist Aoife is in Transition Year.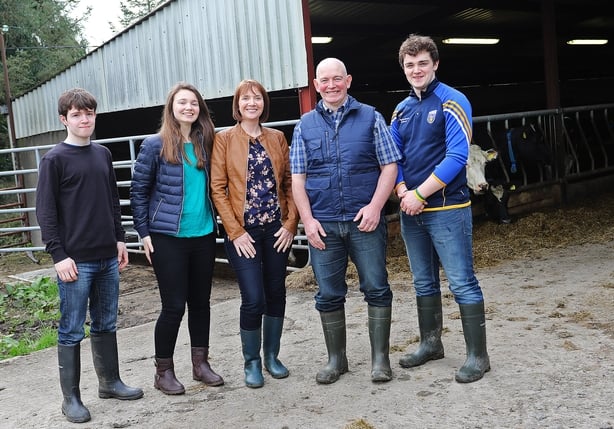 Speaking about the Big Week on the Farm, Patrick admitted it's very, very exciting.
"Everyone in farming and the local community here in Maudabawn watched it last year.
We're a tight-knit community, and everyone's asking who the stars are that are coming - but we haven't been able to say, until now! It's a very big deal for this beautiful part of the world."
"It's really only started to hit us now: the enormity of it all", Patrick said.
"The caterers have been down, the load man, the lorry man, the site builders. Spring is the farmer's bread and butter, and dairy farmers are at their limits, putting out slurry, calving and feeding cattle, so we are very busy at the moment."
The farm - so where exactly are we all going?
Set in Cootehill, Co. Cavan, the Shalvey farm is home to a vast array of wildlife.
Great-crested grebe competes with heron and kingfisher for food in one of Cavan's 365 lakes; buzzards fly in search of carrion and small animals, while mink and pine marten roam freely with deer and foxes.
With the help of animal behaviour experts, hidden cameras and drones, the Shalvey family will learn about the covert lives of some of Ireland's most fascinating wild animals.
Filmed in front of a 150-strong live audience in a purpose-built studio on a field nestled in rolling drumlins, viewers can expect to learn all the fascinating things that make Irish farms so special.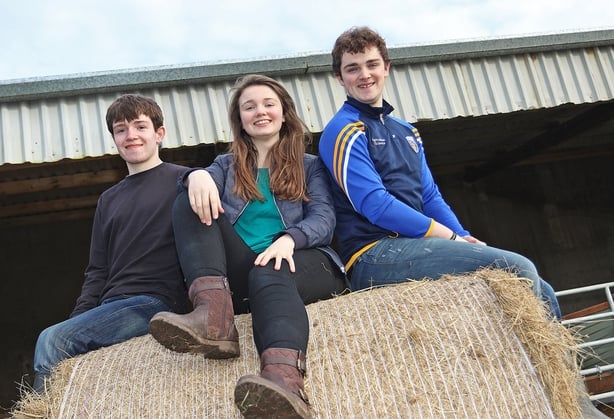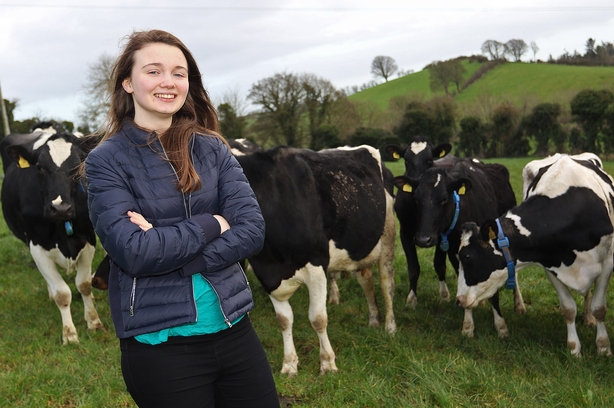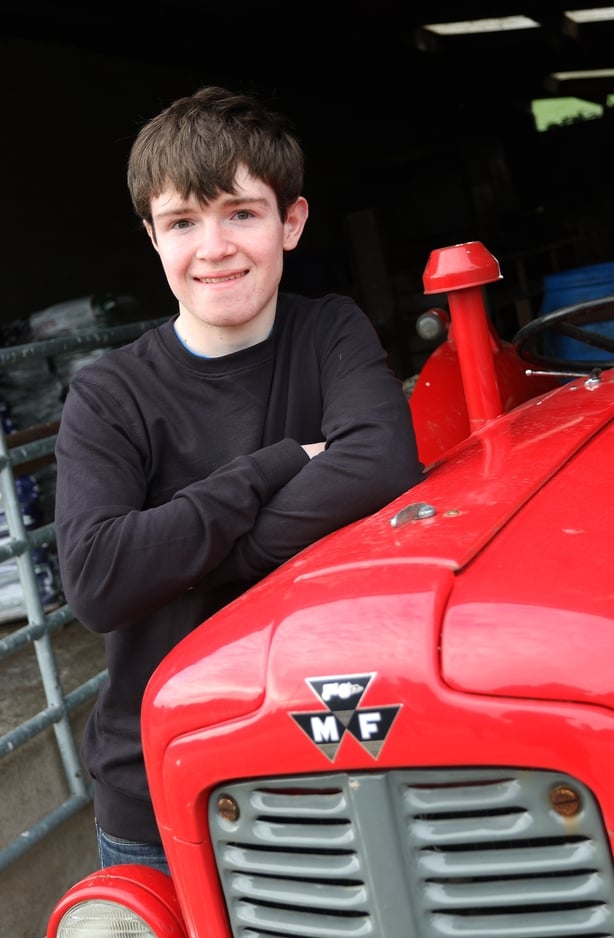 Ryan Tubridy met with the Shalvey family ahead of their big week. Find out how they got on below:
Big Week on The Farm returns to RTÉ One for nightly live programmes from 7pm until 8pm from Monday, April 3rd to Friday, April 7th. Check back with RTÉ LifeStyle for all the happenings during the week.
The Ray D'Arcy Show on RTÉ Radio 1 will be doing daily updates on the show every day next week.
If you miss any of the live shows, you can catch-up on the RTÉ Player.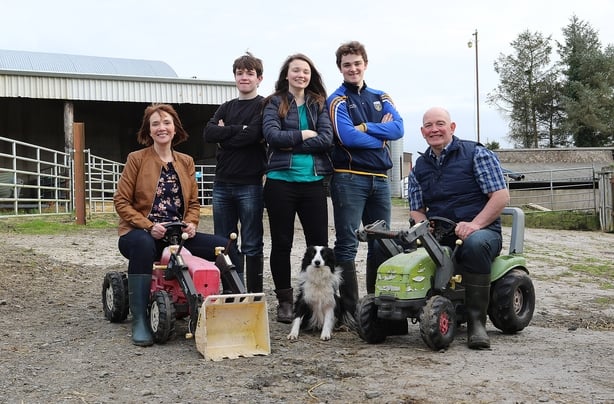 Big Week on the Farm is co-funded with RTÉ by Science Foundation Ireland. Science and technology are increasingly part of modern farming and food production.