Ray Darcy Friday 22 July 2016
We are going on the road in two weeks time!
The Ray D'Arcy Show will visiting WESTPORT, DINGLE, KINSALE and DUNBRODY HOUSE in WEXFORD later this month! It's all thanks to Super Valu who're getting Ireland cooking!!
So if you'd like to be in our audience fill out the below from and we'll get back to you!!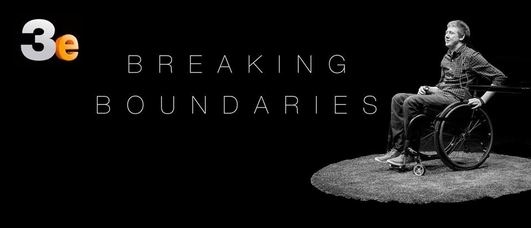 Breaking Boundaries
On Monday week 3E are screening a documentary about the inspirational journey of Jack Kavanagh as he, and his friends, travel to the west coast of America in search of adventure.
This was an amazing journey for Jack because while holidaying in Portugal in 2012 – he dived into an oncoming wave and collided with a hidden sandbank, leaving him instantly paralysed and Jack chats to Ray this afternoon.
If you would like more infomation on Jack's documentry click here
Breaking Boundaries will air on Monday 1st August at 8pm on 3e