Ray Darcy Monday 5 December 2016
Hi there! Would you like to Join the Ray D'Arcy Radio show at our very special Christmas Show here in the RTE Radio Centre next Thursday December 8th*.. There will be music, comedy, mince pies, great guests, mince pies, heartwarming stories... and ...mince pies! Come join us and bring a friend! Just fill in this short form and send it back!
*You have to be able to travel to RTE in Dublin next Thursday December 8th for the show which is on between 3-430pm
The Ray D'Arcy Show - Full Show
On Today's Show, Ray is making his ultimate Christmas playlist can you help? The People of the Year Awards, Book - Bad Faith, Pricewatch and Des Bishop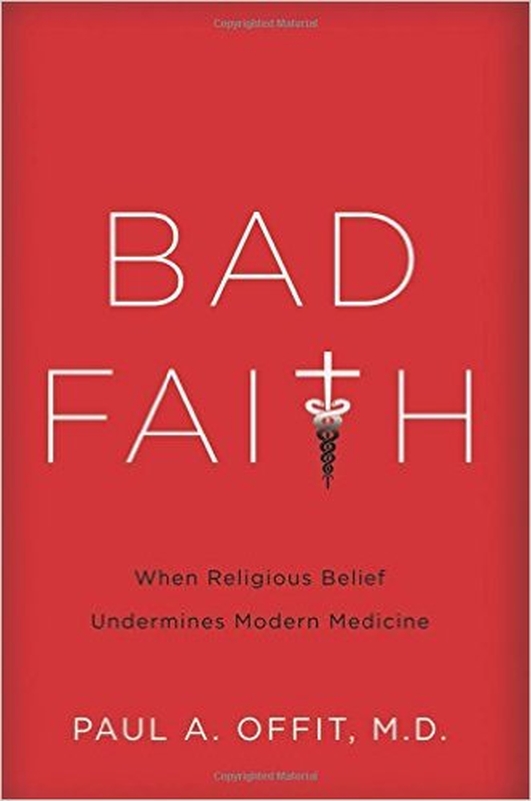 Book: Bad Faith
Paul Offit, Professor of Vaccinology and a professor of paediatrics at the Perelman School of Medicine, is one of the world's leading experts on vaccines, virology, and immunology. He is a co-creator of the rotavirus vaccine .
Ray previously spoke to Paul about this book Do You Believe in Magic which looked at the world of Health Supplements and now Paul had turned his attention to religion and medicine with his book Bad Faith and he chats to Ray this afternoon to tell him more.
Monday – Friday, 3pm -4.30pm ray@rte.ie or tweet us @RadioRayRTE