Ray Darcy Wednesday 24 May 2017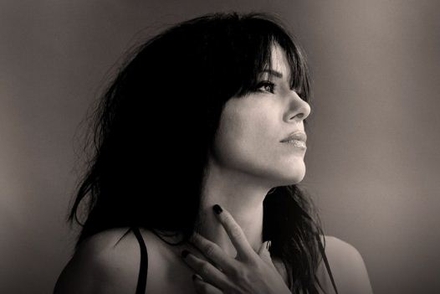 Next Tuesday the 30th May we have a very special show for you, Imelda May will be joining us for the entire show to chat to Ray and perform songs from her new album Live Love Flesh Blood. You could be joining us too. We will have a small audience of Imelda fans joining us in studio 1 and to be in with a chance fill out the form below.
Click here to apply for tickets to our Imelda May Special
Well it has been a while but her is Ray's new April/May playlist, give it a listen and let us know what you think to ray@rte.ie
The Ray D'Arcy Show - Full Show
On today's show, meet the Dad who's kids crashed his BBC interview and went viral, Free Katy in Fair City, author of Run Fat Bitch Run and the amazing Imelda May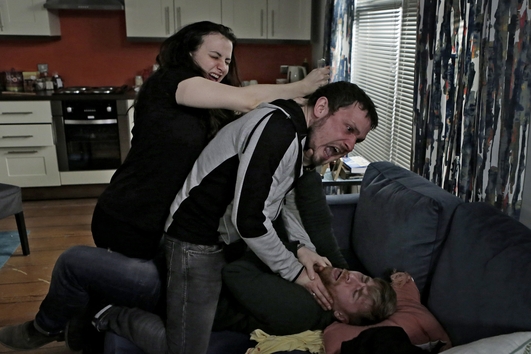 Free Katy in Fair City
The Katy storyline has preoccupied viewers for over a year now. In that time there has been 'Free Katy' T-shirts, an online petition with nearly 8,000 signatures, and even a threatened march.

Big things are happening this week and I'm joined in studio by Series Consultant for Fair City, Sam Atwell, to find out more.

Many of you will know Sam as Kane Phillips in Home and Away. Well now he manages the script and story departments in Fair City so he's well placed to answer all your Katy questions.


Fair City is on RTE One at 8pm tonight and tomorrow night and Ray will be joined by Amilia Stewart who plays Katy and her captor Ciaran, played by Johnny Ward, on the TV show on Saturday night.