Ray Darcy Friday 26 August 2016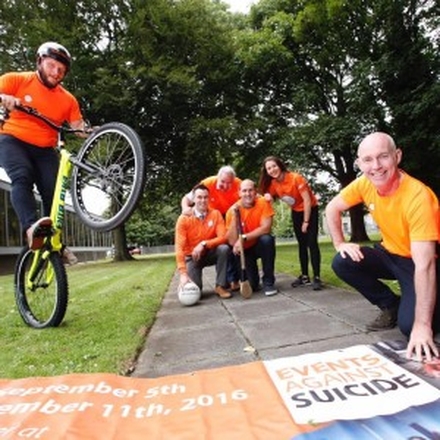 On Wednesday 7th of September 2016, Ray D'Arcy will host a special radio programme here in RTÉ in Donnybrook Dublin. There will be an audience of people who want to share their personal stories about mental illness and suicide.
We want to get people talking about mental illness and suicide.
The show will take place during the Events Against Suicide week (September 5th to 11th) , promoting the message that it's ok not to feel ok; and it's absolutely ok to ask for help.
If you would like to share your story on with Ray air on the show please contact us by email: ray@rte.ie with Events Against Suicide in the subject title
Events Against Suicide 2016 takes place between Monday, September 5th and Sunday, September 11th.