Ray Darcy Tuesday 15 August 2017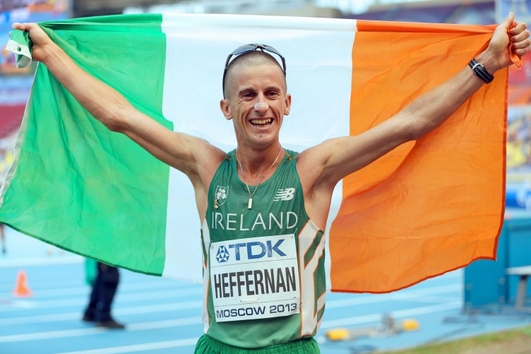 Will Rob Heffernan Retire?
Robert Heffernan's twenty year career has seen the star athlete take home multiple European and Olympic medals, he won the world title in 2013 and he is also the only Irish athlete to compete in five consecutive Olympic Games.
It has been reported that the champion will now bow out of racing and retire - Kathryn finds out whether this is true!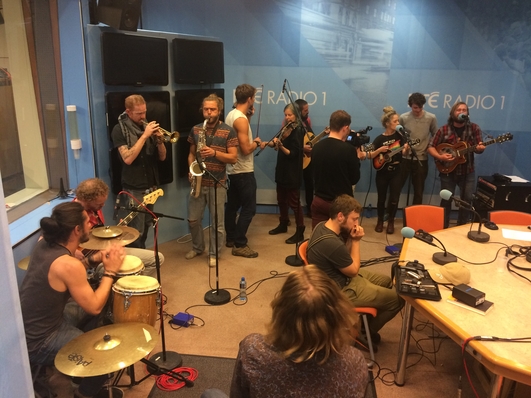 Galway Street Club
Galway Street Club must be the most energetic band currently busking on the streets of Ireland.
The group are 13 musicians from all over the world who met in Galway last year and got together by accident....they played live in studio this afternoon.
For more info on the band and where they're playing click here