In last week's What Are You Eating? we were shocked to find out how exactly jellies are made. This week's edition promises to be filled with even more surprises as...lunch is on the menu!
There was a time when people took a whole hour at lunchtime. Now the average Irish person spends around ten to twenty minutes on lunch, eats at their desk - and what they eat is often bought in a rush.
Host Philip Boucher-Hayes finds out how our lunches are made and what's in them, from wraps, soup, salad, and sushi.
It's a battle of home-made VS. store bought as Mexican grocer and chef Lily Ramirez-Foran shows Philip how an authentic Mexican tortilla is made.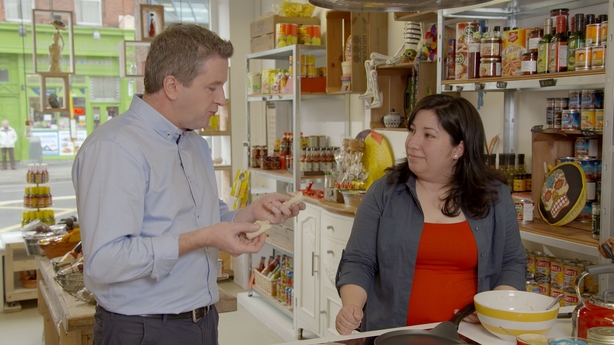 Cork-based chef Takashi Miyazaki teaches Philip how to make his own sushi while seeing what bought-sushi has to offer. Judging from the reaction below, we're guessing there's a big difference.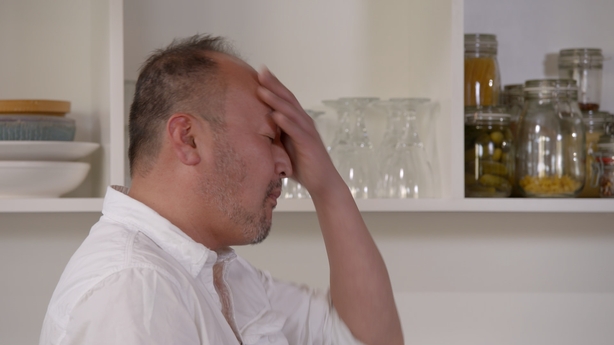 In the kitchen, chef Hilary O'Hagan-Brennan challenges Philip to see if members of the public will choose her homemade soup over his shop-bought competitor. Back in the food lab, Philip finds out how exactly the two soups compare against each other.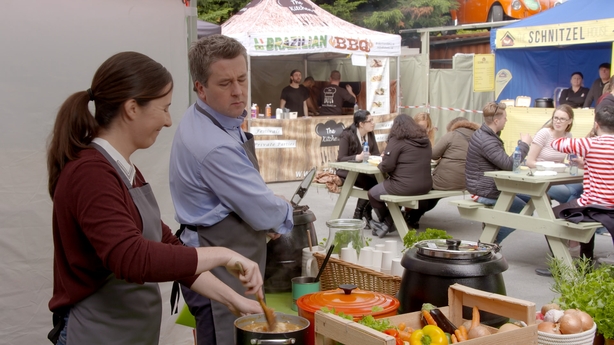 Elsewhere, dietitian Aveen Bannon demonstrates how not to ruin the nutritional goodness of salad!
Here's a sneak peak at tonight's episode:
You can catch Episode 4 of What Are You Eating? on RTÉ One, tonight at 8.30pm.