Whether your Mam is looking for a day out on the town or something sentimental to keep close to her heart, our gift guide has got you covered!
1. Afternoon Tea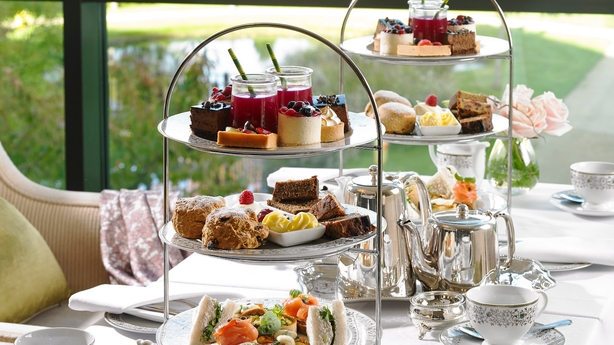 Treat your Mam to a day out on the town with a spot of afternoon tea. Don your best glad rags and get the camera ready as you spend an hour or two nibbling on cucumber sandwiches, freshly baked scones and unlimited mugs of tea.
Where to go?
The Lyrath Estate's afternoon tea is three tiers of delicious decadence and costs €25.00 per person. Additionally, you can add prosecco to the menu for €36.00 or champagne for €40.00 per person total.
The Atrium Lounge at the Westin host a Mad Hatter themed Afternoon Tea that includes an eclectic selection of treats served on a unique set of hand-made crockery for €49.50 per person. You can add a bespoke cocktail to your day for €8.50 per supplement.
The G Hotel boasts the best Afternoon Tea in Galway for €46 per two people sharing. If you would like to add a glass of prosecco into the mix, it will cost €59 total for 2 people sharing. 
2. Cosmetics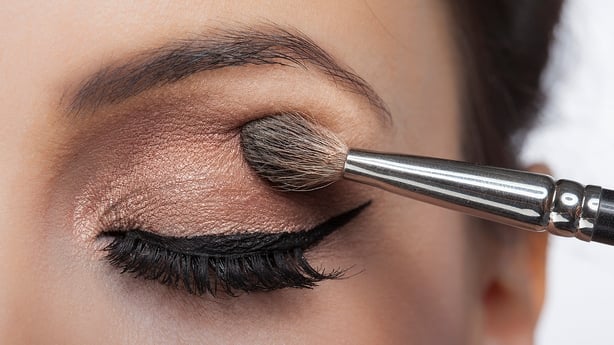 Is your Mam a beauty queen? Why not give her a brand new look with a fresh new lipstick or buy her a brand new bottle of her favourite perfume? Update her make-up bag and bring her out for a night on the town to show off her new look.
What to shop?
Lipstick- You can never go wrong with lipstick. Whether your mother is the kind to wear a bold red or a soft pink, there's something for everyone. We love MAC's Ruby Woo, NYX's Effervescent and Bobbi Brown's Uber Pink.
Skincare - Undoubtedly, you have given your Mam a worry lines in your time. Why not make up for it with a nourishing serum or gorgeous night cream? We are big fans of No. 7's protect and perfect serum, Clarins's super restorative night cream and Estee Lauder's repair mask.
Mascara - Ah, mascara. What would we do without it? In just a few seconds it can brighten, define and amplify your look. Go all out with Chanel's high-precision wand, this lengthening mascara from Benefit or, of course, this classic from Maybelline.
3. Spa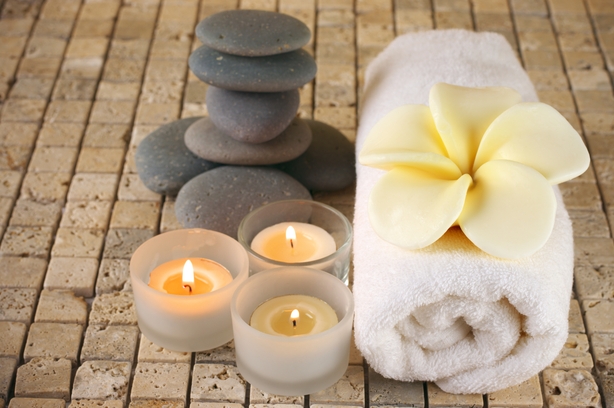 A mother's work is never done. Whether they're giving you a shoulder to cry on, pushing you to lower your caffeine intake or worrying over your latest career venture - mothers are always working. Why not give your Mam a few hours off to put up her feet and melt her worries away with a divine beauty treatment.
Where to go?
Monart is a destination spa in co. Wexford that is home to heated benches, cure pools, a Finnish sauna and an ice bucket shower. Their menu covers everything from salt scrubs to mud wraps and mini-manicures to Swedish massages.
Buff Day Spa is a day spa which can be found just off Grafton Street in Dublin. They cover everything from spray tans and make-up applications to pedicures and body wraps. Get the full list of treatments here.
Lough Eske Castle in Donegal is home to Spa Solís where treatments are delivered as a full body experience. You can view a full list of the spa's facials, massages, wraps and scrubs here.
4. Scarf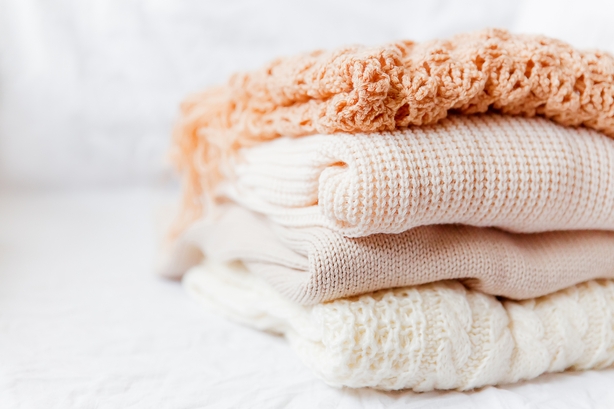 We here in Ireland are forever suffering from a 'bit of a chill'. How many times has your Mam shouted 'put a scarf on' while you ran out the door? So why not pick up a pretty neckerchief or cosy pashmina for your mammy this Sunday?
Where to shop?
Warehouse's Floating Floral Neckerchief Scarf brings a touch of style and class to any outfit.
Arnotts have a fab collection of Betty Barclay scarves that are both comfortable and pretty.
Debenhams have a stunning range of pashminas that your mother is bound to love.
5. Jewellery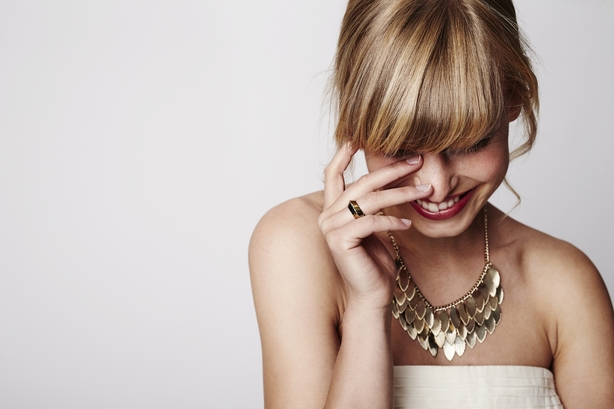 Does your Mam wear a charm bracelet you can add to? Maybe she's been dying to get a bracelet to match her earrings or she's had an eye ring since Christmas? Jewellery is the perfect gift for your Mam whether her style is simple and sentimental or all out glamour.
Where to shop?
Chupi have a stunning line of initial necklaces.
Amanda Byram is a big fan of Betty and Beddy and their fab range of statement pieces.
If you're Mam is a bit of a rock n roller, she'll love this collection from Edge Only.