Why did you chose to work in jewellery?
We chose to work in jewellery because we have always adored statement and costume jewellery, we love the idea of being able to mix up and change outfits around key statement pieces. We wanted to bring this idea of making an impact with your outfit through statement jewellery to the Irish market.

What is the most exciting thing about your job?
For us, we are obsessed with new additions to the Betty and Biddy family. We love hunting down new statement pieces that our customers will love. Finding new trends and trend forecasting is one of the most exciting things we do - we are currently developing a range of tassel jewellery that we adore and are super excited to release.

What is the most challenging thing about your job?
Juggling different projects is one of the most challenging aspects. Finding what to prioritise and get over the finish line is always key. We enjoy the fast-paced lifestyle of running on online business, but it is challenging at times.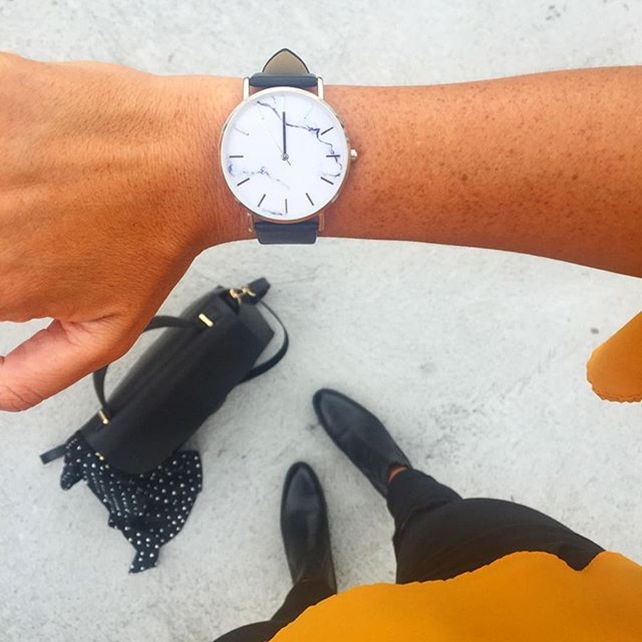 What is the process of creating your designs?
The process for selecting designs usually starts with a little imagination. We try to create pieces with women in mind and offer pieces that will enhance outfits and add a little bit of confidence.

Do you have a favourite piece?
Absolutely!!! Our favourite go-to statement necklace would be our new addition Kerry (pictured below). It's chunky, eye catching and makes an real impact with any outfit - day or night.

For more of a subtle day time look, we love our dedicates like Gwen and Paulie.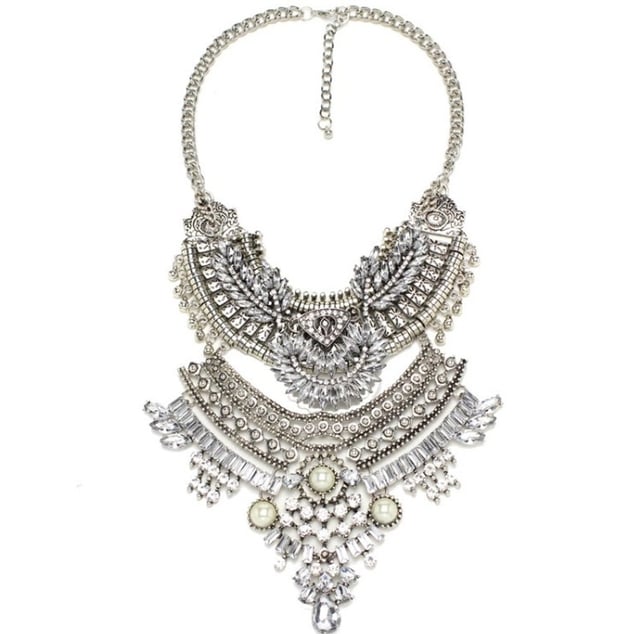 Describe your style?
We find our style is a relaxed chic - we like to be super-comfortable throughout the day so we can work and move around a lot. You would usually find us in a skinny jean with an oversized shirt. We have an addiction to shoes which isn't healthy! We are usually in an ankle boot or a ballet pump.

Who is your favourite brand or designer?
We love the high street, and our go to brands would be Zara, Topshop, Office and Massimo Dutti. Designers that we have an everlasting love for would be Anine Bing, Isabel Marant and Zadig and Voltaire. They always just seem to nail it.

Who is your audience?
Betty and Biddy's audience is a sassy and savvy woman who likes to sparkle a little bit and stand out. She's a modern day woman who isn't afraid of a little sparkle.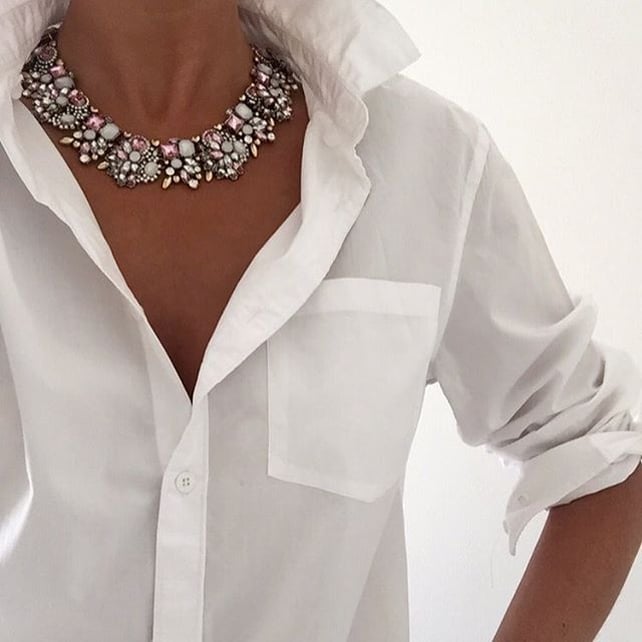 What is inspires you?
We take inspiration from all walks of life and try and apply it to Betty and Biddy. We take from anything that fuels our imaginations: old films, new films, music, books, paintings, random conversations, street style, holidays......the list goes on. We try not to limit ourselves when it comes to what inspires us.

Who do you admire?

1. Our Mam - she's a machine. We literally think she can do anything. She makes us feel like nothing is impossible.

2. Mary Ann O Brien, founder of Lily O Brien's - her story fascinates us. We've read it over and over again and we continue to admire her dedication and persistence in business.

11. Where can we find you?
You can find us online at our website or follow us for daily updates on Instagram and Facebook!
If you would like to feature here, we'd love to hear from you e: rtelifestyle@rte.ie or tweet us @RTELifestyle, Instagram RTÉ LifeStyle or Facebook us on RTÉ LifeStyle.