The tragic passing of Tara Palmer-Tomkinson, who in November of last year revealed her battle with a brain tumour, has shed light on the often overlooked cancer. We spoke with Dr. Brendan O'Shea to discuss what symptoms people should be wary of.
"In general practice, we do see Brain Tumours presenting, and most GPs will unfortunately have 2-4 patients each year presenting with one" says Dr. Brendan O'Shea, Director of the Post Graduate Resource Centre of the Irish College of General Practitioners (ICGP).
Tributes paid to Tara Palmer-Tomkinson for raising brain tumour awareness
"The Brain Tumours we see can also be secondary from a cancer going on elsewhere, particularly Lung cancer or a Melanoma. Or less commonly, may be primary Brain Tumours."
"Our job is to expedite precise diagnosis, referral for treatment, and being available in the months and years following, for aftercare, which is really important."
Common Symptoms
"Most of these tumours present with a headache" O'Shea explains. "It's progressive, worst in the morning, and severe. It will often be different from the usual stress or migraine or sinusitis you might get."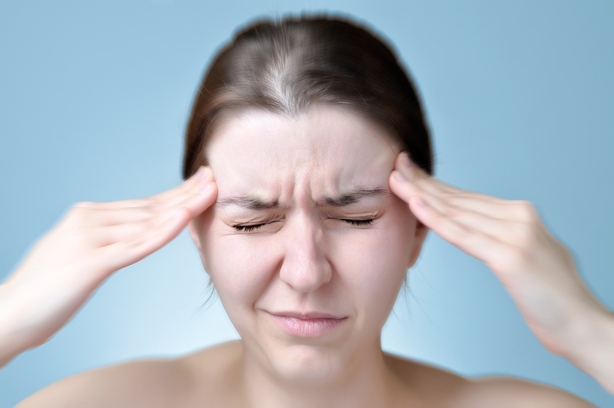 "The way to differentiate whether you are experiencing something significant or not is if it interferes with your ability to do your routine tasks and jobs. If it does, a review by your GP is a good idea"
Other, less-common symptoms, to be wary of include:
Seizures
Persistent Visual Disturbance
Behavioural changes
Subtle neurological symptoms - dropping things, persistent tingling or numbness in one hand or leg.
"Our approach is a careful history, check blood pressure and a detailed neurological examination, which allow us decide if we need further urgent investigation."
"Trust your own common sense, or your partners ! If you are wondering is it necessary, and your symptoms are not interfering with your activities, it may be ok to sit on it for a while" O'Shea says.
"If you feel that there is something really odd going on, that you haven't experienced before, and it is interfering with your activities, get it checked out."
"A detailed history, and a neurological examination plus blood pressure check will usually provide a clear indication if there is something serious going on that would require expedited investigations, such as bloodwork and an MRI scan of the brain."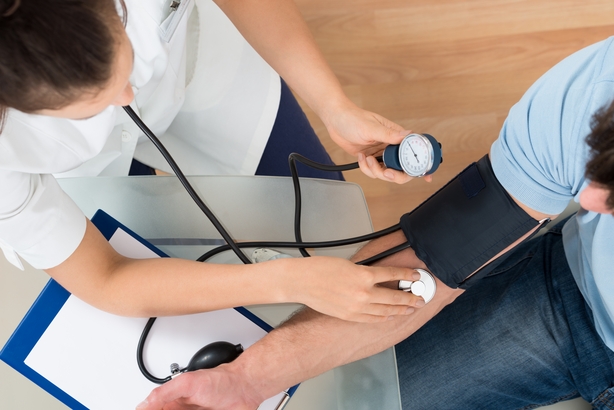 Prevention?
When asked if there any contributing causes, O'Shea said that smoking among other lifestyle choices, can impact.
"If you still smoke, its time to stop now. It is still important is to contain use of alcohol to within safe limits and keep an eye on your weight."
"If you're unclear what this advice means, discuss with your GP or Practice Nurse, or chase it up on the relevant HSE websites, or http://patient.info/"
An often overlooked disease:
Brain Tumour Research have reported that just 1% of the national UK spend for example, on cancer research being allocated to combating brain tumors
Dr. Kieran Breen, Director of Research at Brain Tumour Research, has said that a lack of funding has undermined advancements in treating the condition of brain tumours.
"Treatments for brain tumours have barely changed for decades due to the chronic underfunding of research."
"Depending on the nature, size and position of the tumour, patients may be offered surgery, possibly steroids, followed by chemotherapy and radiotherapy."
"There is no cure for brain tumours so although many patients recover well, aggressive tumours can reoccur. Unfortunately only 20% will survive more than five years."
For more health related articles, follow RTÉ LifeStyle on Twitter, on Facebook, and on Instagram.