From selfies to celebrities, our body image can be under a lot of self-scrutiny. Zayn Malik recently discussed his experiences with an eating disorder. We talk to Barry Murphy of Bodywhys, on how parents and friends can be supportive to those most at risk
Famous singer-songwriter Zayn Malik, of One Direction fame, has opened up more about overcoming body image issues, and an eating disorder which saw him go days without food.
Speaking to The Sunday Times Style magazine, Malik said that being a man and suffering was what probably took people most by surprise.
"People saw strength in that, and they didn't seem to expect it from a guy" he says, "but they expect it from a female, which to me is crazy."
"We're all human. People are often afraid to admit difficulties, but I don't believe that there should be a struggle with anything that's the truth."
"It was a control thing" Malik explained, "Every area of my life was so regimented and controlled, it was the one area where I could say, 'No, I'm not eating that".
What exactly is an eating disorder?
"In short, eating disorders are serious and complex mental illnesses charactercised by a severe disturbances in relation to food, weight and the body" explains Barry Murphy of BodyWhys, the Eating Disorder Association of Ireland.
"They may have a severe impact on someone's quality of life and are, in some cases, fatal."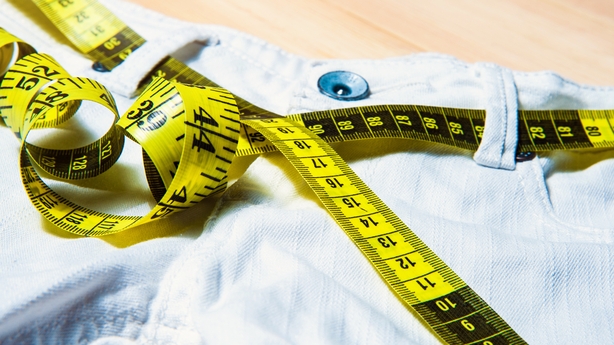 Signs/symptoms to be aware of?
"Aside from physical symptoms, parents, friends or partners often notice a distinct change in a person's personality - this stands out as unusual and is often part of their concern and worries."
People can find a complete list of signs and their symptoms at www.bodywhys.ie
Approaching someone you are concerned for
"The first thing to do is read up on the issue to develop an understanding of how an eating disorder works" Murphy suggests.
"It is a coping mechanism a person uses to deal with emotional distress, it is not primarily about food or weight. It is not a diet or a lifestyle choice."
"Understand that, even when you approach the situation, it will not change over night. Communication is key and it's important to focus on feelings, not food.
"Try to ask the person what they feel would be useful to them at the moment and what help they would like to have. Emphasise that you are concerned. Do not blame or criticise"
The role of parents
Murphy notes that the main influence on body image for children is their peers, the media and self-perception.
"For girls, comparison with their peers is the main risk factor for negative body image, whilst bullying is the risk factor for low body image in boys."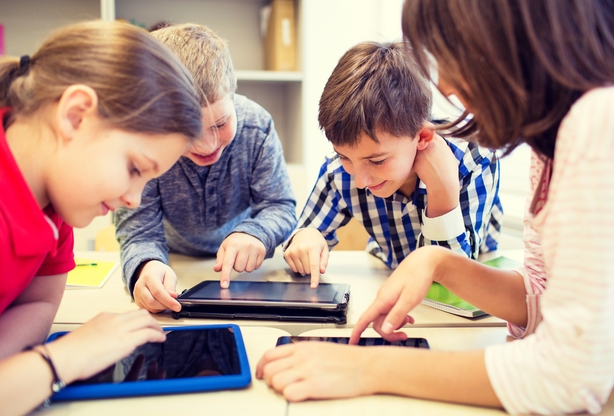 Murphy advises that parents should be aware of how they speak about their own body image, and that they should not judge themselves or others for their appearance.
"Try to foster positive self-esteem in your children, encourage them to participate in family and other activities that they enjoy. Encourage an environment or atmosphere where your children feel able to come forward and talk if they are worried about something."
The role of the media on children
"It's important to encourage your children, as they get older, to be aware of how the mainstream media works, so that they are skeptical of some of the images they see."
In relation to social media, Murphy encourages parents to promote good habits and the idea of having boundaries about what is posted and shared.
"In terms of celebrities, admiring a musician, fictional TV or book character (and the writer or actor) is a normal and healthy part of growing up" he says.
"To stay grounded, try to balance this by having some role models you know personally, be they good friends or family members."
For more information visit Bodywhys.ie, phone their helpline on 1890 200 444 or email alex@bodywhys.ie.