We need your consent to load this rte-player contentWe use rte-player to manage extra content that can set cookies on your device and collect data about your activity. Please review their details and accept them to load the content.Manage Preferences
Operation Transformation is back on RTÉ One and the whole country seems to welcome the return of the hit show after the New Year's resolutions kick in. Not only that but there is no doubt that Ireland is facing an obesity problem - for all age groups. Our love of takeaways, unhealthly high-fat foods and cosy nights in on the couch are leading us to become the fattest nation in Europe. 
A survey conducted by Safe Food Ireland found that 54% of parents of overweight children, and 20% of parents of obese children, didn't realise that their children were at an unhealthy weight. Furthermore, it has been revealed that some teenagers have the heart health of a 60-year-old.
We caught up with Operation Transformation expert Aoife Hearne to find out how parents can help their children to maintain a healthy diet and lifestyle. The first step, she says, it so forget about the numbers.
"We will see that if we focus too much on weight and if we focus on putting children on diets, that actually they will end up heavier and maintain that weight right throughout their adult life."
Are your kids eating too much sugar? Here are some alternatives!
Aoife insists that although we may feel the need to focus on the numbers when it comes to overweight children, often times it is about maintaining a steady weight rather than losing any.
"Most of the time when children are overweight, especially if they're younger...maintaining their weight is key. So if they can hold the same weight or the same dress size or pant size over a three or four year period, the likelihood is that they'll actually grow into their weight."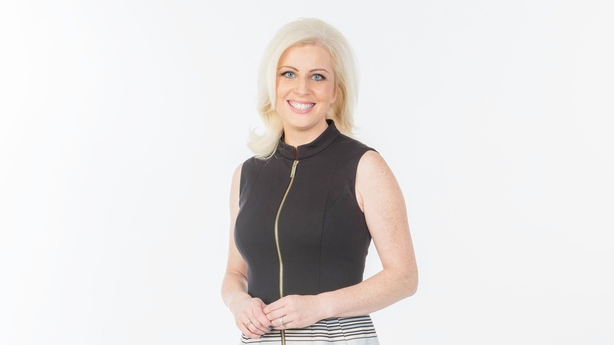 The golden rules for parents to follow when it comes to their children's weight is to look at the relationship and habits when it comes to meal times. 
"When a child says they are full [...] accept it, no matter how little they have eaten or if they didn't eat what you wanted them to eat."
You can watch Aoife Hearne in brand new Operation Transformation on RTÉ One on Wednesdays and Thursdays at 8.30pm. Catch up on RTÉ Player.