In her new four-part series, Vogue Williams investigates and highlights a variety of issues including on-line synthetic drugs, body dysmorphia, gender dysphoria, and social anxiety Issues. Last week we saw Vogue questions issues facing the trans community in Trans Warriors.
Tonight, in a bid to understand the mindset of a generation obsessed with extremes, Vogue meets young men with a muscle-fixation. Their gym addiction has grown to a point where they spend all their time pumping themselves up to huge sizes but still see themselves as weak and small, never quite reaching their ideal size.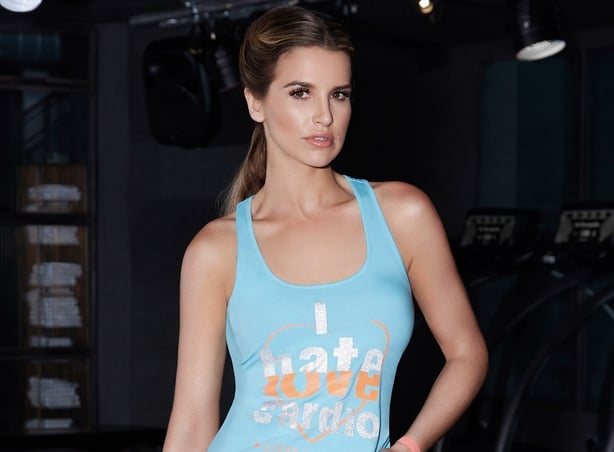 The model also investigates the growth in body dysmorphia disorder amongst her own generation and deep dives into the world of serious competitive fitness. Tune into RTÉ2 tonight to see the presenter challenge herself to compete in the 'Bikini Athletics' category at one of Europe's most intense body fitness competitions.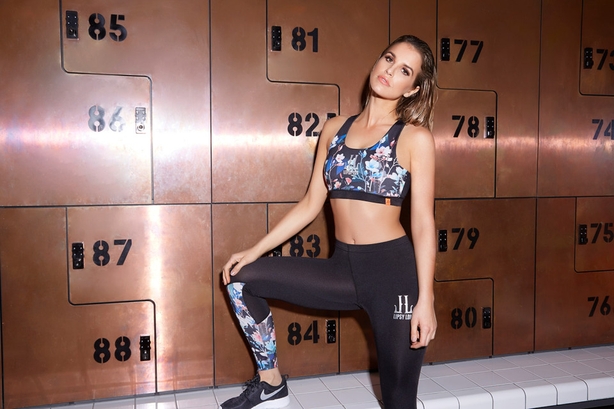 To compete as a 'Biniki Athlete', Vogue must reach a level of 8% bodyfat. Ouch. Will she ditch the work out for a pizza or will working-out at a competitive level force her to come to terms with her own gym addiction?
Tune into see Vogue in Obsessed with Perfection tonight on RTÉ2 at 21:30.
Missed last week's On the Edge? Watch it on the RTÉ Player here