Celebrity Operation Transformation comes to an end tonight on RTÉ One at 9.35pm. In the final episode we will see all five of our leaders - Katherine Lynch, Elaine Crowley, Karl Spain, Brenda Donohue and Gerald Kean - plus our four experts - Dr Ciara Kelly, Karl Henry, Dr Eddie Murphy and Aoife Hearne - take part in the People's Challenge at the Craughwell Athletics Club sports day in Galway!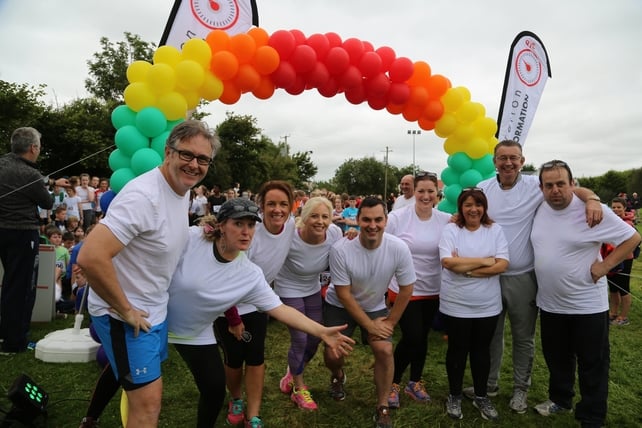 The leaders and experts took part in a 5km colour run and tried their hands at a number of other activities including javelin throwing, zumba dancing and the high-jump.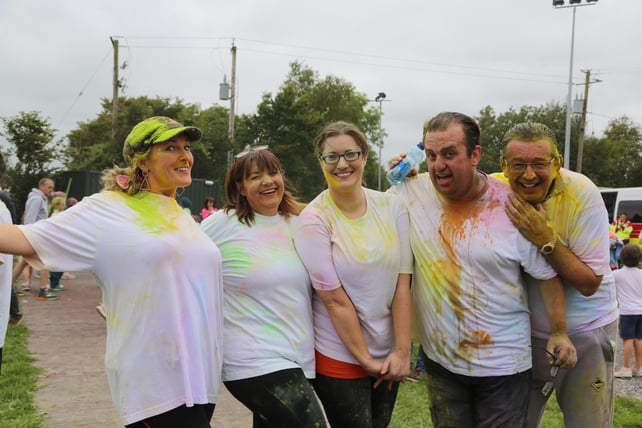 "A terrible beauty has been born!" Celeb OpTrans leader Katherine Lynch cheers as she fits back into one of her favourite outfits! To celebrate, the comedian goes to Dublin club The George to show the crowd how to do one of Karl Henry's work-outs!
Also on tonight's show, we meet Louise Butler Byrne who lost an amazing 5.5stone on the OT plan since January. Dubliner Louise was in the final 20 for the last series of Operation Transformation but didn't make it into the final 5 for the show. Nevertheless, she followed the Operation Transformation plan in January and has had incredible results.
Tune into the final episode of Celebrity Operation Transformation tonight at 9.35pm on RTÉ One.