As with all things, some people have had worse run-ins with social media than others, but for Tiziana Cantone, her experience was the most tragic extreme. On September 13 this 31-year-old woman took her own life, after her ex-boyfriend uploaded a video to Facebook of her having sex. It's a terrible story about a young woman's death, and it is important that we try to understand what happened, and how we can learn from this tragedy to prevent it from happening again.
I'm not here to tell you how pretty or kind she was, because I didn't know anything about the woman until her story came across my desk. What I do know is that her death was an unnecessary tragedy. No matter who this woman was, no person should have to go through the horrific experience that is 'online shaming'.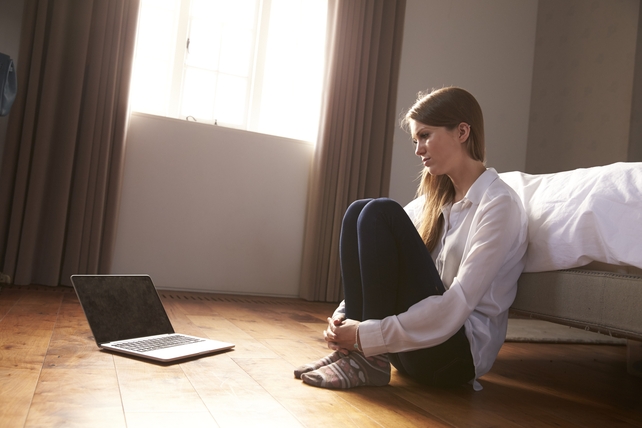 Tiziana's story
After her ex posted the video, Tizania moved from her little town near Naples to Tuscany, changed her name and fought her way through the courts in an attempt to escape the fame that was inflicted upon her by her ex-boyfriend. The video went viral across Italy almost immediately. 
Cantone had won a 'right to be forgotten' ruling in Italian courts, but was then ordered to pay €20,000 in legal costs.
Through no fault of her own, Tiziana became famous, her image was turned into a meme, the sex tape spread across the internet like wildfire. Ultimately, it became too much for her.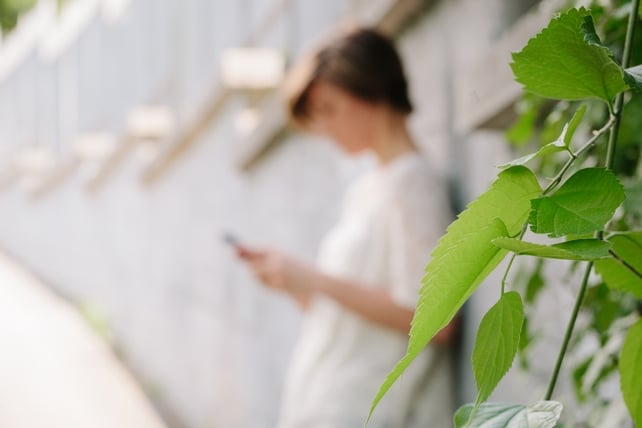 The Law
Whether the victim consented to the images being taken in the first place is besides the point. They were private and not made to share with the world on the internet. 
Revenge porn is not illegal in Ireland despite the fact that it has been criminalised in Britain and Northern Ireland. 
Evan Meehan, a 22-years-old from Shannon, appeared at the Ennis District Court in connection with uploading 30 photos of 19-year-old girls from his secondary school to a porn site between 2013 and 2014. He admitted his guilt and removed all of the offending images after being ordered to do so but how many people have already seen the images, sent them on to friends or downloaded them to their computer?
Sean O'Rourke also covered the topic of revenge porn saying:
Currently it is very difficult to prosecute people who post and share harmful material. However a new report being launched today by the law reform commission could change that, it makes a number of recommendations including the creation of two new criminal offences and a maximum penalty of up to seven years imprisonment if convicted.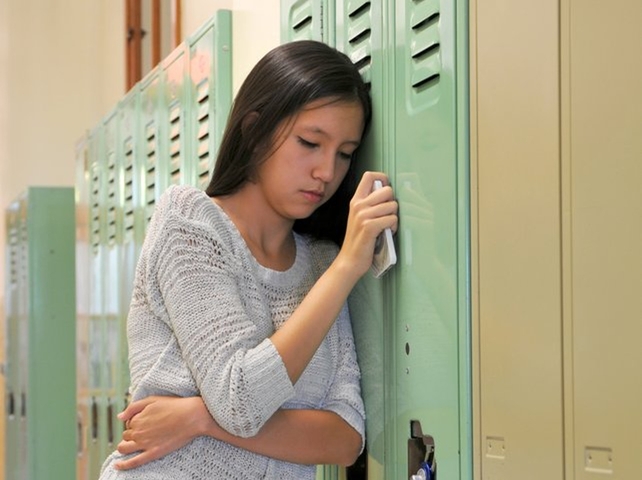 The Digital Age of Consent
These days there's another, less extreme, situation under the spotlight as an Austrian girl is suing her parents for posting embarrassing childhood photos of her on to Facebook without her consent. Is it a parent's right to share photos of their children or a child's right to privacy from family and friends? It seems many people struggle to really understand the power of social media and, most of all, the dangers or consequences of uploading certain content.
The RTÉ TV show Claire Byrne Live covered the subject of young people on social media and the presenter herself posed the questions:
So how young is too young to be online? Is it ok for 13-year-olds to be using Apps, e-mail and social media? Or should the digital age of consent be raised to 16 years of age?
Cyber psychologist Dr. Mary Aiken explained that the EU decided that every country in Europe must determine what the digital age of consent in their country should be. At the moment the age of consent in Ireland is 13 but as Claire pointed out, any child can log online and lie about their age. Dr. Aiken agreed saying that research shows between 25 - 50% of children aged eight to 12 years have social media profiles. Furthermore, Dr. Aiken believes no young child should have a social media account.
A child of eight is a child and they are not psychologically, sociologically, physiologically, developmentally able to actually deal with negative aspects of that exposure. 
Minister for Data Protection Dara Murphy says that the department of justice will have public consultation with stakeholders, parents, teachers and other groups to give their opinion on the digital age of consent. He argues that there are also many benefits to young people from being online.
There's been huge improvements to our lives from the internet. Young people now are using them to communicate, socialise, to educate themselves and also to engage on occasion with support services whether it be LGBT or whether its other services.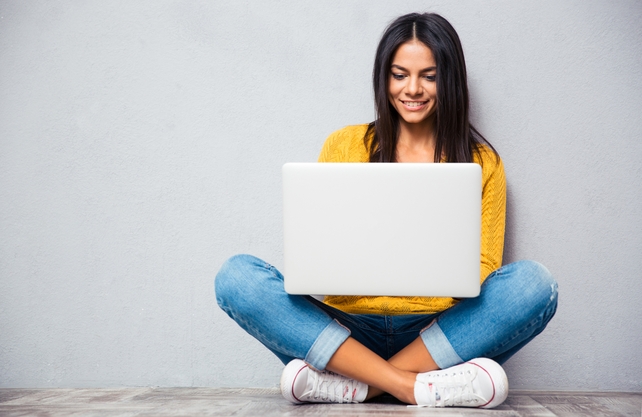 From what I can see around me at the moment, I feel that there is a real need for everyone to educate themselves of the dangers of social media. It is very important we start giving due weight to this issue and learning from it before more tragic deaths occur. 
In Italy we have a saying 'words are like rocks'. Nowadays a post on a social media platform could be a shotgun blast.
*Anyone affected by suicide can contact the Samaritans on 116 123 or by email at jo@samaritans.org or Aware on 1800 804848.