Today With Sean O Rourke Tuesday 30 August 2016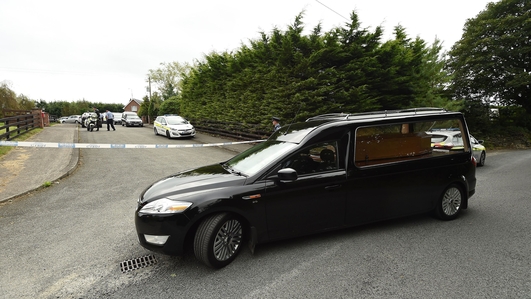 Murder Suicide in Co. Cavan
The small community of Ballyjamesduff in Cavan has been left reeling by the deaths of a family of five tragic circumstances.
The Hawe family - Alan, his wife Clodagh, who were both school teachers, and there three sons, Liam, Niall and Ryan all died in cicumstances which gardaí are treating as a murder suicide.
Psychologists from the National Educational Psychological Service (NEPS) have been visiting the school to try to help teachers and schoolchildren cope with the loss.
Consultant and forensic psychologist Ian Gargan and Una Butler, spoke to Sean this morning.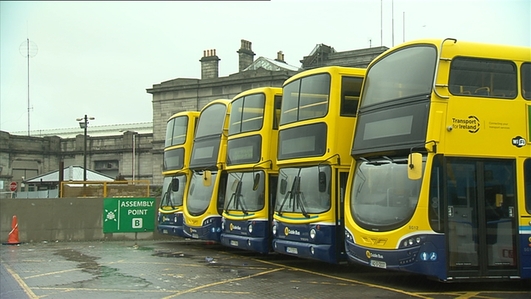 Dublin Bus Strike
Unions have served notice of strike action on Dublin Bus for a series of three 48 hour work stoppages during the month of September.
This follows a long-running dispute over pay increases in Dublin Bus, going back in January of this year, and of course it comes after a series of Luas strikes earlier this summer, and the disruption caused for Dublin commuters. Owen Reidy of SIPTU spole to us on the line.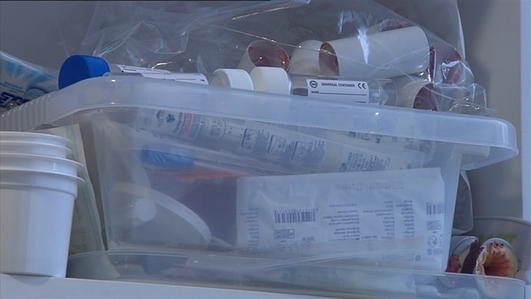 Medical Research in Ireland
Bench to bedside research'', where those working on the frontline of medical treatment directly contribute their ideas to scientists... is often led by doctors and nurses seeking a better way of doing things and patients willing to undergo clinical trials.
This sharing of knowledge and it's practical application has had proven results in patient care...however it is not without its risks.
So what kind of clinical trials are currently underway in our hospitals?
Science and technology reporter Sean Duke has been looking into some of the medical research currently underway in Ireland and spoke to us this morning.
EU Apple Ruling
The European Commission has concluded that Ireland granted undue tax benefits of up to €13 billion to Apple. This is illegal under EU state aid rules, because it allowed Apple to pay substantially less tax than other businesses. Ireland must now recover the illegal aid.
Following an in-depth state aid investigation launched in June 2014, the European Commission has concluded that two tax rulings issued by Ireland to Apple have substantially and artificially lowered the tax paid by Apple in Ireland since 1991.
David Murphy, RTE Business editor, Richard Murphy, City University of London, Pearse Doherty of Sinn Féin and Brian Keegan, director of Taxation and Chartered Accountants Ireland spoke to us.
EU Apple Ruling p1
David Murphy, RTE Business Editor, Richard Murphy, City University London and Tax Research UK, Pearse Doherty, Sinn Fein Finance Spokesperson, Brian Keegan, Director of Taxation Chartered Accountants Ireland, Brian Hayes, Fine Gael MEP
9% VAT Rate
Ever since its introduction, as a temporary measure in July 2011, the reduced VAT rate of nine percent for the hospitality and food sector has been a source of controversy in Budget negotiations.
Trade Union SIPTU has, since 2013, argued in favour of its abolition, and a return to the previous rate of 13.5% but a campaign spearheaded by the restaurants association, to Keep VAT at 9% has been successful in face of those criticisms...
Adrian Cummins, Chief Executive of the Restaurants Association, and Ethel Buckley, SIPTU's Services Division Organiser joined us this morning.