Today With Sean O Rourke Wednesday 28 June 2017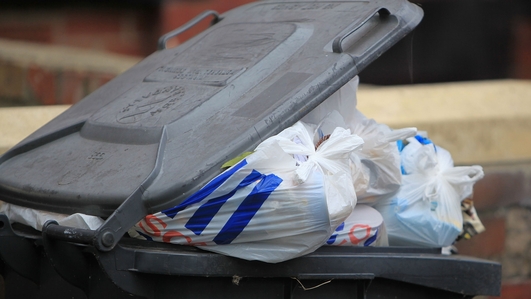 Bin Charges
Bin charges have gone centre stage again with the announcement yesterday that flat fees are gone and many households are facing higher charges.
Paul Melia, Environment Editor with the Irish Independent, Phillipa King, Co-Ordinator with the Southern Waste Region and Fianna Fáil Environment Spokesperson Timmy Dooley joined us to discuss this.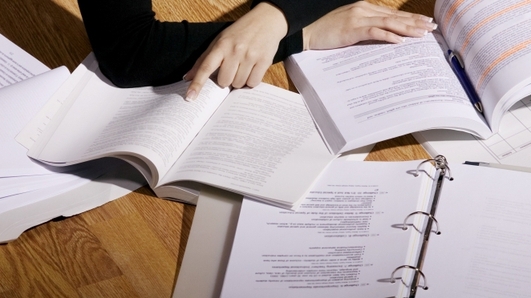 Intercultural Language Service
One of the biggest challenges for migrants living in this country is learning English. Many migrants remain in low paid jobs and struggle to integrate as they try to learn the language. The Intercultural Language Service has an innovative approach that helps migrants overcome the language barrier.
Dr Peter Skeekey of the Intercultural Language Service and one of his students Vadym Olefirenk, joined us.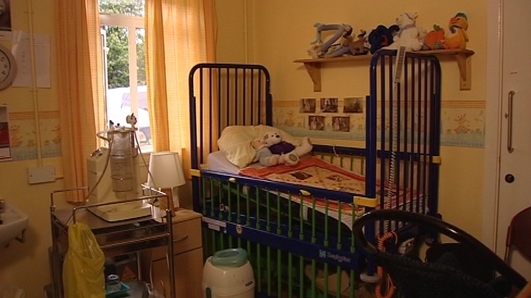 Laura Lynn Children's Hospice
The Laura Lynn Children's hospice which is based in Dublin, first opened its doors in 2011 and since then many sick children and their families have found comfort and support there however, the battle for funding for that service keeps on going.
Evelyn O'Rourke has been to visit the hospice and to meet the team there to find out more about their work.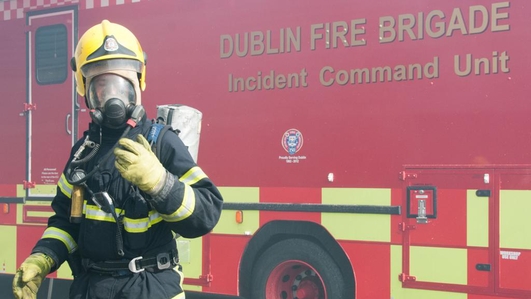 Fire Safety
Housing Minister Eoghan Murphy has announced a new taskforce to review fire safety in Ireland in the wake of the Grenfell Tower tragedy in London. The Minister says he wants all available precautionary measures are taken to prevent a similar fire happening here.
Dublin Fire Brigade's Chief Fire Officer Patrick Fleming has said more resources are needed to help local authorities carry out building control inspections. Eamon O'Boyle, fire safety consultant at Eamon O'Boyle Associates and former Assistant Chief Fire Officer with Dublin Fire Brigade joined us to talk about the plans.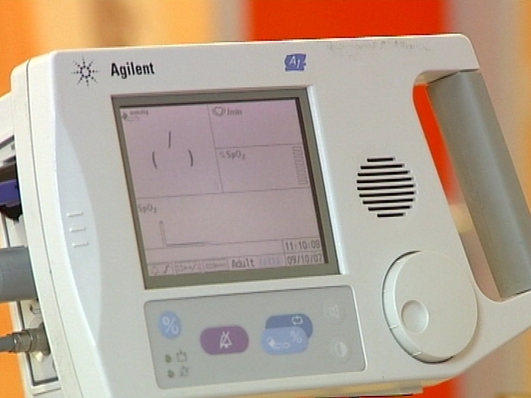 Heat Failure
Ninety thousand people across the country live with the condition heart failure, and cope with it in their everyday lives and it is feared that figure, could be on the increase in years to come.
Dr Yvonne Smyth, Consultant Cardiologist, at University College Hospital Galway, Neil Johnson is Chief Executive at Croi, the Heart and Stroke Charity and Annette Irving, who is living WITH heart failure joined us on the issue.