Today With Sean O Rourke Monday 21 August 2017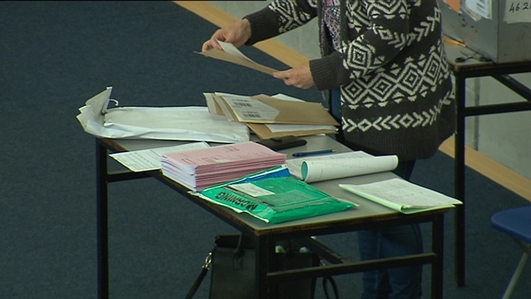 CAO Offers
Thousands of students across the country are receiving their CAO offers this morning, the first since an overhaul of the Leaving Cert points system was introduced.
The points needed to study most third-level degrees have fallen. However, many construction related courses have seen increases in their points requirements.
For further analysis of today's offers career guidance counsellor Brian Mooney and by Professor Brian McCraith, President of Dublin City University joined Cormac Ó hEadhra this morning.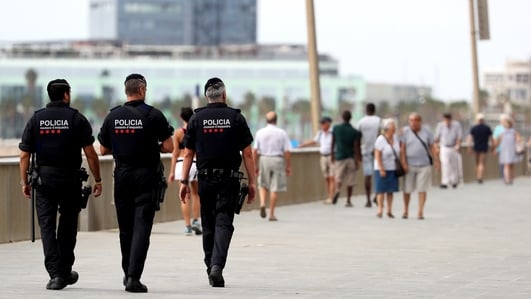 Barcelona
The manhunt in Barcelona for the only known surviving member of the terror cell ongoing, and it is feared they may have escaped across the border with France.
Catalan officials have now confirmed that the search has been extended across Europe and investigators are also trying to piece together the background of the Isis supporters who launched the two terror attacks.
Hannah Strange is the Barcelona-based correspondent for the Telegraph and she joined Cormac Ó hEadhra on the line this morning.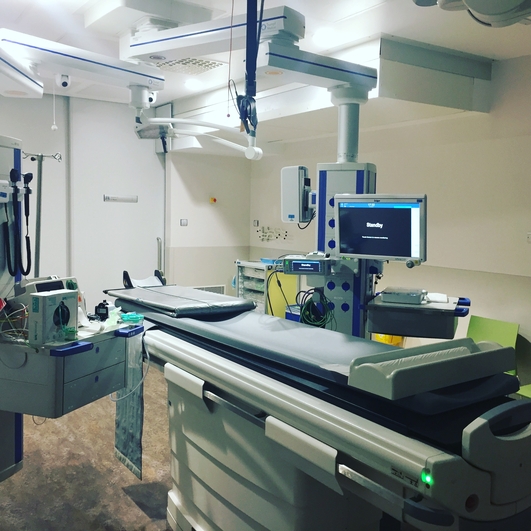 A&E University Hospital Limerick
What's it really like on a busy weekend night inside one of our main Emergency Departments? Last Friday night our reporter Brian O'Connell got rare and exclusive access to staff and patients at the new Emergency Department at the University Hospital in Limerick.
Over the course of eight hours, Brian heard about the trolley crisis first hand and got a behind the scenes look at the kinds of pressures frontline staff are.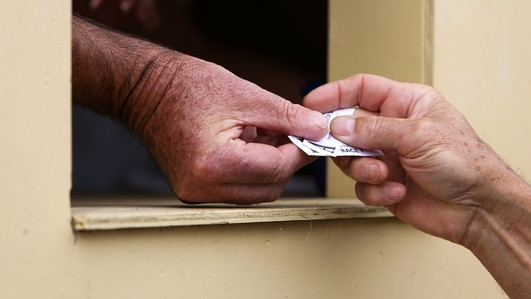 Betting Tax
A lot of people enjoy placing a bet however if the government has its way, it could soon be taking a higher percentage of bookie's takings.
Finance Minister Pascal Donohoe is coming under pressure to increase the betting tax from one to two percent in this year's budget after a proposal put forward by a racing lobby group.
But bookies say they can't pay it. Sharon Byrne, Chairperson of the Irish Bookmakers Association and Martin Heydon, FG TD for Kildare South and Chair of the Fine Gael Parliamentary Party discussed this issue.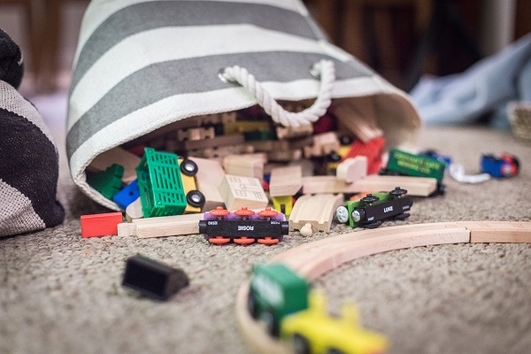 New Childcare subsidies
From today parents can apply for two new childcare supports. The first is a targeted scheme to support low income families which applies to children aged from six months ti 15 years.
The second scheme is universal and is available to all parents regardless of income who have children aged between six months and three years. The one condition is that children must be in registered care. So if your child is looked after by a friend or neighbour for example, you will loose out on this benefit.
Teresa Heeney, CEO of Early Childhood Ireland, and Fianna Fáil Spokesperson on Children and Youth Affairs, Anne Rabbitte discussed these schemes with Cormac Ó hEadhra this morning.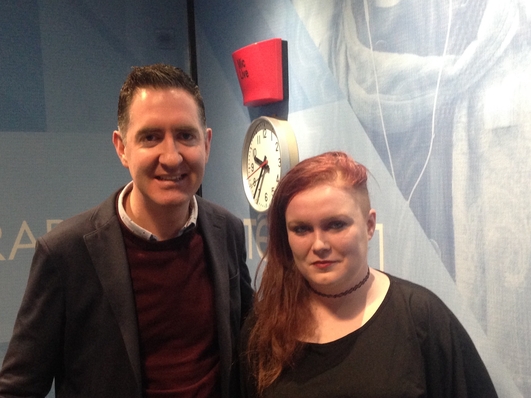 Rape Culture
Dominique Meehan is from Donegal, 25 years old and was raped by Keith Hearne at the ArcadeCon convention at the Crowne Plaza Hotel in Blanchardstown on July 4th, 2015 when he cornered her in a meeting room. Her attacker was jailed for 12 years last June at the Central Criminal Court. Dominique waived her right to anonymity and has been campaigning for rape survivors since.
She told Cormac Ó hEadhra her story.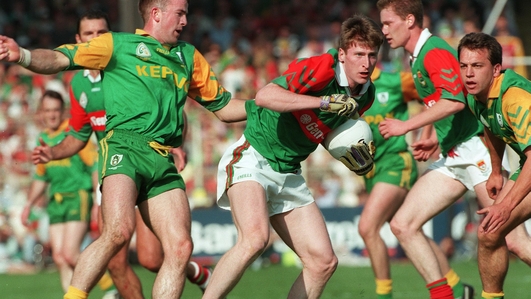 Weekend Sport
There is lots of sporting action over the weekend to reflect on, not least an epic semi final at Croke Park yesterday.
To discuss all of the weekend's action, Mayo legend Martin Carney, Damian Lawlor, presenter of RTE's GAA Podcast, and sports journalist Marie Crowe came into studio.