Today With Sean O Rourke Thursday 19 October 2017
Oireachtas Committee on the 8th Amendment
Last night the Oireachtas Committee examining Ireland's abortion laws voted not to retain the the eighth amendment in full, which was inserted into the constitution in 1983. It guarantees to protect, as far as practicable, the equal right to life of the unborn and the mother.
The decision ensures that when its deliberations have concluded, the committee will be recommending that a referendum on the eighth amendment should be held. Fifteen members of the committee voted in favour of non-retention, there were three members who voted against, and two members abstained.
Two members of that committee joined Seán O'Rourke this morning. Fine Gael TD for Dublin Bay South, Kate O'Connell, who voted in favour of the eighth amendment not being retained in full, and Senator Rónán Mullen who voted against discussed this on the programme this morning.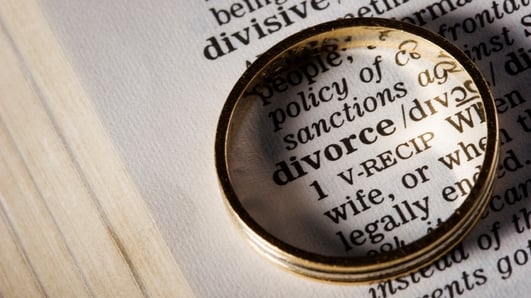 Divorce Courts
From a husband and wife looking for a divorce after twenty years of marriage to an ex-husband who is refusing to pay his first wife's insurance policy. Applications for divorces are mainly heard at the family law courts at Circuit Court level.These cases are held in-camera but journalists are allowed to report on the proceedings, subject to strict reporting restrictions.
Evelyn O'Rourke has spent time at the circuit courts in Dublin hearing these cases and she joined Seán O'Rourke in studio to tell us about some of the cases she witnessed.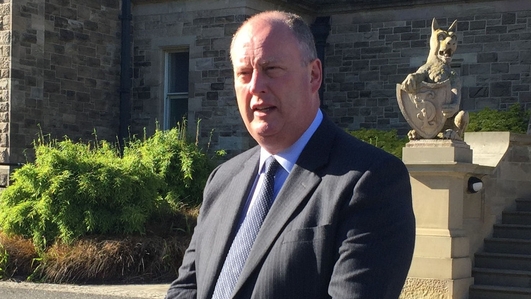 PSNI
The Chief Constable of the PSNI is facing an unprecedented investigation into alleged misconduct in public office.
George Hamilton, together with his deputy Drew Harris and Assistant Chief Constable Mark Hamilton are all subject to a enquiry by Northern Ireland's Police Ombudsman centering on alleged misconduct in public office and criminality that could amount to conspiracy to pervert the course of justice.
Noel Doran, editor of the Irish News spoke to Seán O'Rourke this morning from Belfast.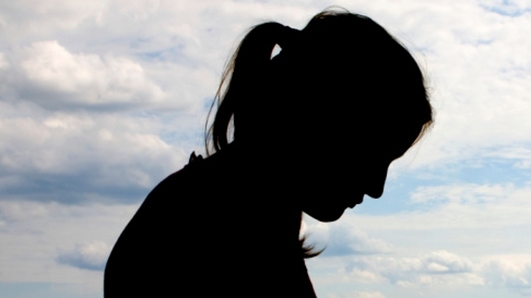 Letterkenny Attack
18 year old student, Shanan Reid McDaid was walking up by the Market Square area in Letterkenny last Sunday morning when a man approached her and proceeded to punch her repeatedly in the face causing her extensive injuries.
The attacker has not yet been located but Gardai in Letterkenny are investigating and are appealing to anyone with information to come forward. Shanan joined Seán O'Rourke on the line from her home in Donegal.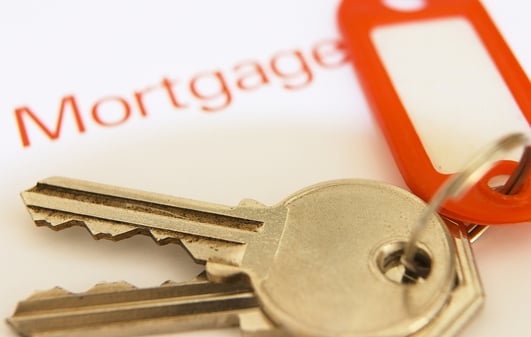 Finance Committee
The Governor of the Central Bank, Philip Lane, has been before the Oireachtas Finance Committee this morning, taking questions on the tracker mortgage scandal.
Padraic Kissane, the Financial Advisor who specialises in tracker restoration cases, Kieran O'Donnell, Fine Gael Senator and member of the Finance Committee, and Labour Party Leader Brendan Howlin discussed this on the programme.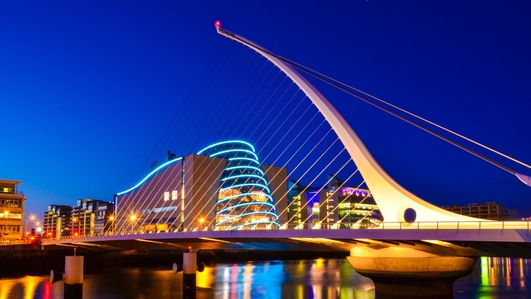 Metro North
Plans have been on the table for years, but now it looks as though construction on the Metro North project could start in 2021.
Minister for Transport Shane Ross made the announcement last week and said the €2.4 billion project which would link Dublin Airport to the city centre and would also run through to the city's northern suburbs would be finished in 2027.
But is it the best project to fix Dublin's many transport woes? Sean Barrett, is an Associate Professor of Economics at Trinity College and Darragh O'Brien, Fianna Fail TD for Dublin Fingal discussed this on the programme this morning.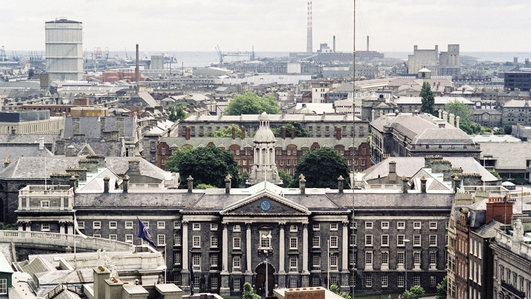 Third Level funding
An extra €64,000,000 for higher education was announced in last week's budget and earlier this week a €200,000,000 building programme was announced for institutes of technology across the country under public-private partnership arrangements.
Peter Cassells who undertook a major study into the funding of third level education, warned back in 2016 that one billion of extra funding would be needed over the next decade to fund the sector. Big questions remain as to where that money can be found.
Minister of State with responsibility for the higher education and Fine Gael TD for Dun Laoghaire, Mary Mitchell-O'Connor spoke to Seán O'ROurke this morning.