Today With Sean O Rourke Friday 20 January 2017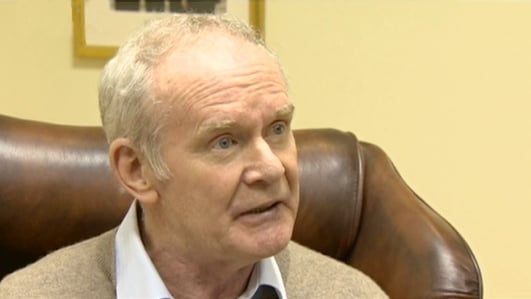 Martin McGuinness Retires from Politics
Tributes continue to be paid to Martin McGuinness who announced yesterday that he would not be seeking re-election to Stormont.
Mr McGuinness said he had to focus his energy on his recovery from a serious illness.
With us this morning was Fianna Fáil leader Micheal Martin, on the line Ian Paisley Junior DUP MP for North Antrim and also on the line Sinn Féin MLA for North Belfast Gerry Kelly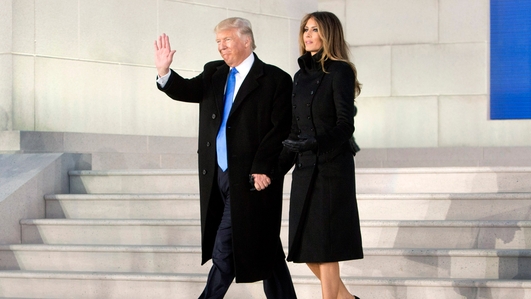 Trump Inauguration
To look ahead to the Presidential inauguration, we were joined by Gina London, former CNN Washington correspondent, Larry Donnelly, Law lecturer in NUIG, Joe Caulfied, PRO Trump supporter, and David Fitzgerald, UCD professor.
And while numbers attending may not match Obama's inauguration in 2009, and celebrities may be thin on the ground, but there is no doubting the fascination with the inauguration of President-elect Donald J Trump today in Washington. Simon Carswell of the Irish Times is in Washington joined us.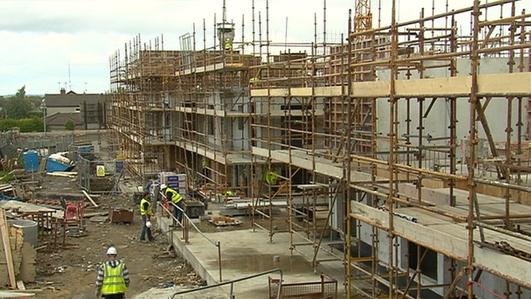 Recovery in the Economy
The economy is beginning to recover, but the housing market continues to have major issues, primarily.....low supply, high demand and a lack of affordable housing....
The developer Michael O'Flynn has bounced back from a bitter court case to regain control of his companies and he joined us this morning.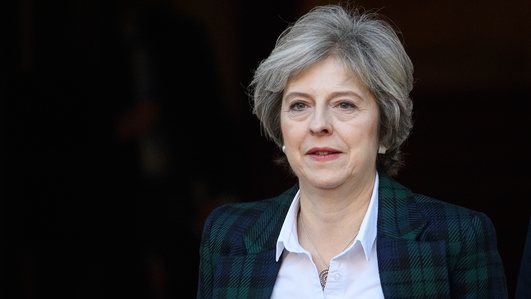 The Gathering
Now, time for our usual Friday Gathering, and joining us in studio was Niamh Hourigan, Head of the Department of Sociology at University College Cork, Jim Daly, Fine Gael TD for Cork South West, Mick Barry, Anti-Austerity Alliance People Before Profit TD for Cork North Central and Ralph Riegel, Southern Correspondent with the Irish Independent.
For all the talk of commitments... aims... and hopes... that were in Theresa May's Brexit speech on Tuesday, in relation to the border between North and South on this island, the concern is that when it really comes to crunch time, we're going to be an after-thought in the negotiations.