Today With Sean O Rourke Friday 23 September 2016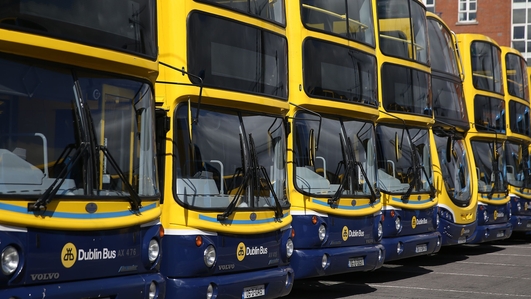 Dublin Bus Strike
Business was down about 40% on the days of the previous strikes for restaurant manager Mark Earley, while he is expecting the same if not worse today and tomorrow with Friday lunchtime being the busiest time of the week.
Mark Earley, manager of the Woolen Mills Restaurant, Joe Macken owner of a number of restaurants across the city and John Caulwell of Spar on O'Connell St spoke to Sean this morning.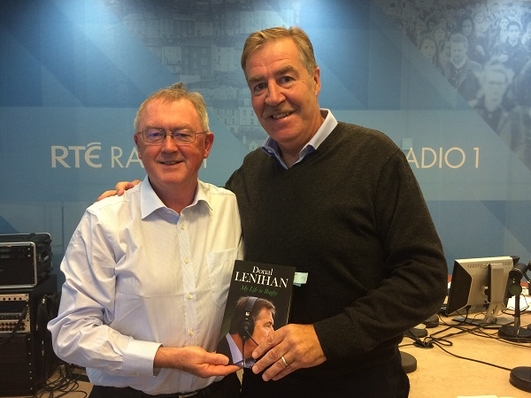 Donal Lenihan - Rugby Legend
As player, manager, and pundit, Donal Lenihan has seen it all in the world of rugby - and done much of it too.
From such a stellar position at the heart of the rugby world, Donal Lenihan has a wealth of stories to tell from both on and off the pitch, from raucous antics on tour to the sometimes difficult fellowship of players in a time of Troubles. He delves deeply into Cork and Munster culture and the influence on his career of his family. And as a much-respected analyst, Donal is also not short on voicing his opinion on the rights and wrongs of the modern game, and how the transition from the amateur to the professional era has affected the heart and soul of rugby.
Full of wit, insight and emotional sincerity, this is a fine rugby book by a sporting great.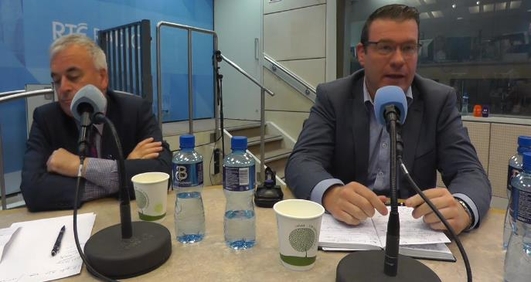 The Gathering
Another Dublin Bus strike today and fourteen more on the way for the capital...will Bus Eireann and rail workers be next to down tools?
The ``squeezed middle'' made headlines again, for paying too much tax and missing out on proposals for childcare subsidies.
Farmers also called for tax relief and protection from crime gangs. And extra beds and more modular homes announced as part of the government's plan to tackle homelessness.
Alan Kelly, Labour TD for Tipperary, Josepha Madigan, Fine Gael TD for Dublin Rathdown, Dermot O'Leary NBRU General Secretary and Brenda Power, Daily Mail Columnist joined us in studio.