Today With Sean O Rourke Monday 22 May 2017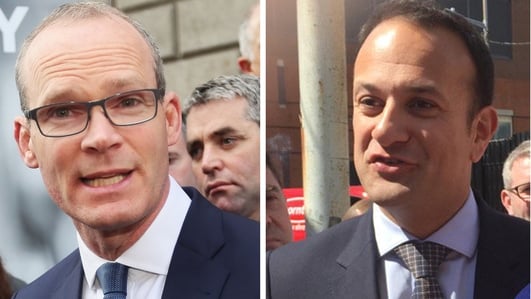 Fine Gael Leadership
What an extraordinary weekend in Irish politics and more specifically in Fine Gael politics. Despite all the rumours and speculation about Simon Coveney bowing out - we still have a two horse race and Mr. Coveney has said his challenge now is to win back the support of some of those who have already backed Leo Varadkar.
This morning we spoke to David Stanton, Josepha Madigan, Fionnan Sheahan and Noel Whelan.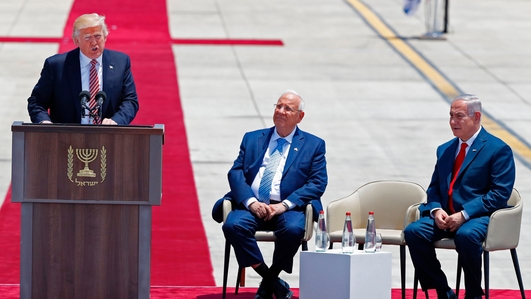 Trump
Donald Trump will touch down in Israel today and is due to hold talks with Israeli and Palestinian leaders during the course of his two-day stay in the region.
It's the second stop in an ambitious eight-day trip which also took in Saudi Arabia over the weekend addressing a meeting of more than 50 Arab and Muslim leaders yesterday, the President said they needed to take the lead in combating Islamic fundamentalists.
Lyse Doucet, Chief International Correspondent with the BBC, and Leslie Vinjamuri is an Associate Fellow with the US and Americas Programme at Chatham House and they both joined us this morning.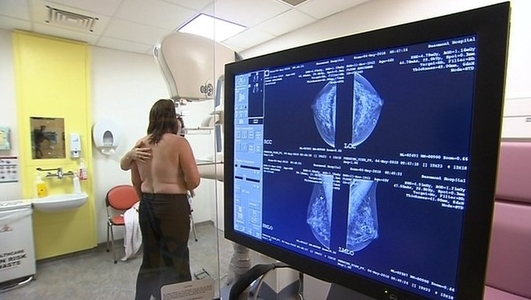 Talking to Kids about Cancer
One of the more difficult things to deal with when someone is diagnosed with cancer is how to tell loved ones and it can be particularly challenging for a parent to talk to a child about the illness.
Yvonne O'Meara, a systemic psychotherapist and Senior Social Worker in Our Lady's Hospice joined us this morning, but first, Elayne Devlin has been talking to one man Patrick Murphy, about his illness and how he and his wife spoke to their children when he was first diagnosed.
Read his blog here.
For more information visit The Irish Cancer Society here, Macmillan.org or TellingKidsAboutCancer.com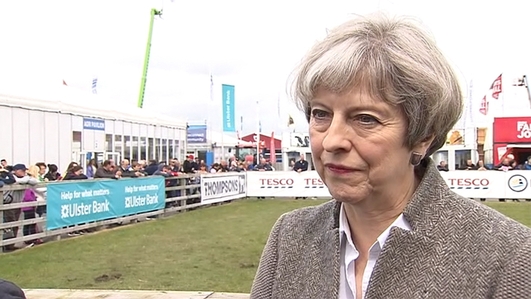 UK Election
To the UK election, and the lead that Theresa May held until now in the polls has dipped to single figures, the latest poll puts the Conservatives at 43 and Labour at 34. Commentators are blaming the Conservative manifesto, calling it 'mean' and 'bleak', Andrew Pierce, consultant editor and columnist with the Daily Mail and Kevin Maguire, associate editor and columnist with the Daily Mirror joined us this morning.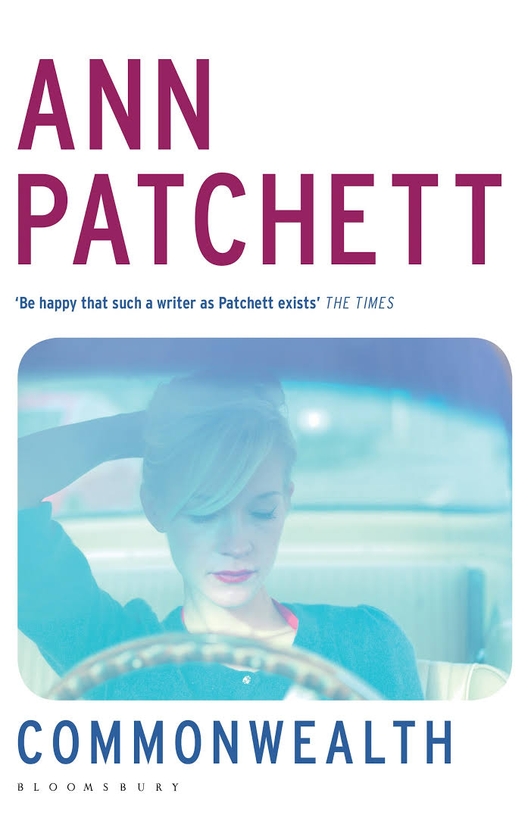 Author Ann Patchett
Readers and book-lovers will be very familiar with Ann Patchett, the author of seven novels including the Orange Prize-winning Bel Canto, and State of Wonder. She has a huge international following and is in town to talk about her most recent book, Commonwealth, a powerful story spanning five decades of two families brought together by a clandestine kiss.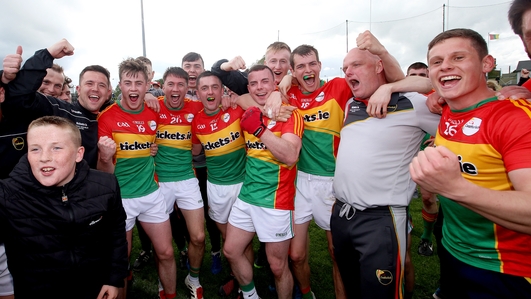 Weekend Sport
To the weekend in sport, and while the Premier League and Pro 12 seasons come to their conclusions, the GAA kicked off in style with an epic start in Thurles, as Cork pulled off one of their biggest wins in recent years.
In studio this morning were Damian Lawlor, Presenter of RTE's GAA Podcast, Orla Bannon, Broadcaster and Sports Journalist and Ciaran Murphy, of the Second Captains Podcast.