Today With Sean O Rourke Wednesday 21 February 2018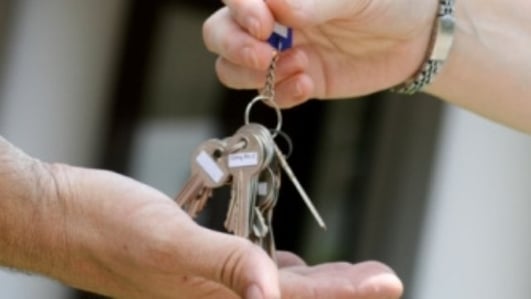 Bill On Mortgage Arrears
The Master of the High Court Edmund Honohan has written a new bill which would give stronger protections to people in mortgage arraerars.
According to the most recent figures from the Central Bank, just under 40,000 mortgages were in arrears of over 360 days at the end of September.
The bill is due to be lodged today with the Ceann Comhairle's office by Fianna Fáil's John McGuinness who joined the programme on the line this morning.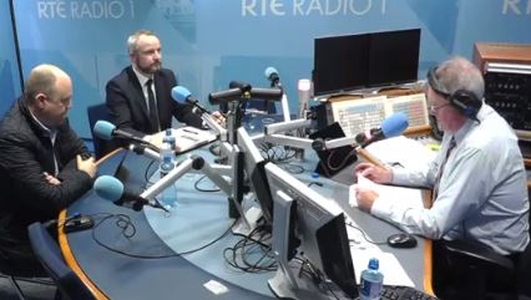 Home Heating Grant
Grants to improve the energy efficiency of homes have long been available but as technology improves, the types of grants available adapt, so what's on offer and how much will it cost?
Jim Gannon, Chief Executive of the Sustainable Energy Authority of Ireland and also David Kerr of price comparison site Bonkers.ie joined Sean O'ROurke in studio to discuss this.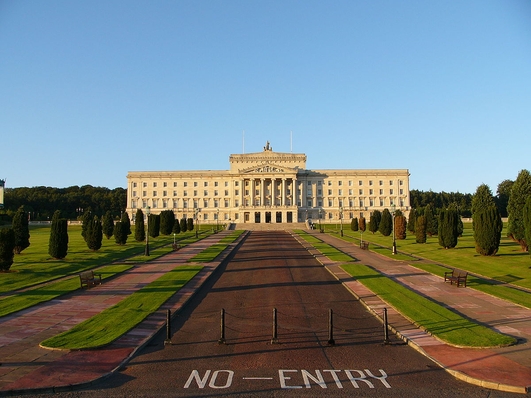 Ulster & The Irish Language
It's now been 407 days since the collapse of power sharing arrangements in Northern Ireland when then deputy first minister Martin McGuinness resigned.
One of the key stumbling blocks has proven to be disagreements over the Irish language. Our reporter Paddy O'Gorman has been speaking to people on Northerin Ireland to get their views, and David McNarry, Former Leader of UKIP in Northern Ireland, and Ciaran MacGiolla Bhein, Conradh Na Gaeilge debated the issue on the line with Sean O'Rourke this morning.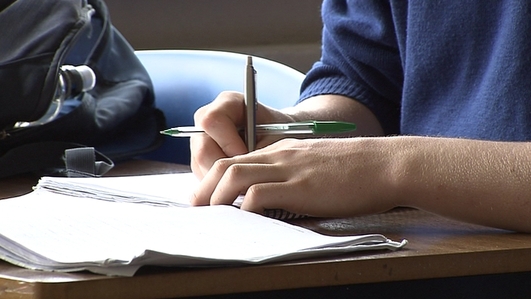 Single Sex Schools
Labour Senator Aodhán Ó Ríordáin suggested in a recent article in The Journal that in 2018, the practice of separating boys and girls in school is outdated and indefensible, but Barbara Ennis, principal of Alexandra College in Milltown in Dublin says the system is, in fact, defensible, and they both joined Sean O'Rourke in studio to debate this issue this morning.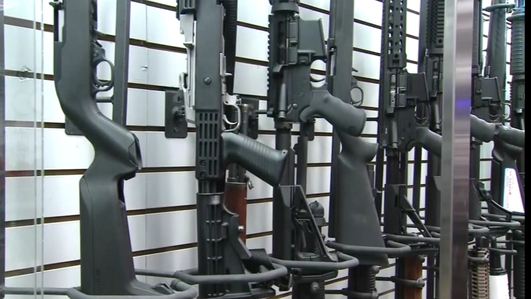 US Gun Ban
President Trump ordered the Justice Department to propose a ban on 'bump stocks' which make semi automatic guns more lethal this move follows on from the school shooting in Florida in which 17 people were killed.
Charlie Wolf, US Political Commentator and Trump supporter spole to the programme on the line this morning.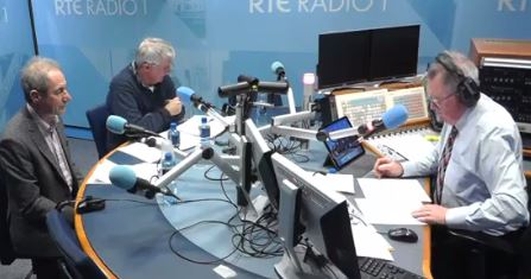 Sibling Bullying
Sibling rivalry has been around since the time of Cain and Able. It's usually harmless, and a normal part of family life, however when the rivalry turns into bullying, it can leave emotional scars that last well into adulthood.
So what do you do when one sibling bullies another? Dr Harry Barry, GP and Mental Health specialist and Enda Murphy Psychotherapist joined Sean O'Rourke in studio this morning with advise on this.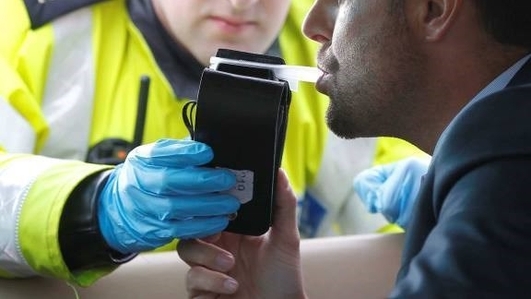 Drink Driving Case
The heartbroken family of an 18-year-old cyclist who was killed by a drunk driver have been left to wonder how any driver could go on the road after drinking.
70-year-old Sean Collins, who was nearly three times over the limit, collided with Stefan Cooper at Barley Hill, Rosscarbery. He had a previous drink driving conviction in 2006.
On Monday, Cork Circuit Criminal Court Judge Seán Ó Donnabháin imposed a one-year suspended jail term for the careless driving causing death, a €500 fine for the drink driving, and a disqualification for five years.
Stefan's sister Mihaela, and Leo Lieghio, of the Irish Road Victims Association discussed this with the programme this morning.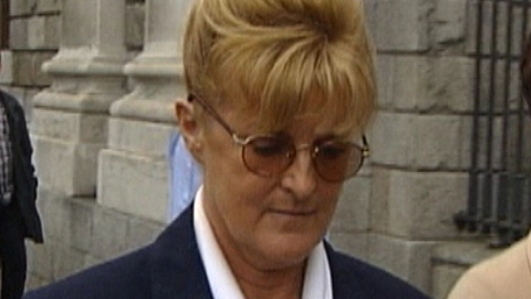 Death Of Catherine Nevin
If you pick up a newspaper today or look at any of the main Irish news apps online it's likely that the image of Catherine Nevin will jump out at you.
Ms Nevin died on Monday night following a battle with brain cancer. She'll be remembered as one of Ireland's most notorious criminals having been found guilty of the murder of her husband Tom after a trial that lasted 42 days and became the talk of the country at the time.
Drivetime Presenter Mary Wilson covered the case as the then Legal Affairs editor of RTÉ and she hoined Sean O'Rourke in studio this morning to discuss the trial and Catherine Nevin.