Today With Sean O Rourke Tuesday 21 February 2017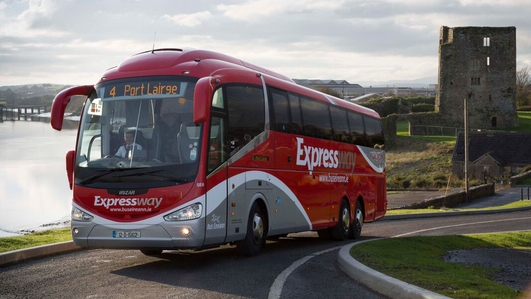 Bus Éireann
Talks between Bus Éireann and unions adjourned last night without resolution, as the sides bid to avoid industrial action over cost-saving measures proposed by the company...
Economist Moore McDowell and Dermot O'Leary, General Secretary of the NBRU, joined Sean in studio...
We also spoke to Robert Troy, Fianna Fáil's Transport spokesperson and Mattie McGrath, Independent TD for Tipperary.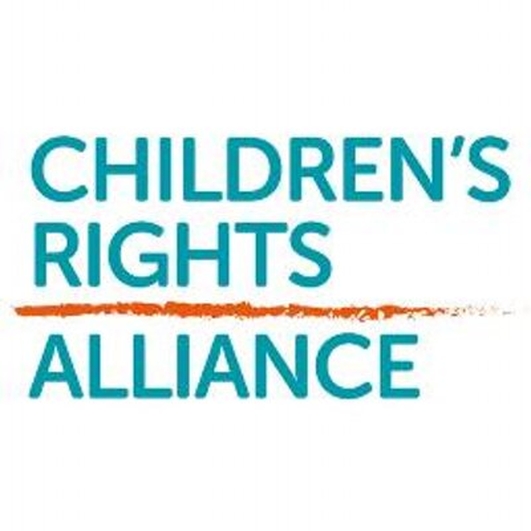 Children's Rights Alliance
This morning the Children's Rights Alliance will release their annual report card on how the government has performed.
Over the last five years the government received a Grade C in children's rights but has the situation improved?
Tanya Ward is CEO of the Children's Rights Alliance and she joined us in studio this morning.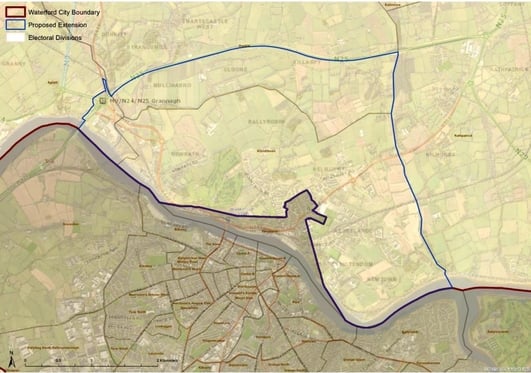 Kilkenny/Waterford Boundary
A report last week by the Waterford Boundary Committee recommended a change in boundaries that would see Waterford expand to the north. This change would affect 4,500 people in south Kilkenny, and has drawn strong criticism from the marble county with allegations of a land grab and loss of identity.
Yesterday, our reporter Brian O'Connell was in the south east region and heard from both sides.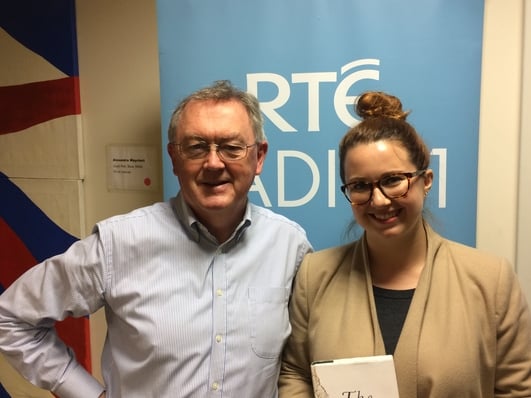 Book: The Good People
A few years ago, while trawling through old newspaper clippings researching what would become her award-winning debut novel, Burial Rites, Australian author Hannah Kent came across something that caught her eye.
It was a story in an old English newspaper of a murder trial in County Kerry in 1826, involving a woman who put forward a most unusual defence.
That clipping eventually led Kent to Ireland and to writing her second novel, The Good People, which has just been released and is also our book of the month. Straight off the plane, Hannah Kent joined us in studio this morning.