Ah, eggs. Where would we be without them? One of the most versatile ingredients going, extremely cheap, delicious whether fried, baked, scrambled or - more ambitiously - whipped into delicate clouds of joy, they are the heroes of the food world. 
If you don't like eggs, well, frankly I mourn their absence from your life. 
To celebrate World Egg Day, here are some of the yummiest egg recipes to master this weekend. Whether you're craving something sweet, savoury or a mix of both, we have you covered. 
1. Donal Skehan's Perfect Scrambled Eggs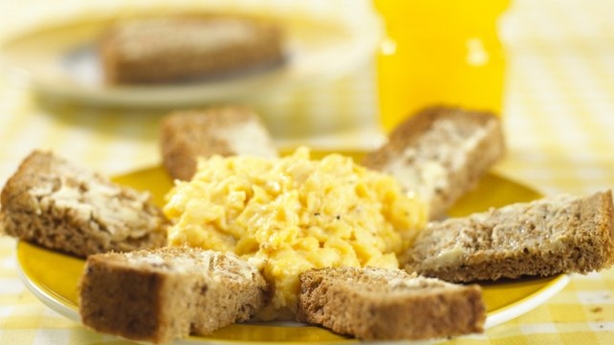 2. Crispy Golden Eggs with Black Pudding, Pan-Fried Boxty and Crisp Apple Salad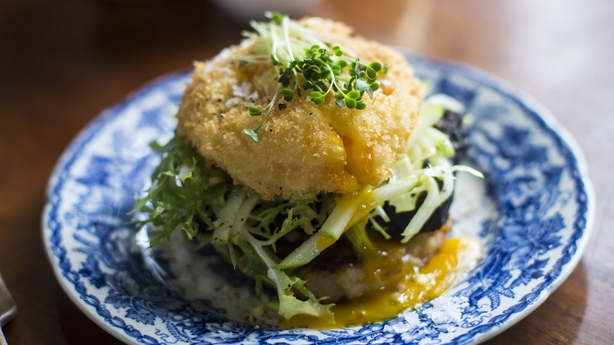 3. Turkish Eggs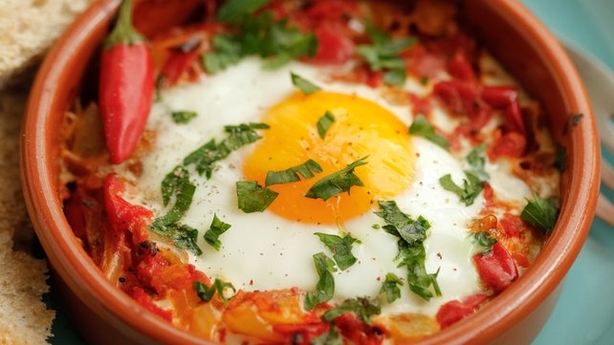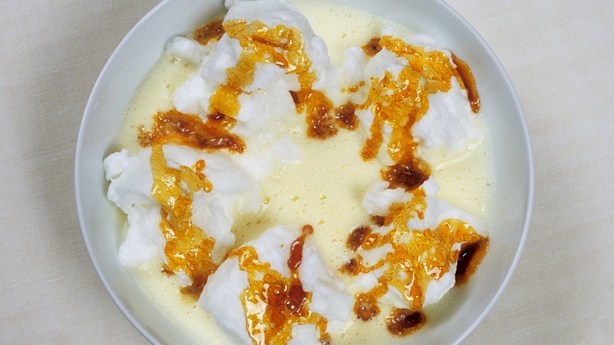 5. Neven Maguire's MacNean Eggs Benedict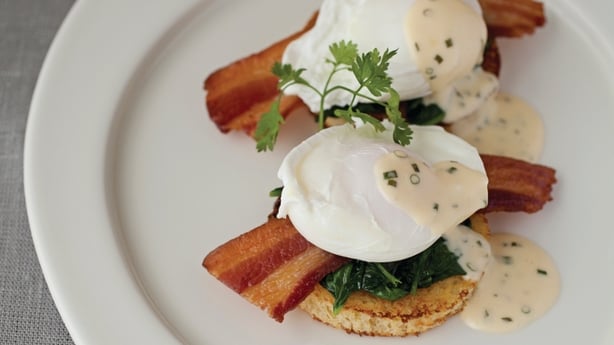 6. Sweet Potato Baked Eggs with Chilli & Spring Onion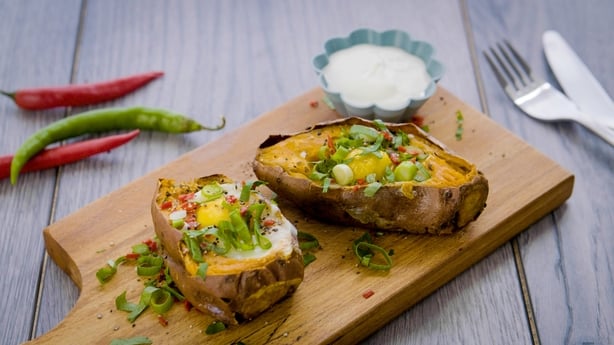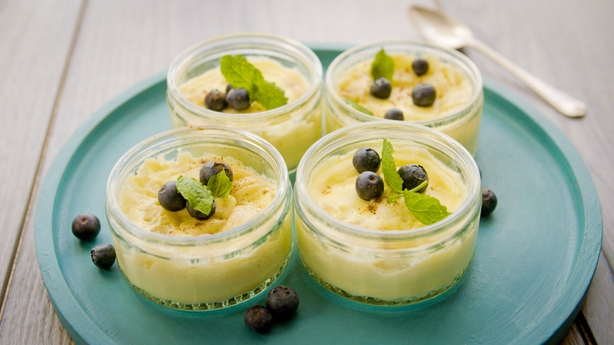 8. Ultimate Mexican Baked Eggs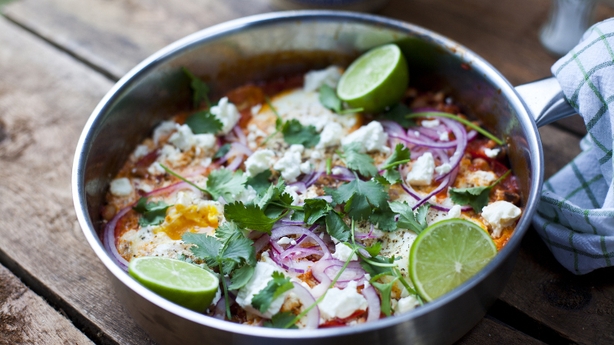 9. Poached Eggs, Cling Film Method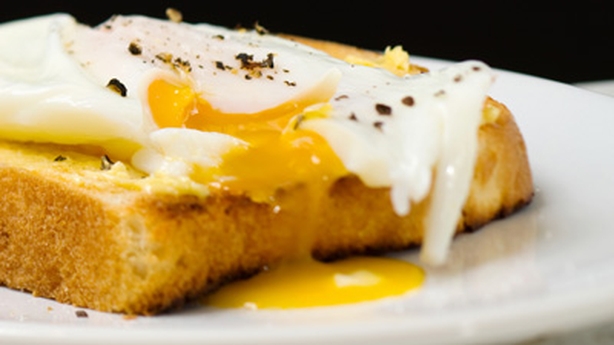 10. Ham, Cheese and Egg Crêpes