You can't have a full Irish without an egg; whether they're fried, scrambled, poached or boiled, eggs are an essential part of the Irish breakfast experience. 
In fact, eggs go pretty well with any meal because not only are they easy to cook but they are a great source of protein, iron and vitamins A, B12 and D. 
So, to celebrate World Egg Day, we are sharing three eggcellent recipes.
Breakfast Enchilada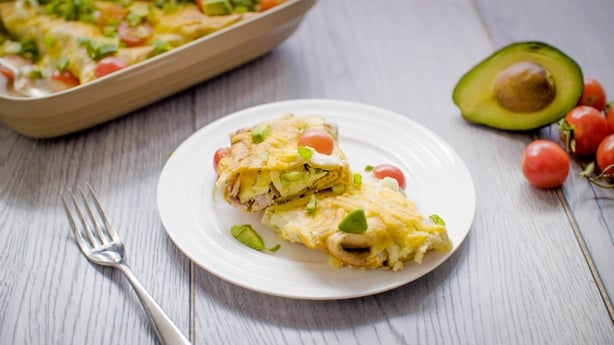 Give this eggs-traordinary breakfast enchilada a try - we bet it will go down a treat with the kids. Get the recipe here.
Baked Eggs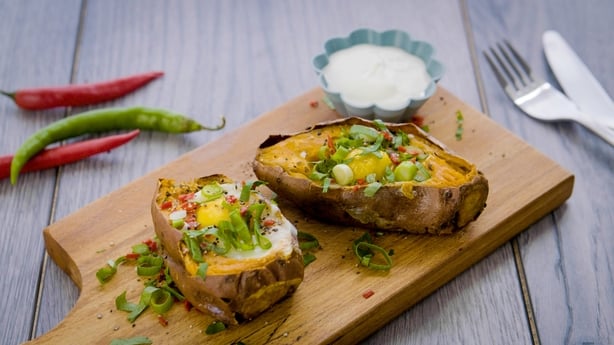 Oh my, we are drooling over these sweet potato baked eggs with chilli and spring onion. Lunch sorted! Get the recipe here.
Eggy Stir Fry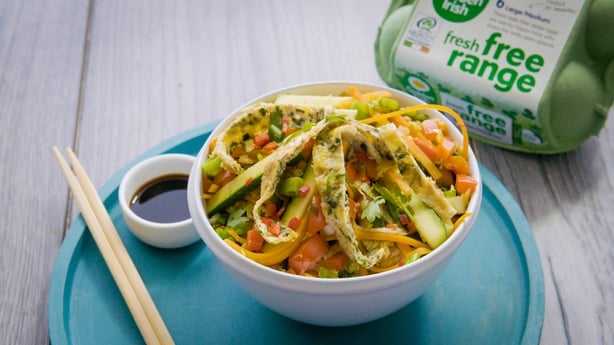 We're egg-static to share this healthy, quick and easy Omelette Stir Fry! Get the recipe here.