It may be Spring but Winter is coming...
From shelves being cleared in supermarkets to #TheBeastFromTheEast trending on social media, Ireland is preparing for the biggest snowstorm since 1982.
While the nation stocks up on enough food to feed an army, one particular diet staple has received major attention. In case you haven't heard - we're on #BreadWatch.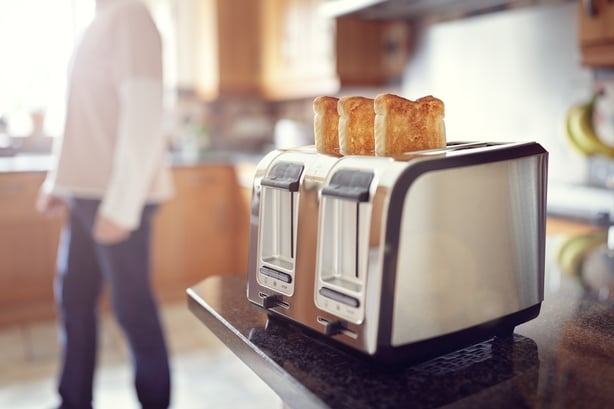 #BreadWatch
Lidl, Ballycullen. pic.twitter.com/xV8IZdOQ0F

— Gavan Reilly (@gavreilly) February 26, 2018
Other food?
The bread hoarders will have the last laugh though as they feast on sliced pan while we poor foolish grasshoppers are forced to make do with EVERY OTHER FOOD. #breadwatch #SnowWatch

— Colm O'Regan (@colmoregan) February 27, 2018
Duty-Free
Lads there's still bread in England. Will I wedge a few slice pans in my wheelie and get them home? pic.twitter.com/KZNSVoAosU

— Amy Huberman (@amyhuberman) February 27, 2018
Breadwinner
Brennans bakery has said the demand for bread is unprecedented. A spokesman said the bakery is working at full capacity and around the clock to meet the demands. Pat the Bakers who are based in Longford said they are upping production to meet demand #stormemma @rtenews

— Samantha Libreri (@SamanthaLibreri) February 27, 2018
Now, if you're one of the few who didn't do a Christmas-worthy shop this week, fear not. We have plenty of delicious bread recipes that will keep you fed and smug. #BakeOff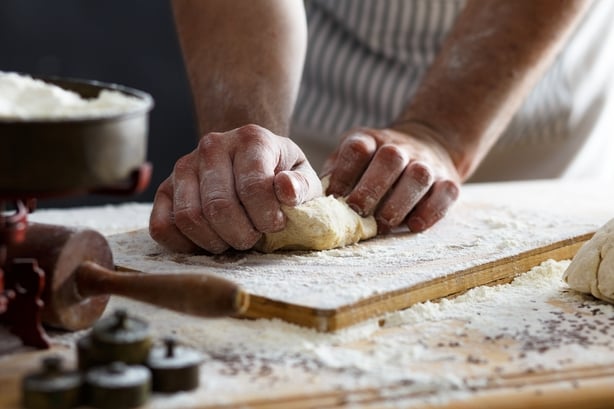 Irish Soda Bread is a quick and delicious bread that can be made with just five ingredients - get the recipe here.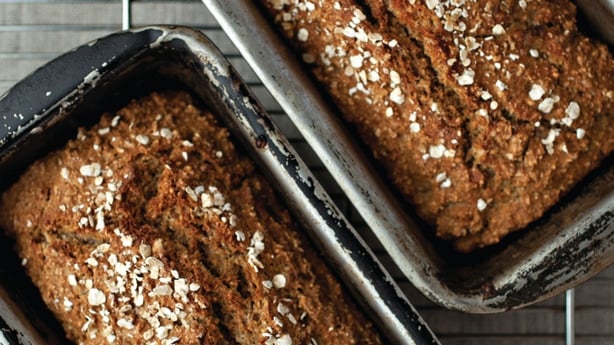 Everyone claims to have a great family recipe for wheaten bread but Neven Maguire has experimented with a lot of recipes over the years and this definitely is his best yet. Get the recipe here.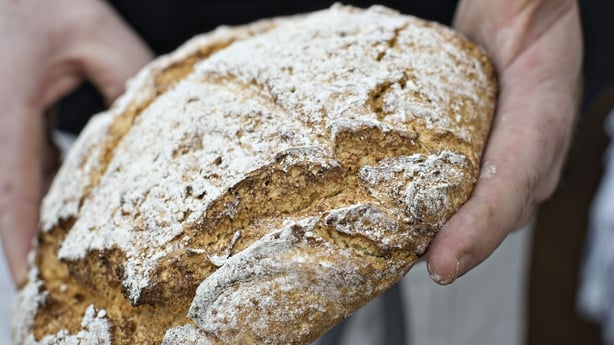 Many people think bread is off the menu if you are gluten intolerant or Coeliac. Not so! Get Gearoid's gluten-free soda bread recipe here.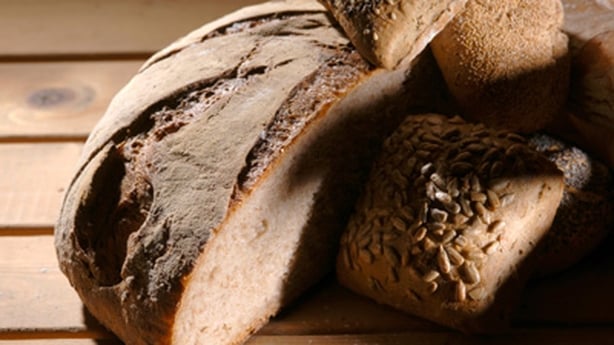 This recipe is really straightforward, made on Today by Lilly Higgins. Get the recipe here.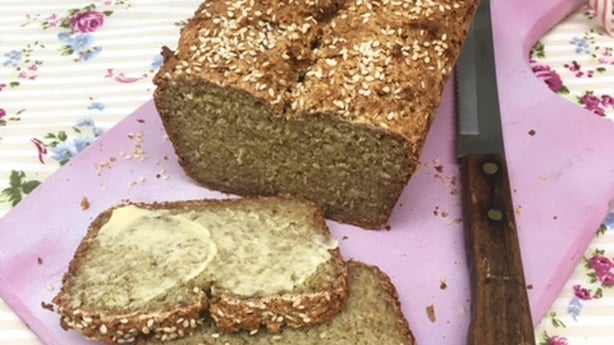 Sharon Hearne Smith's Sesame Seed Porridge Bread is super quick and easy to make. Get the recipe here.