Tonight on RTÉ One at 7:00pm, Rory O'Connell spices things up in the kitchen on this week's episode of How to Cook Well with Rory O'Connell.
Each week, the chef teaches us how to make three recipes that can be eaten on their own but will also combine to make a delicious and balanced meal.
On tonight's episode, Rory prepares Roast Cauliflower with Red Onions and Cumin Seed and Muhammara (a hot pepper dip).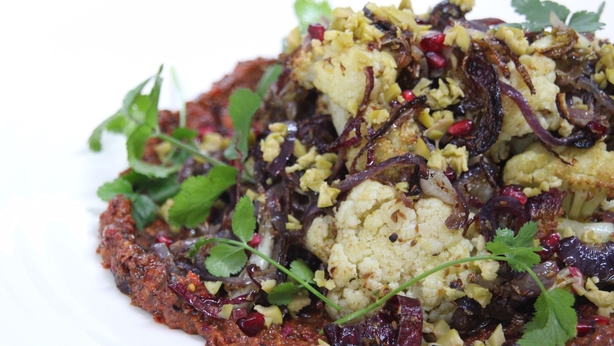 He will whip up a plate of Grilled Chicken Paillard with Roast Grapes, Almonds and Rosemary for the main course.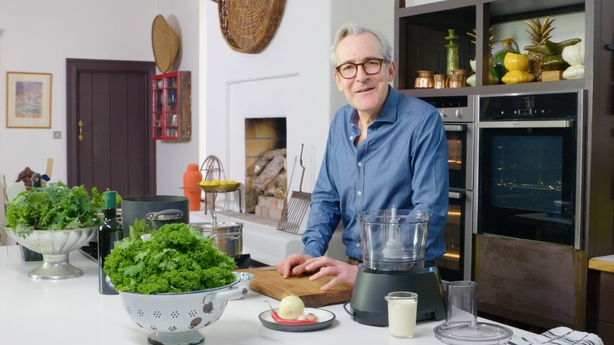 And finally, for the chocolate lovers out there, Rory makes a tasty Chocolate and Caramel Whip Langues de Chat for dessert.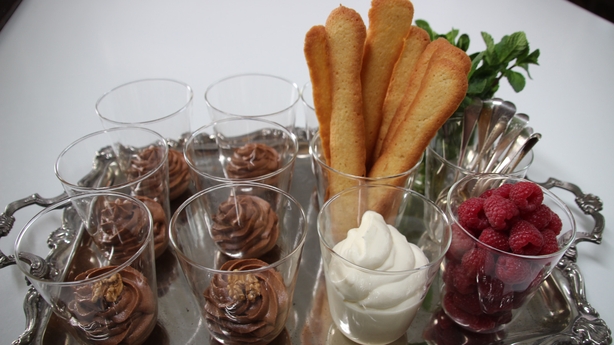 Watch How to Cook Well With Rory O'Connell every Tuesday on RTÉ One at 7:00pm. Missed it? Catch up on the RTÉ Player.