Over the coming weeks we'll be pulling together some of the best recipes to make your Christmas season go smoothly - at least in the kitchen! 

Chef Derry Clarke promises that this is the perfect Christmas ham. I'm not a ham eater generally but's there something about a Christmas ham and this one is a gem. Check it out.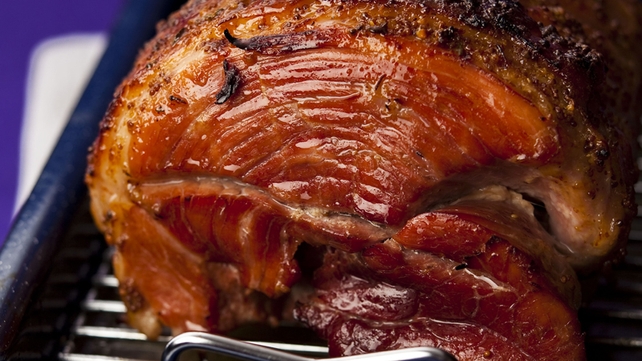 A delicious twist on the classic Christmas turkey with orange and rosemary. Check out Neven Maguire's recipe here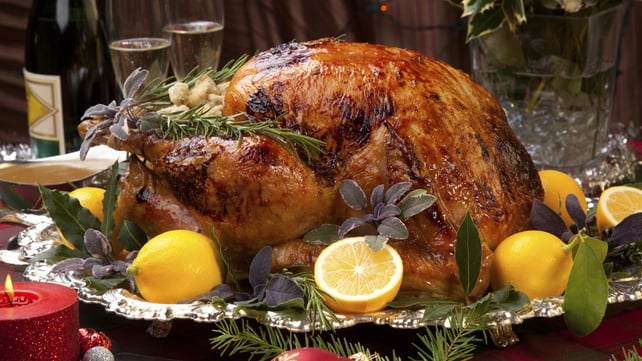 Spiced meat is a year-round favourite for some but for most of us it is a very special Christmas treat and Darina Allen gives beef the benefit of the Ballymaloe magic here.

Neven Maguire's Home Chef Christmas Special is always a popular RTÉ show and with recipes like this one, it's little wonder. Sausage meat gives Christmas stuffing an extra kick of flavour – click here for the recipe.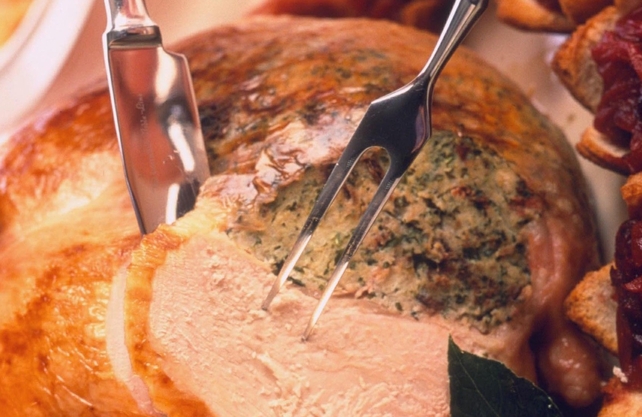 Don't you love the way Donal Skehan still seems like only a young fella and yet injects his kitchens and programmes, such as Kitchen Hero, with the most enthusiastic, inviting foods that you not only want to make but invite everyone you know to share it with! Rolled Turkey breast with stunning stuffing – what's not to love?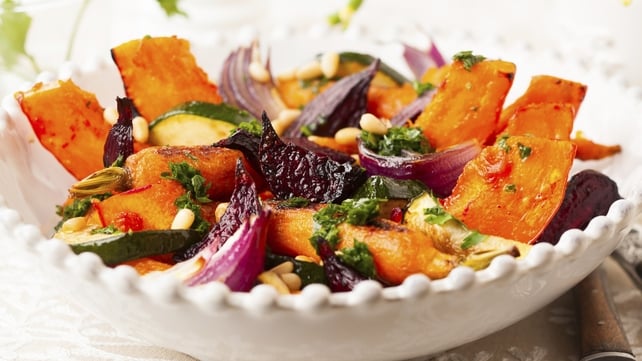 This is one of those, print-it-off-and-keep-it-handy recipes and this time around we're tipping our hats to the wonderful Kevin Dundon. Love his presenting style and his family-man attitude to cooking. Check (and print!) this out
You ain't got no glaze, you ain't got no Christmas Ham. Neven Maguire strikes again with this easy and delicious recipe from his Home Chef, Christmas Special. See it here 
Turkey and Ham Pie


Rachel Allen is always coming up with lovely twists on the traditional and this is a great alternative to the traditional turkey and ham. Check out the how-to's here
This is one way to liven up your root vegetables and its one that will work for you and all the family right throughout the year. Thank you Neven! Here it is
And now for something completeley different...an alternative to the alternative. If you're a veggie but not a Nut Roast fan, then try this: Catherine Fulvio's...