Famous for our soda bread, breac and scones, amongst countless other bakery treats, Odlums want the Irish to embrace their baking roots and fame once more.
The concept is that friends, family, workmates, neighbours, or any group that wishes, get together to start a Cake Club. The group then register for their free baking kit from the company, including Cake Clubber's bible, money off vouchers, a cucpcake holder and wallchart to keep plans in order.
Each club must pick a specific bake day, whether it be every week, fortnight or even once a month, and at each club meeting, one baker showcases their kitchen handiwork for the rest to try. It couldn't be simpler, getting quality time together while also getting some good, homemade food that you know exactly what makes it up.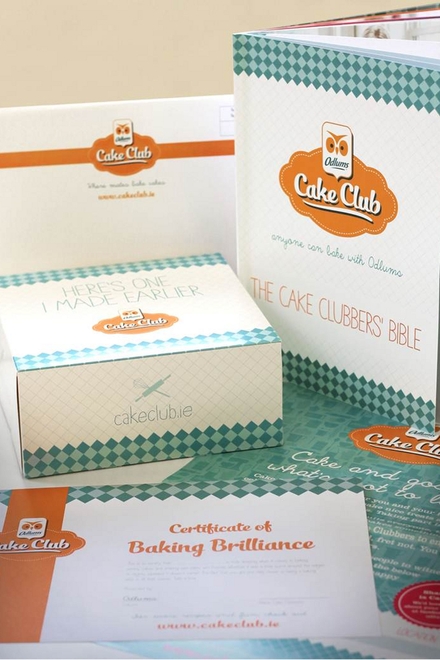 There are no rules, barriers or lengthy specifications, simply set a date and get your group round for a chin wag and some home baking. Your Cake Club can also encompass a play date for parents and kids, a recipe swap for budding foodies or use your day as a bake sale for charity.
For more information, or to register your club, log on to cakeclub.ie or keep up with the scheme on Odlums' Facebook page.
After registering, why not enter our competition to win one of five special VIP baking packs from Odlums...