The Met Gala is arguably one of the biggest dates on the fashion calendar, an event where the world's most famous faces dare to show off their most extravagant looks under the watchful eye of Vogue editor and event chair Anna Wintour.
From Heavenly Bodies: Fashion and the Catholic Imagination to Camp: Notes On Fashion, the star-studded fundraiser sees actors, singers, musicians and models alike work the steps of the Metropolitan Museum of Art in New York, dressing to match the year's experimental theme.
Officially named as The Costume Institute Gala, the annual fundraiser was established in 1948 and is usually held on the first Monday in May. However, due to the coronavirus outbreak, last year's event was indefinitely postponed.
Read more: People are recreating red carpet looks for the #MetGalaChallenge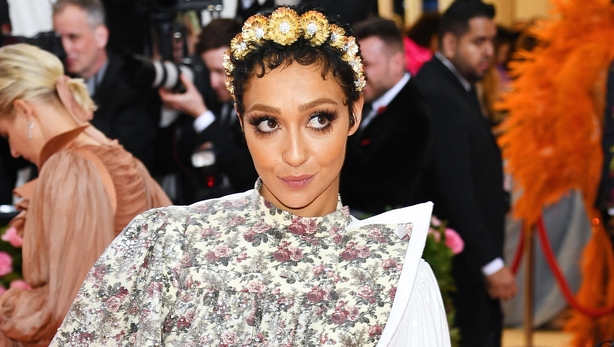 Now the Metropolitan Museum of Art has revealed that they plan to come back with a bang with a two-part show on view from September 18, 2021 through to September 5, 2022.
This first part of the exhibit will be 'In America: A Lexicon of Fashion' and will open in the Anna Wintour Costume Center in September to celebrate The Costume Institute's 75th anniversary and explore a modern vocabulary of American fashion.
Part Two will be 'In America: An Anthology of Fashion', and will open in the American Wing period rooms on May 5, 2022, and will explore the development of American fashion by presenting narratives that relate to the complex and layered histories of those spaces.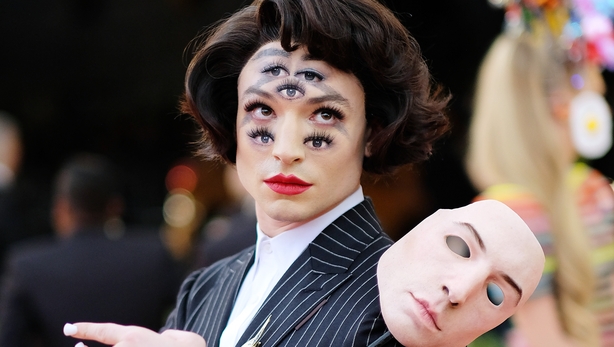 Supported by Instagram and Condé Nast, September's celebration will undoubtedly be a more intimate affair with COVID-19 government guidelines still pending. We can only hope that by May, Part Two will be a post-pandemic extravaganza complete with Gatsby-worthy ensembles.
"Fashion is both a harbinger of cultural shifts and a record of the forces, beliefs, and events that shape our lives," said Max Hollein, the Marina Kellen French Director of The Met.
"This two-part exhibition will consider how fashion reflects evolving notions of identity in America and will explore a multitude of perspectives through presentations that speak to some of the complexities of history with powerful immediacy.
"In looking at the past through this lens, we can consider the aesthetic and cultural impact of fashion on historical aspects of American life."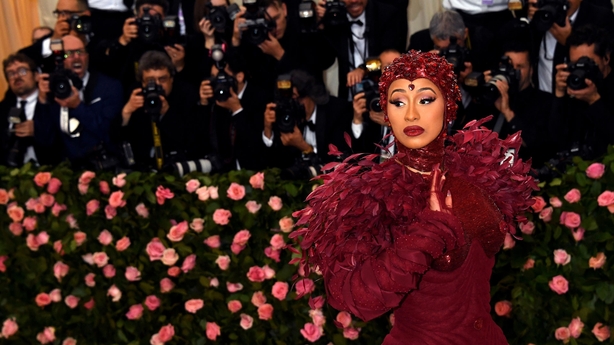 Andrew Bolton, the Wendy Yu Curator in Charge of The Costume Institute, said: "Part One of the exhibition will establish a modern vocabulary of American fashion based on the expressive qualities of clothing as well as deeper associations with issues of equity, diversity, and inclusion.
"Part Two will further investigate the evolving language of American fashion through a series of collaborations with American film directors who will visualize the unfinished stories inherent in The Met's period rooms."