The Met Gala is the latest major event to be cancelled due to coronavirus.
While it's a blow for the fashion calendar – and for anyone who looks forward to the spectacular outfits – it's a necessary move. It's not all bad though, as the cancellation gives us an opportunity to hit pause and look back at some of the best outfits from recent years. By 'best' we obviously mean the most extravagant and OTT costumes to hit the steps of the Metropolitan Museum of Art in New York.
If that doesn't cheer you up, just think, with a year off, you can only imagine how hard celebrities are going to go with their outfits in 2021…
Punk: Chaos to Couture, 2013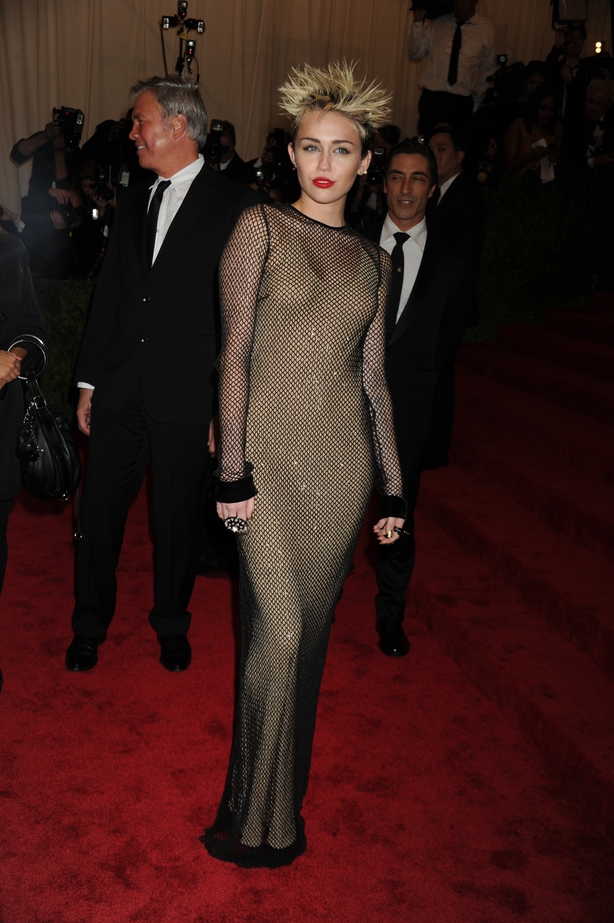 The 2013 punk theme was easy to execute, with celebs wearing lots of leather and safety pins. Miley Cyrus was one of boldest dressed, wearing a mesh dress from Marc Jacobs with a nude slip beneath. The most stand-out part of the look had to be her blonde, spiky hairdo.
Charles James: Beyond Fashion, 2014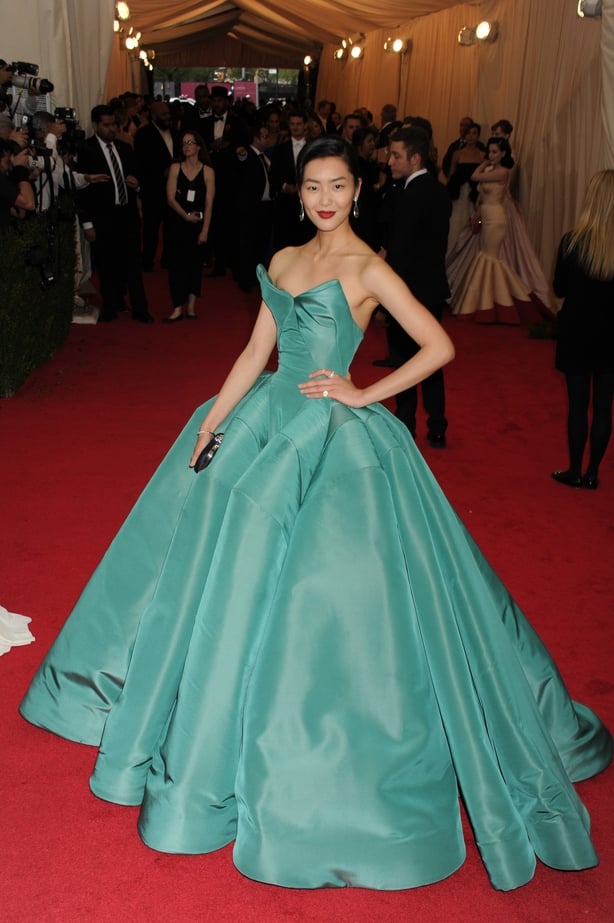 The 2014 theme was much trickier, as Charles James isn't the most well-known name. James was an English-American designer who rose to fame in the 1940s and was best known for his structured, elegant ball gowns.
Chinese model Liu Wen had one of the winning looks of the night, wearing a strapless teal gown by Zac Posen that can only be described as 'major'.
China: Through the Looking Glass, 2015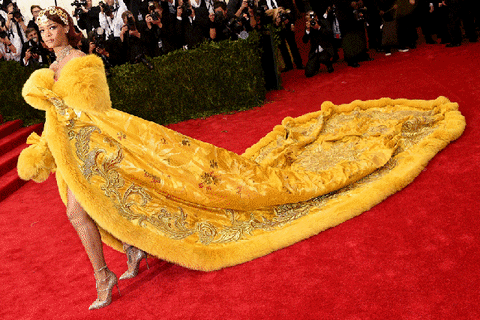 The Met Gala isn't your average red carpet event, hence why Rihanna is always a delight when she attends – she never does things by halves.
She chose an ensemble by Chinese designer Guo Pei in 2015. The outfit involved a canary yellow fur-lined cape with a huge train, detailed embroidery and a matching headpiece. Yellow was the emperor's colour in Imperial China, and the outfit apparently took two years to make.
Rihanna immediately became the subject of many a meme – with the train being reimagined as an omelette or pizza – but that's surely just a sign of a successful Met Gala outfit.
Manus x Machina: Fashion in an Age of Technology, 2016
For 2016's technology theme, Beyoncé wore a skintight latex Givenchy dress. It caused quite the stir because of the nude colour and fit, meaning it basically looked like skin with added pearl detailing.
Claire Danes won points for actually using technology in her outfit. Wearing a beautiful blue ball gown by Zac Posen, the dress was elevated by the addition of fibre optics, so it lit up in the dark.
Rei Kawakubo/Comme des Garçons, 2017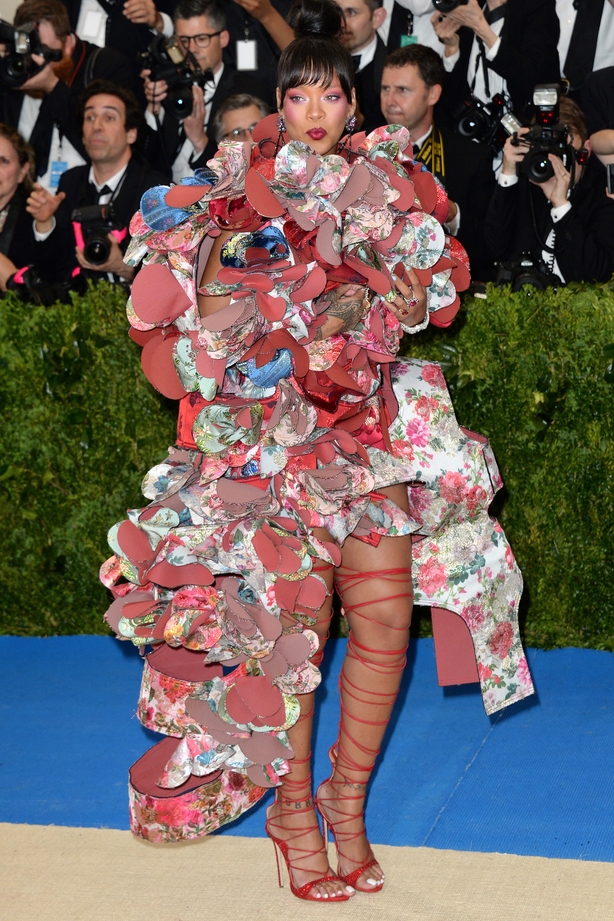 Celebrities struggled with the 2017 theme, which was dedicated to avant-garde and experimental designer Rei Kawakubo of label Comme des Garçons. It should've been an incredible theme, with plenty of scope to push the boat out, but most of the guests played it safe in pretty dresses unrelated to Kawakubo's work. One person even wore a t-shirt (we're looking at you, Virgil Abloh – although to be fair, it was a Junya Watanabe Comme des Garçons tee).
Thankfully, Rihanna came to everyone's rescue in a petal-inspired Comme des Garçons creation, which sums up the experimental, structural and exciting nature of the label.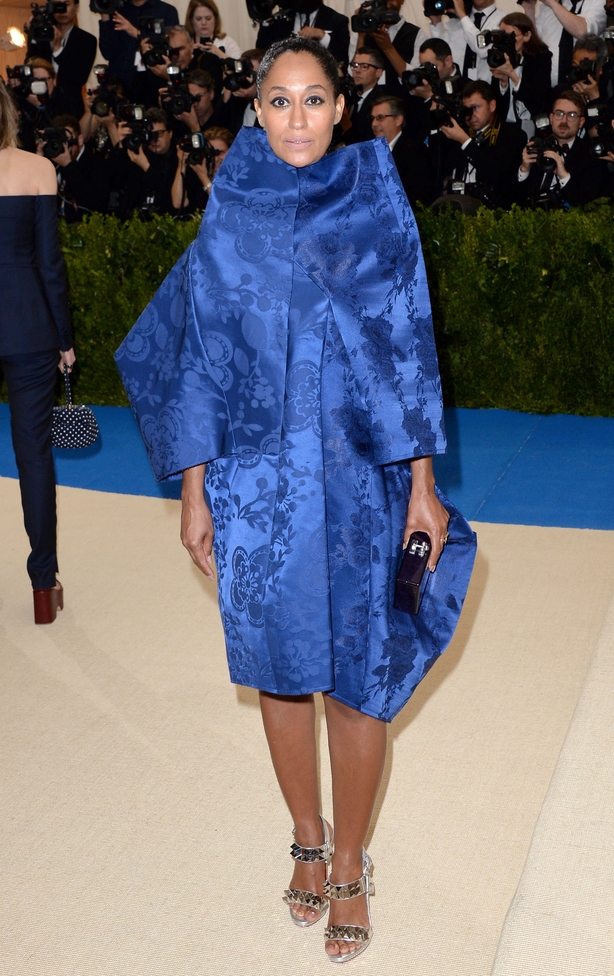 Special mention also has to go to Tracee Ellis Ross in blue, making her one of the few others who actually wore Comme des Garçons on the night.
Heavenly Bodies: Fashion and the Catholic Imagination, 2018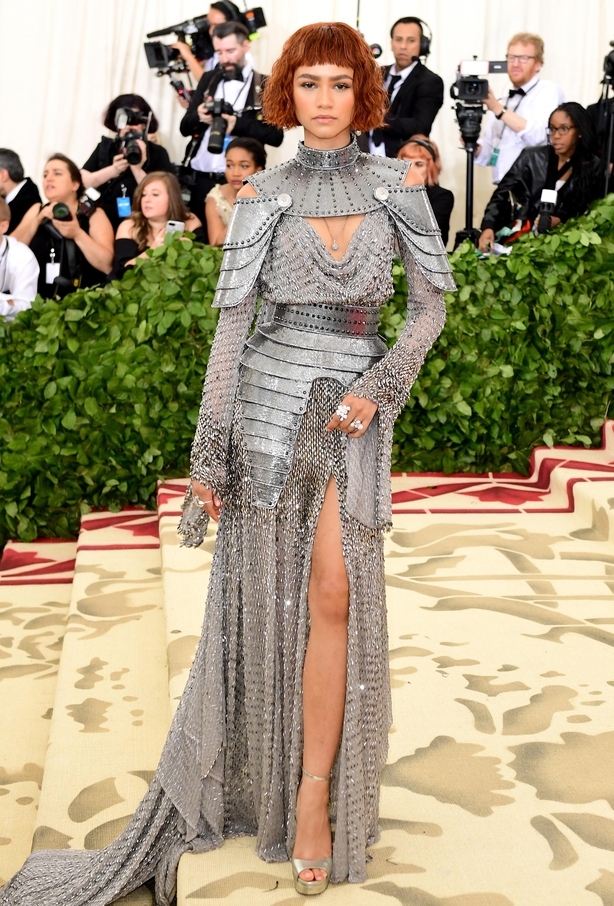 Luckily, the 2018 theme was a bit easier to dress for. As co-chair, Rihanna once again pulled out all the stops in a John Galliano outfit that made her look like the Pope.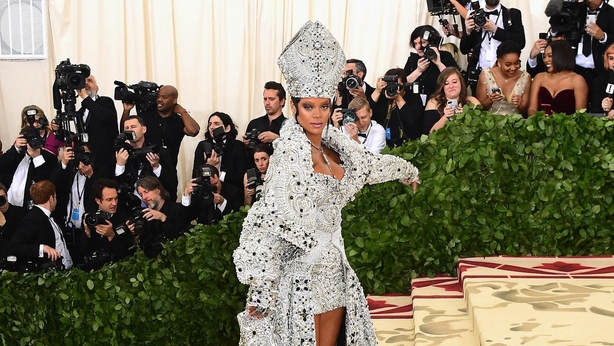 Other than Rihanna, it was Zendaya who came away with one of the most memorable looks of the night, in a Joan of Arc-inspired armoured outfit from Versace, with a choppy red hairdo.
Camp: Notes on Fashion, 2019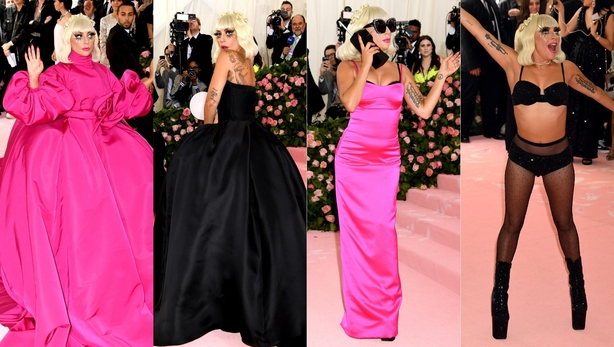 Last year's theme was one of the most fun and frivolous we've had in a while, with each celebrity interpreting campness in their own way.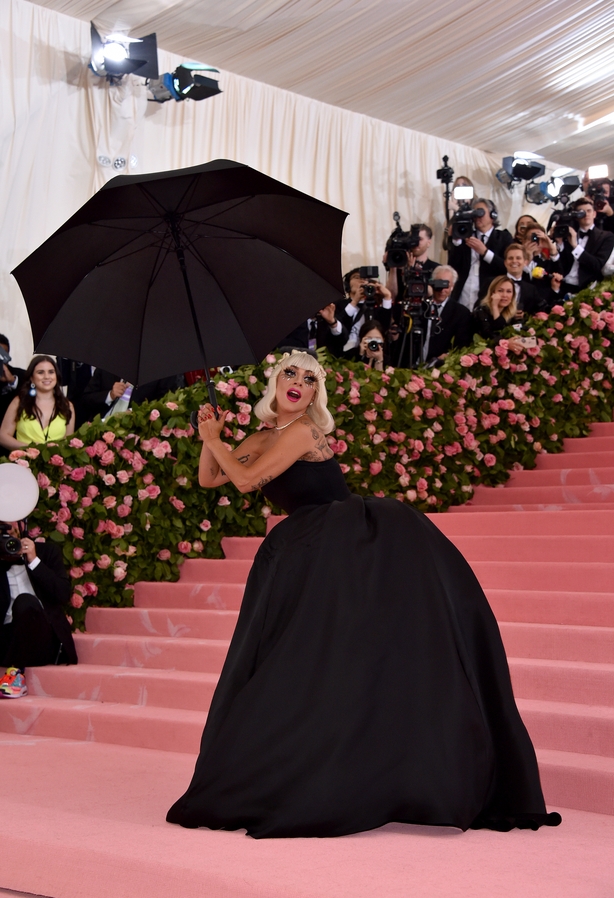 Co-chair Lady Gaga brought the drama to her Met Gala entrance, stripping off to reveal four separate Brandon Maxwell-designed outfits in hot pink and black. She added kitschy accessories like a giant mobile phone, a drinks trolley and an umbrella, to bring even more campness to her performance.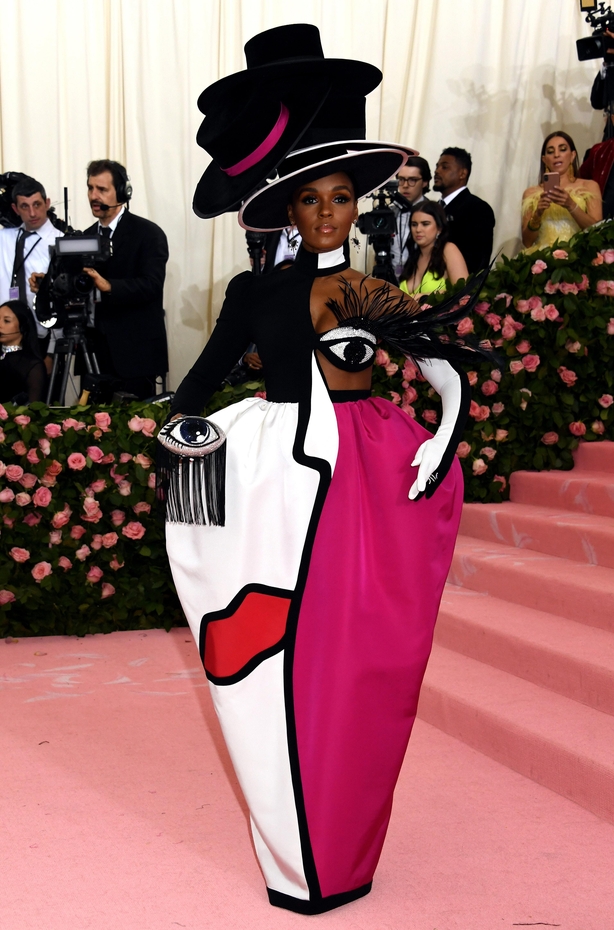 Janelle Monae also played up to the theme in a Picasso-inspired Christian Siriano outfit, which had four hats stacked on top of each other and a mechanical eye that blinked.